ICF + Microsoft
Working together to deliver solutions that accelerate mission outcomes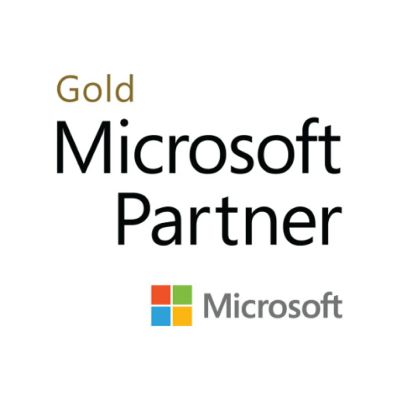 We are a Microsoft Gold Partner and market leader in bespoke business applications.
Our team combines deep domain knowledge and Microsoft expertise to enhance business process efficiencies and increase cost savings through business process automation, DevSecOps, and digitization.
We provide services that drive transformational solutions and support impactful business decisions that accelerate mission outcomes.
DevSecOps
Unmatched Microsoft DevSecOps experience
A leader in Microsoft applications
On-demand releases
Our automated DevSecOps capabilities and our scalable Agile frameworks allow us to deploy applications on demand.
Innovative modernization
From cloud platforms and automation to machine learning and AI, we embrace emerging technologies to deliver positive—and measurable—business outcomes through modern enterprise development.
Business analytics
We specialize in state-of-the-art analytics platforms—such as Power BI—and incorporate AI features to deliver dynamic dashboards and reports that enable clients to make strategic business decisions.
Powerful integrations
We pull from our strong capabilities and past performance in leveraging out-of-the-box and custom integrations to deliver enterprise applications that match client needs.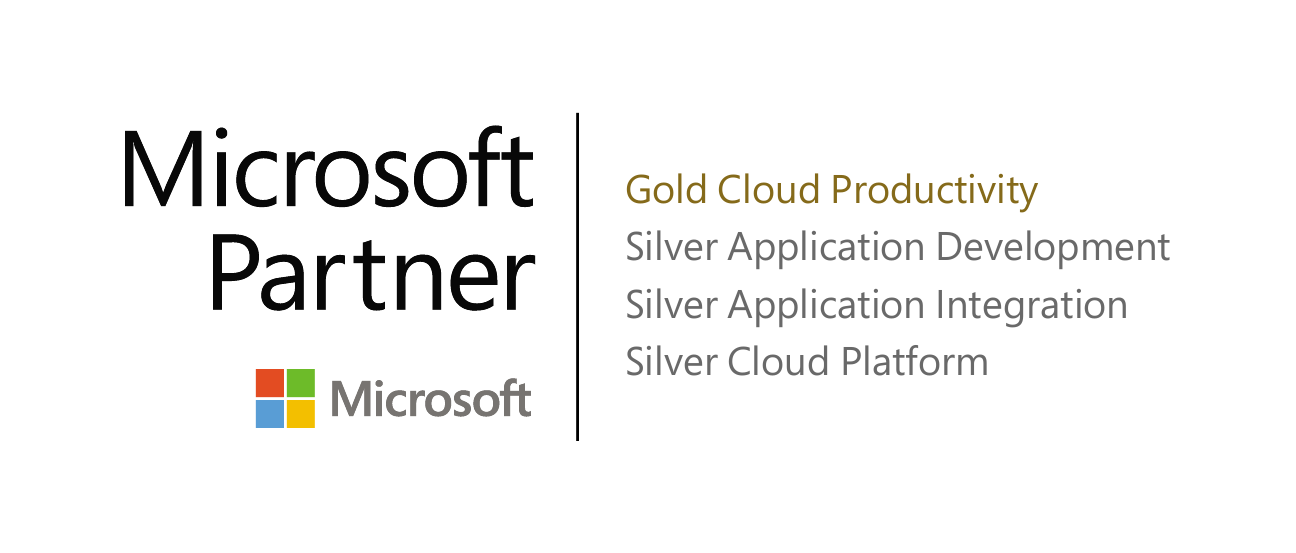 See our Microsoft partnership at work
Our Microsoft expertise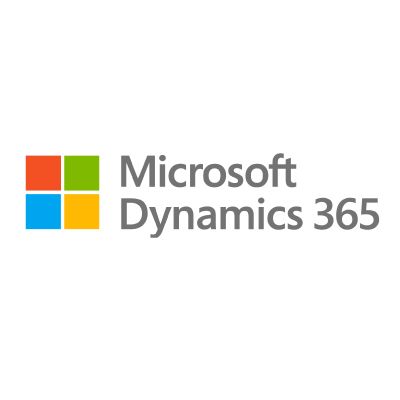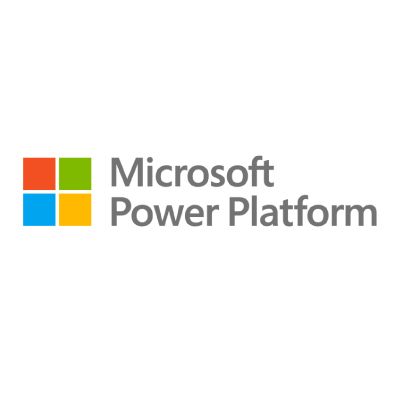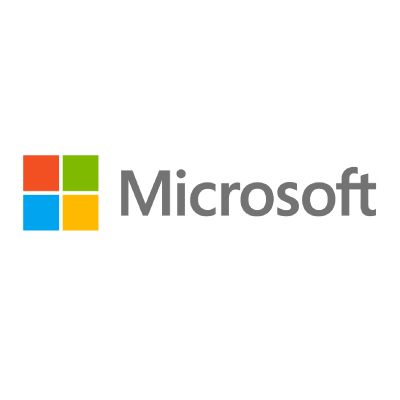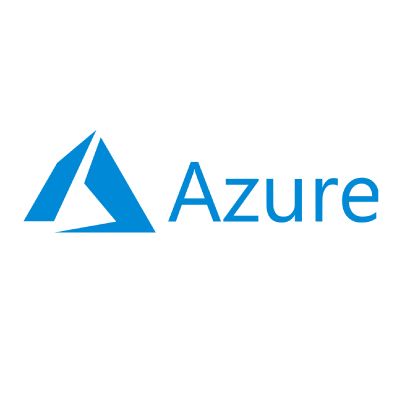 Our Microsoft services
Enterprise business solutions
Business process automation
Cloud migration
DevSecOps automation
Microservice applications
Mobile applications
Web development
Custom solutions
Deployments
Data migration
Application modernization
Full-scale integrations
Contact Us
Enter your contact information and we will be in touch soon!
Related industries, services, and solutions