ICF + Appian
Learn how ICF is leveraging Appian's low-code automation platform to solve the toughest problems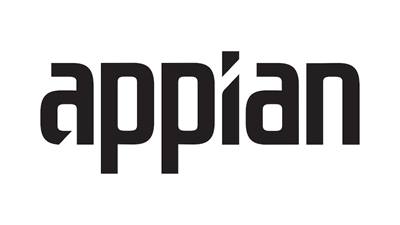 As one of the largest Appian practices in North America, we've had the privilege of successfully constructing and supporting four of the largest Appian implementations. We also provide some of the most innovative and complex solutions, extending the platform within diverse technical and business ecosystems.
Our team has extended platform capabilities into machine learning to solve complex customer challenges. We bring the tools and expertise to accelerate enterprise Appian implementations, leveraging our large library of accelerators and reusable components—as well as our industry-leading DevOps solutions for the platform.
ICF was named the Appian 2021 Trusted Delivery Partner in the Public Sector for consistent delivery of complex implementations built on the Appian Low-Code Platform. We were also awarded Appian's 2021 Public Sector Solutions Cup for our delivery of an efficient, effective financial examiner platform.
A leader in large-scale Appian deployments
End-to-end project delivery
We support Agile/iterative delivery, seamless integration with enterprise technology, and cloud and on-site deployments.
Industry recognition
Our firm has been recognized as 2013 Appian Partner of the Year.
Complex business solutions
We're experts in automation, asset management, electronic acquisition, and IT services for the federal government. We developed the GSA Electronic Acquisition System Integration (EASi) as the modern replacement for a legacy application.
Cost savings
We use 80% pre-built custom solutions, and a lean PMO. Our use of test automation not only reduces cycle times, it also reduces the cost of each deployment.
Contact Us
Enter your contact information and we will be in touch soon!