Digital modernization report: Top trends shaping government in 2023
From big data to zombie apps to staffing challenges, our latest research reveals opportunities for agency leaders to get ahead.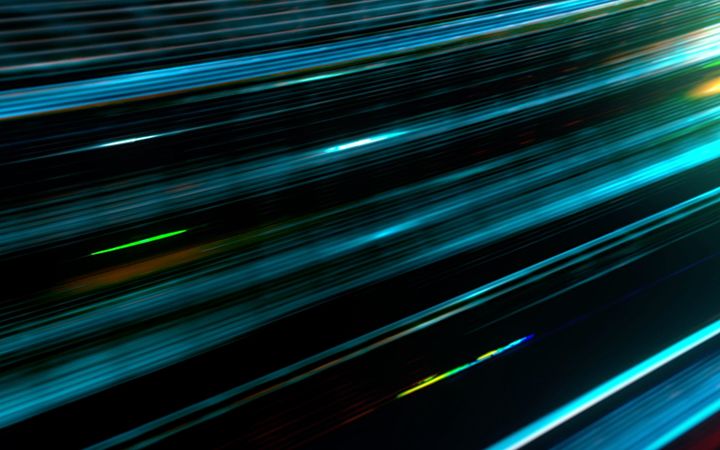 Sign up for Federal Technology and Data insights
Sign up for Federal Technology and Data insights
Sign up for Federal Technology and Data insights
Get our newsletter for exclusive articles, research, and more.
Get our newsletter for exclusive articles, research, and more.
Get our newsletter for exclusive articles, research, and more.
Subscribe now
With trillions of dollars to track and manage, federal procurement teams require a modern acquisition solution that can streamline and simplify complex workflows. Here's how a low-code solution combined with mission expertise can help.
In our digital modernization work for federal agencies, we bring together domain experts, leading technologists, and user experience champions to accelerate mission outcomes. One area of government that's ripe for modernization is procurement. As the engine that fuels the purchase of essential goods and services, acquisition should be transparent and efficient, but the opposite is often the case. Let's explore how the government can improve procurement processes with the help of low-code platforms and the right implementation partners.
Challenges in federal acquisitions management
Outdated. Opaque. Siloed. Expensive. Inflexible. Slow. These are not the adjectives you want to see attached to an acquisition system responsible for tracking and managing trillions of dollars of mission-critical government expenditures. And yet, many acquisition teams still rely on antiquated solutions that struggle to meet the needs of modern government—systems that make it hard to communicate with contracting teams and add time and frustration to each phase of the acquisitions process, from planning through closeout.
Adding to the challenge of outdated technology is the fact that acquisition tends to be spread out across many different systems—each with its own data. Maintaining data integrity is difficult as you try to move data back and forth while keeping it synced, and working in different processes across different systems, all while relying largely on manual documentation methods, is inefficient.
How low-code platforms can help
For acquisition teams who struggle with disjointed systems and data sets, removing silos and standardizing workflows offers better communication and the chance to share data more accurately and easily. With the help of low-code platforms such as Appian, procurement leaders can modernize the acquisition process while enhancing user experience and accelerating mission delivery.
By unifying legacy systems, these platforms dramatically improve each phase of the acquisition process. During vendor evaluation, for example, evaluators and contracting professionals can update and execute on source selection from within a single application, taking advantage of features such as automatically generated documentation and process automation to streamline this complex and highly regulated phase—while collecting all required data in one place and allowing procurement professionals to combine it easily to inform decision-making and provide transparency into the process.
From a communication perspective, modern acquisition solutions allow stakeholders to stay aligned and execute their day-to-day tasks more efficiently. In government procurement, information needs to be shared with many stakeholders, and often users further along in the process need specific documentation or information from those at the beginning stages. Bringing data and users together into a single workflow ensures the appropriate documentation or information needed for downstream parts of the process are captured in the system and available to reference as needed.
Finding the right implementation partners
It's important to find a partner with domain expertise in a range of acquisitions, from complex to simple. At ICF, we facilitate conversations with our customers to help us better understand what they need and shed light on typical pain points or bottlenecks.
Our experience creating solutions for a variety of customers provides us with unique insight into the acquisition process and ensures that we bring value while helping agencies identify typical problems and how to avoid them.
Learn about our tech ecosystem and how we leverage best-in-breed platforms and solutions to help our federal clients accelerate mission outcomes.