ICF + ServiceNow
Learn how ICF is leveraging ServiceNow's framework to empower your business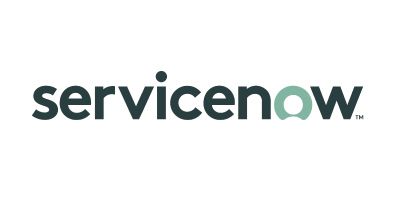 ICF is the #1 ServiceNow 2019 Federal Partner of the Year. We are the only ServiceNow Elite Partner with a perfect 10.0 CSAT rating for 120+ deployments​, bringing to bear our cadre of certified expert consultants.
We are the market leaders in bespoke business application development, with deep UI/UX capabilities and a breadth of proven expertise across platform modules including ITSM, SAM, ITOM, ITBM, HRSD, and SecOps.
We leverage our large library of accelerators and reusable components to implement solutions within a diverse cloud fabric​ of technologies.
A leader in ServiceNow solutions at scale
Developing bespoke business applications
We eliminate technology silos and migrate legacy systems to cloud-based business platforms.
Empowering your business
We perform at scale, and are aligned with your evolving strategy and customer mission.
Saving you money
We drastically reduce operating and licensing costs by leveraging proven, modern frameworks that host transitioned processes.
Contact Us
Enter your contact information and we will be in touch soon!