Digital modernization report: Top trends shaping government in 2023
From big data to zombie apps to staffing challenges, our latest research reveals opportunities for agency leaders to get ahead.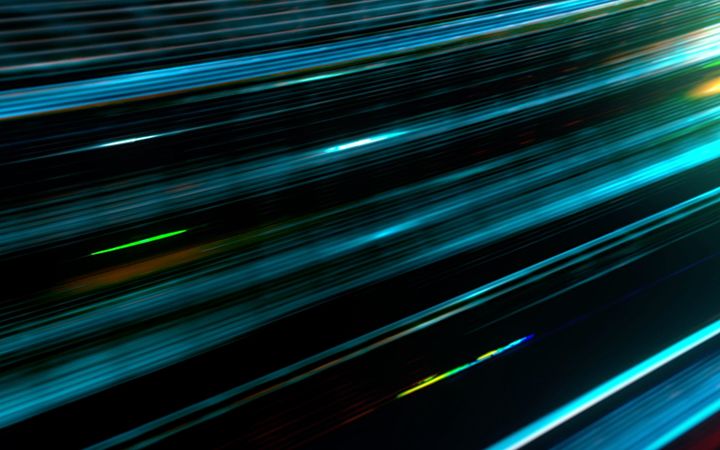 Sign up for Federal Technology and Data insights
Sign up for Federal Technology and Data insights
Sign up for Federal Technology and Data insights
Get our newsletter for exclusive articles, research, and more.
Get our newsletter for exclusive articles, research, and more.
Get our newsletter for exclusive articles, research, and more.
Subscribe now
Citizen Development Model: How to boost collaboration and accelerate your mission
As mission and IT leaders alike can appreciate, the people who are closest to the work are often better positioned to see opportunities for improvement—how to make a process more efficient or deliver a service to the end user in a more effective way. What if you could give IT power to those business users, allowing them to help create applications that address specific business needs and add value to the mission—without having to teach them the intricacies of coding?
You can, by harnessing citizen development to fuel innovation and accelerate mission outcomes.
As the federal government ratchets up its efforts to elevate and improve customer experience, now is the ideal time to build bridges between business and IT professionals by embracing fusion teams and citizen development to empower non-technical employees to help build the applications they need.
What is citizen development?
Citizen development (also called citizen application development) is a term used to describe the recent trend of organizations to empower traditionally non-IT employees to work alongside IT departments in the creation of business applications. With IT staff still sanctioning the necessary tools and security along with providing direction for application design and development, non-IT employees can be empowered to build the actual application.
While citizen development is still in the early adoption phase, it's already having a profound impact. According to an October 2022 Gartner article, "By 2026, developers outside of formal IT departments will account for at least 80% of the user base for low-code development tools, up from 60% in 2021, due to multitudes of citizen development, and executive-sponsored democratization initiatives."
Developing an application from concept to launch is still a complex process that demands certain specific abilities but, by taking advantage of low-code app-building solutions, the process of getting citizen developers up to speed is no longer prohibitively difficult and time-consuming.
Who is a citizen developer?
A citizen developer is an employee who contributes to the creation of software applications, using tools that are approved by IT or business units. As a persona and not a title or targeted role, the citizen developer typically reports to a business unit or function other than IT.
Most citizen developers are business technologists, however, not all business technologists are necessarily citizen developers. There are no required designations of proficiency or time allocation for citizen developers, although they must be legal employees of an organization.
Benefits of citizen development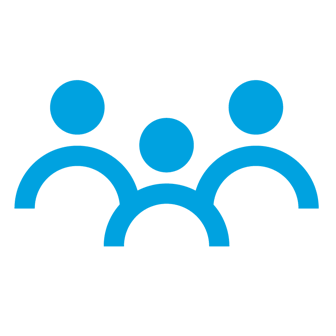 Empowers non-technical individuals
Citizen development allows business users to help create applications without coding skills, empowering them to take charge and innovate within the bounds of security and governance set up by IT.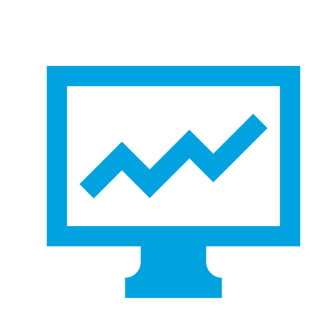 Maximizes the ROI of platform investments
CIOs make big investments to purchase best-in-class tools and citizen development, along with a Digital Services Center, puts those tools to work. You can empower the business to use sanctioned (and paid for) low-code/no-code platforms and justify their digital transformation roadmaps and plans.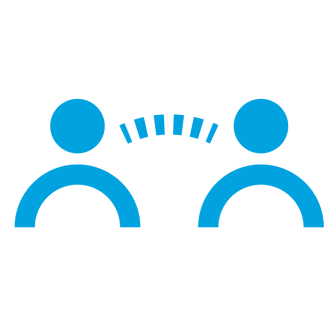 Encourages collaboration between IT and business users
This relationship needs love! Citizen development breaks down silos and creates goodwill by educating business users, setting up human-centered design practices, and letting business users have their deserved seat at the IT table.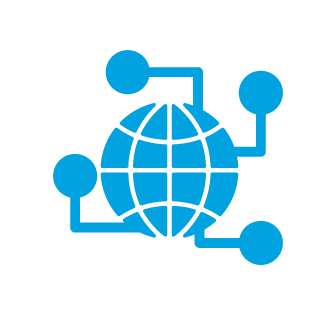 Accelerates digital transformation
By enabling citizen developers, organizations expand their capacity to build digital solutions that deliver value to the mission—and to do so more quickly than IT alone can handle.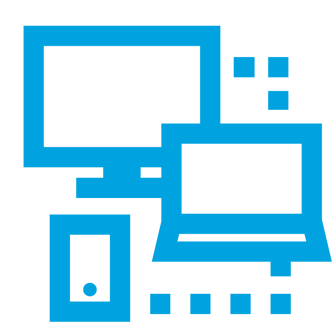 Reduces IT backlog
Citizen development empowers business users to help create what they need, which reduces backlog and frees the IT department to focus more on projects that require advanced technology experience as well as modernized tech infrastructure and applications.
But don't forget the guardrails
For all its many benefits, citizen development requires a thoughtful approach to deliver mission value without harming the enterprise. If left unchecked, citizen development can result in application quality and security issues that IT is not aware of, as well as application sprawl and redundancy. It is essential that project managers work with citizen developers and IT departments to ensure that all development projects adhere to established governance frameworks.
Our approach to citizen development
ICF's proven approach to citizen development promotes intrapreneurship through people, process, and technology. Through this method, we solve the many challenges that help organizations create structure for the adoption, support, and scaling of citizen development.
By encouraging collaboration between IT departments and citizen developers, we recognize and reward innovation, and ingenuity while, at the same time, enabling and empowering citizen developers and IT departments through governance and change management as best practices.
We help identify use cases for pilot purposes and then establish expectations, timeframes, goals, and vision roadmaps. As citizen developers are trained in procedures, governance, standards, and best practices, we assist IT departments in establishing maintenance and other supporting ancillary processes.
With ample choice available in modern technology toolsets, we also work closely with organizations to choose the best low/no-code platform, app development tools, and environments for their business processes and citizen developers. We ensure the toolsets we set up include quality assurance, analytics, integration, and data storage.
Discover how we drive IT modernization for federal agencies.