ICF Next + Adobe
Delivering the power of customer experience management.

More than ever, brands need to provide exceptional experiences to be relevant to their customers, drive loyalty, and achieve participation. As a Gold Solution Partner, ICF Next combines the power of agency creativity with technical expertise to deliver solutions through our global offices. For over a decade, ICF Next has created award-winning experiences powered by the Adobe Experience Cloud.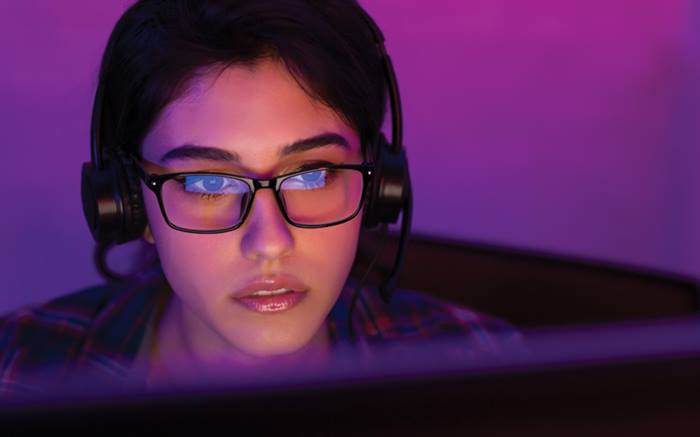 Create experiences to drive participation
Great customer experience starts with a solid digital foundation. Whether you're acquiring new customers or servicing existing ones to build retention, loyalty, and growth, we create solutions that give you the best footing—leveraging the Adobe Experience Cloud. Maximize your investment and go beyond conversions and repeat customers.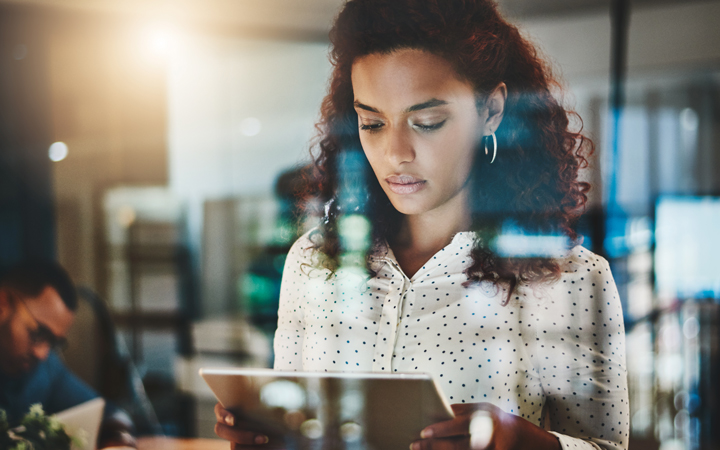 Exceptional customer experience for industries
We are enabling brands to create next generation experiences within our focused industry verticals:
Consumer packaged goods (CPGs)
Healthcare
Retail
Travel and Hospitality
Our services
Digital experiences
Create a digital foundation that accelerates your time to market and ability to create experiences with Adobe Experience Manager, Analytics, Target, and Campaign.
Data and insights
Gain insights into your prospects and customers, build a 360-degree profile with Adobe Analytics, Audience Manager, and Experience Platform.
Commerce
Create amazing commerce experiences and manage your products. Go headless or manage in a stand-alone store with Adobe Commerce and Adobe Experience Manager.
Cloud management and DevOps
Build, operate, and scale your infrastructure with the right operations and deployment practices.
100+
certified professionals
150+
global delivery team
A business transformation to drive growth
Faced with an antiquated business model, a website that lacked an integrated user experience, and declining membership in favor of other professional resources, Healthcare Financial Management Association (HFMA) needed to modernize its strategy to better meet and exceed the expectations of a changing membership base.
Award-winning capabilities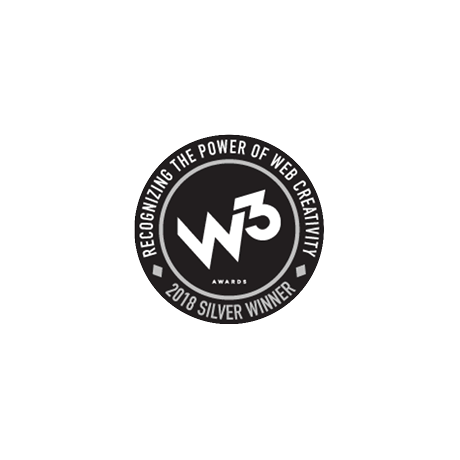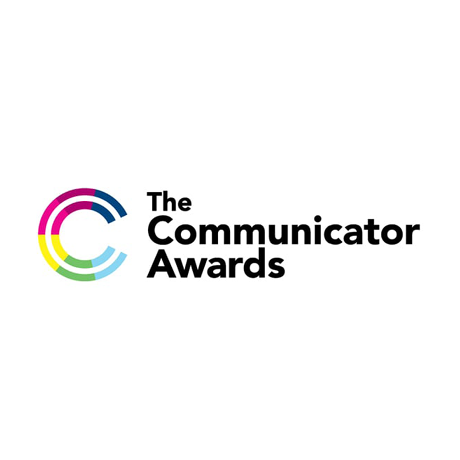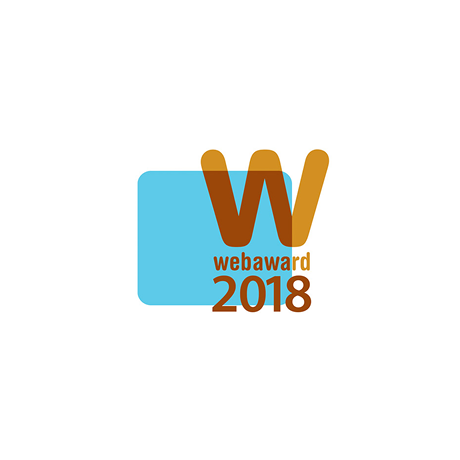 Contact Us
Enter your contact information and we will be in touch soon!