Combating child labor, forced labor, and human trafficking
We help clients identify, document, measure, and address human rights violations related to migration and labor exploitation through mixed methods, qualitative and quantitative research, and data collection across countries and industries.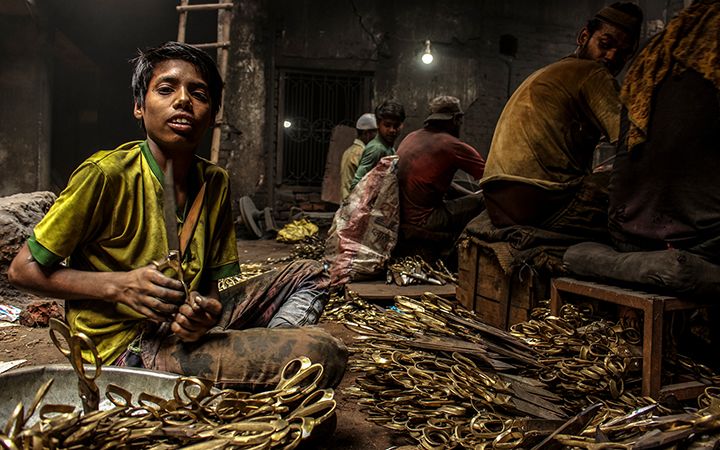 Generating knowledge to address large-scale problems
We empower agencies and organizations with in-depth and reliable data, research, and evaluations to inform policymaking and programs related to migration and labor exploitation. Our forced labor and human trafficking prevalence studies help our clients identify the nature and scope of these issues worldwide. With expertise and agility, we help our clients develop and implement effective and targeted solutions to address these complex challenges.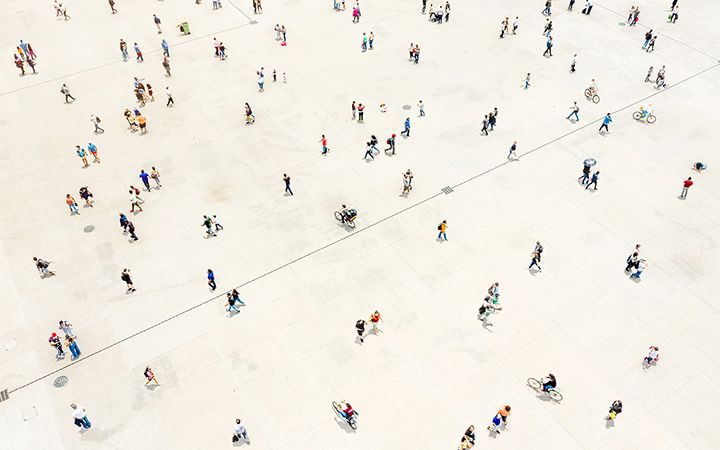 Supporting teams with cross-functional expertise
With decades of deep-bench knowledge, our experts work across the private sector, government, and non-profit spheres to provide wide-ranging subject matter expertise, including communications and reporting, research and evaluation, knowledge management, international trade, child labor, forced labor and human trafficking, and supply chain tracing. We also help our clients find knowledgeable and high-quality researchers and other key staff.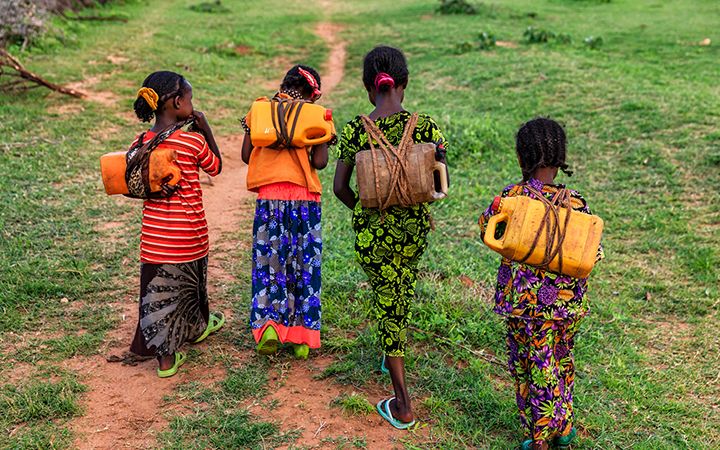 Collecting data in difficult environments
Creating solutions to some of the world's most pressing issues requires on-the-ground work in challenging environments around the globe. Our comprehensive research—including customized qualitative and investigative data collection and large-scale surveys—relies on trusted in-country research partners and specialists working with marginalized and hard-to-reach populations in difficult environments. Our experts and partners have experience working with some of the most vulnerable populations, including child laborers, forced laborers, migrants, orphans and vulnerable children, and women and girls.
Our services
Data collection and research
Labor conditions and prevalence
Supply chain tracing
Qualitative and quantitative research
Large-scale surveys
Mixed methods studies
Reporting
Impact evaluations
Publications support including fact-checking, technical editing, and copy editing
Strategies for worker empowerment
Staffing solutions
Cross-functional expertise
In-house supplemental staffing
Subject matter expertise to fit clients' needs
Our experts
Bart Robertson
Global Research Lead, International Labor and Migration
Megan Spellacy
Manager, International Trade
Suteera Nagavajara
Research Director, International Labor and Migration
Janelle Gordon
Analyst, International Trade and Labor Policy
Holly Koogler
Lead Research Specialist, International Labor and Migration
Related industries, services, and solutions