Clean, affordable, resilient, and secure energy
From the lab to the marketplace, achieve clean energy goals and foster a just, equitable, and resilient transition.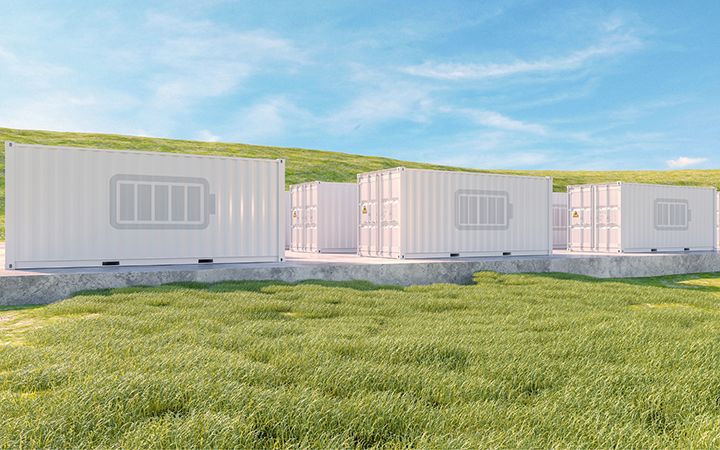 Stimulate clean energy and decarbonization innovation
Despite investing hundreds of billions of dollars annually in clean energy, the world still is not decarbonizing quickly enough to avert dangerous consequences of climate change. We help governments and international agencies identify best practices, improve policies, and implement solutions as they move through the entire lifecycle of needs.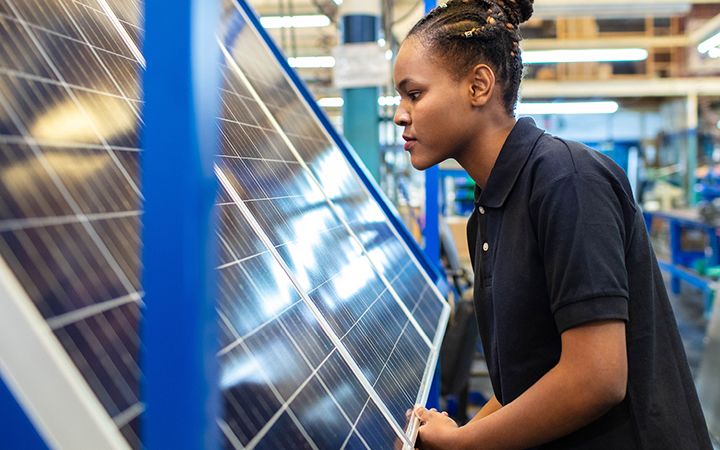 Ensure a just, sustainable low-carbon transition
How do we ensure an equitable distribution of benefits to all populations during the clean energy transition? Our socio-economic and environmental analysis (including employment impacts) helps create an equitable distribution of resilient clean energy. The overarching goal: Leave no one behind.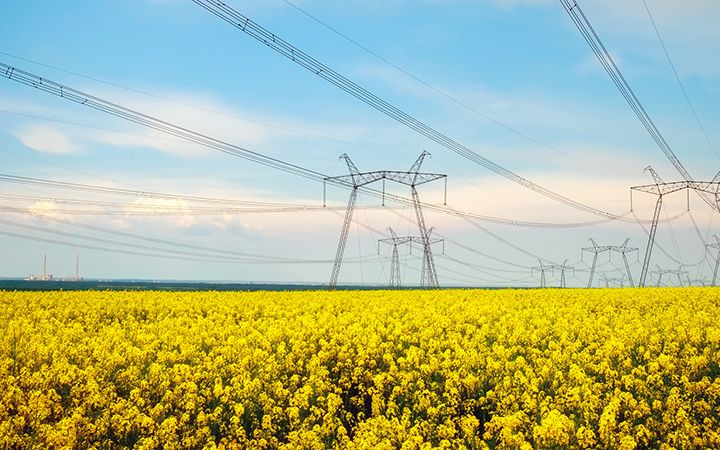 Leverage energy imports and improve security
Cross-border import and export of energy can create low-carbon energy security risks and opportunities. Will supply be there when it's needed, at affordable prices? With a deep understanding of regulator policy and energy markets, we offer analytical and strategic support to foster the best mix of local and imported energy resources and minimize security risks.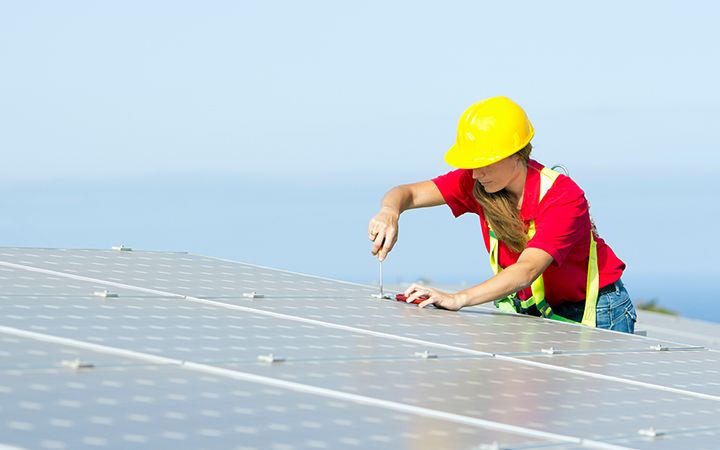 Spur economic development with clean energy and other decarbonization solutions
Governments worldwide are competing for clean energy industry investment and the jobs it provides. As a partner that knows how to engage the private sector, we help governments determine the right policies, incentives, and private sector engagement strategies to attract the right kind of investments—from the lab to the marketplace.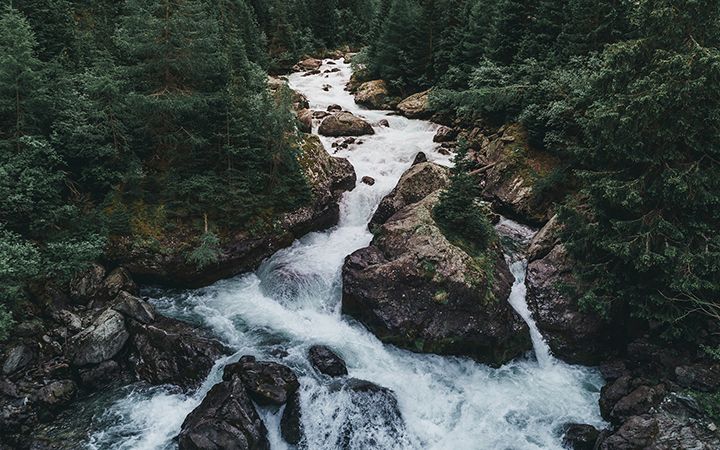 Choose the right resources
Choosing the right mix of clean energy and supporting resources to fulfill your goals requires a detailed and disciplined analysis of a range of factors—including performance, cost, emissions, resilience, and security. Our experts understand the full spectrum of technology and related solutions and can guide you to a plan that matches your needs.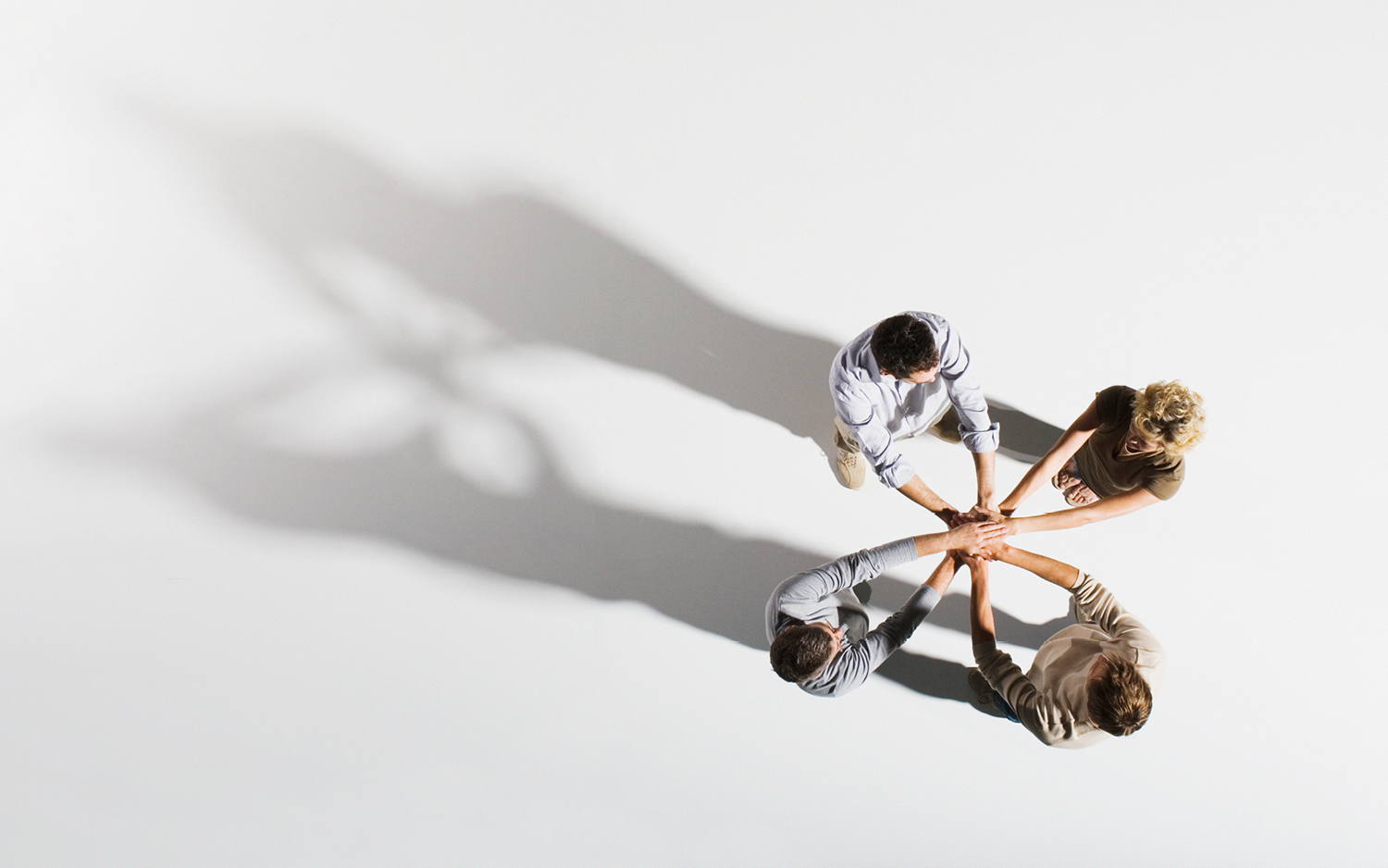 Win stakeholder support
The scope and scale of clean energy projects requires engagement, collaboration, and consensus-building. Frequently called upon to educate energy industry players and investors as well as regulators, we know how to help you win support for your clean energy and decarbonization projects.
Our services
Resilient infrastructure planning
Energy sector modeling and benchmarking
Environmental, health, and economic co-benefits analysis
Development of industry standards, protocols, and frameworks
Voluntary program design and implementation
Utility modernization
Procurement and transaction support
Master plan development
Market designs
Related industries and services
Electrifying the federal fleet could save $6 billion
Learn about the costs and savings from converting the entire federal fleet to EVs in 2024, climate and health benefits, and more.