Strategic support for urban development
Design, implement, evaluate, and improve how urban systems and institutions address poverty reduction, sustainable infrastructure, gender and inclusion, economic development, risk reduction and resilience, bio-diversity management, and restoration.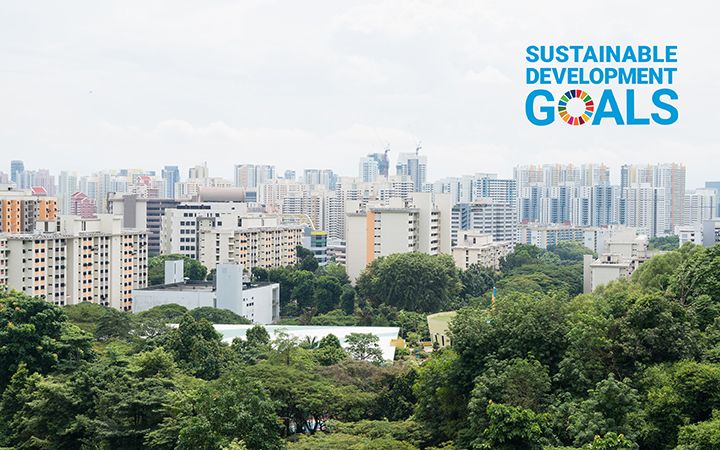 Contributing to global targets
Collaborate with a team of trusted experts committed to aligning with global targets for sustainable development and multi-hazard risk reduction. With an eye on the future of urbanization, we help clients meet and exceed internationally agreed-upon global targets through work on services including infrastructure development, urban planning and resilience, carbon reduction, urban governance, policy development, and capacity building, as well as MEL (monitoring, evaluation, and learning). Our expertise also includes program and fund management, targeted communications, community outreach, and social infrastructure.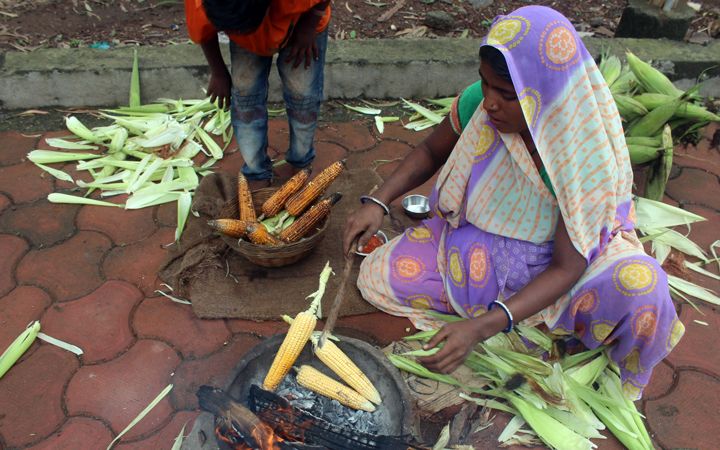 Development that leaves no one behind
Our interdisciplinary development teams balance affordable and green development with a commitment to fully consulting with stakeholders. We always consider the diversity of requirements and never leave behind the vulnerable, the poor, or differently able. In supporting urban planning, infrastructure, and development work, we offer an exceptional ability to pivot between the needs of clients, donors, local authorities, communities, national bodies, and financial institutions. The goal: help build cities and communities that are inclusive, resilient, sustainable, and safe.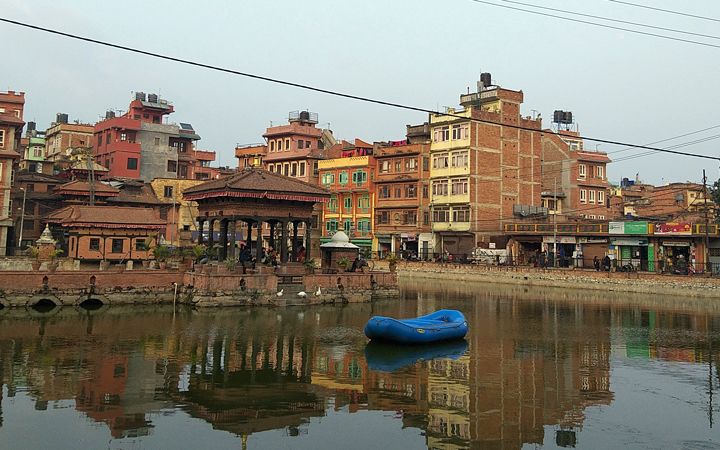 Taking a multifaceted approach
Under one roof, our teams offer comprehensive strategy, planning, and support services that help clients realize improved governance, effective infrastructure, and stronger local economic systems and livelihoods. Working in the world's most vibrant, complex urban regions, we deliver multidisciplinary services that bring sustainable solutions to complex issues, from inclusive economic growth to climate change resilience. We've worked with clients including the European Commission (EC), the Foreign, Commonwealth and Development Office (FCDO), the Asian Development Bank (ADB), the World Bank (WB), and the Agence Francaise de Developpement (AFD).
Our services
Urban planning and infrastructure
Social or gender-sensitive planning
Grants, fund, and program management
Policy, governance, and capacity building
Public-private partnerships
Project preparation or preliminary feasibility studies (PFS)
Related industries and services