How ICF's professional development opportunities add value to the employee experience
Studies show that over 55% of employees value career growth over salary. That's one reason ICF invests so much in building a culture of continuous learning. As a purpose-driven organization, we know how to develop and retain an engaged workforce. That's why we partner with LinkedIn Learning and MentorcliQ—software that powers Mentor Connect, our internal mentoring program.
It's also why we design our learning programs to meet our employees at every stage of their career journey. From recent campus hires to our most senior leaders, there's something for everyone.
A culture of continuous learning
Mentor Connect reinforces the idea that learning from experience and others is critical to a person's success. Pablo Topete, a research scientist in our public health team, took advantage of this program to expand his network and support his career goals. "My mentor helped me see my potential from a different perspective," he says. "In just a few months, I learned concrete strategies to build my confidence and apply new behaviors that increase the impact of my work."
Learning while working
At the same time, it's hard to find the time for professional development and learning. Fortunately, our partnership with LinkedIn Learning makes content accessible anywhere, anytime. It was the ideal solution for Silas Murrey-Inskeep, a GIS analyst, who was looking for a learning experience that catered to his specific needs. "It helped me fine-tune my skills quickly," he says. "It was nice, too, that I could stop and start lessons as needed."
Building exceptional leaders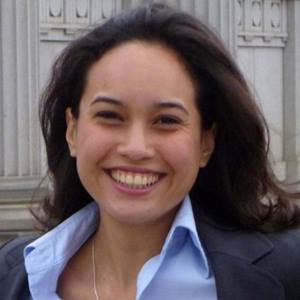 European policy researcher Cecile McGrath dreamed of working in the education research field since she was 15 years old. Her ICF manager suggested Cecile sign up for our Exceptional Leadership program, and she's so glad she did. "It taught me how good leadership comes from authenticity. It's okay to have a leadership approach that fits my personality," she says. And it helped her grow into her current position. With a focus on personality types and communication preferences, the course explored how and why different people approach leadership roles the way they do—and how to appreciate approaches that differ from your own.
"Education has always been in my life. I come from a family of teachers, and from this grew a strong belief that, when done right, education is the way to make the world a better place." — Cecile McGrath
Developing effective people managers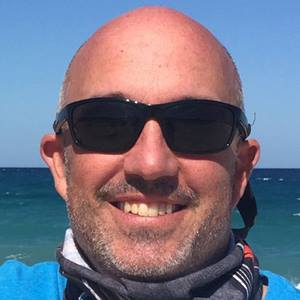 Alex Inman oversees a small team of energy efficiency outreach managers for one of our consortium utility clients. "As someone new to people management," he explains, "the Mastering Management training gave me a solid foundation to build upon." He also took ICF's Enterprise Program Management course and refers to lessons he learned in both.
These programs have helped him tackle challenges with effective guidance and confidence. Armed with a comprehensive skillset, "I feel that I'm a more valuable resource to my team."
"I'm helping to create a more energy efficient, resilient, and sustainable environment for current and future generations. And I truly enjoy providing guidance and support to my direct reports." — Alex Inman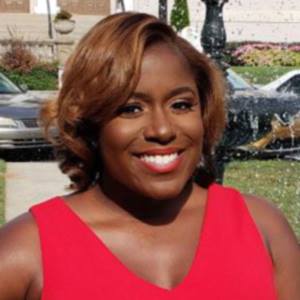 Another graduate of ICF's Mastering Management program is research scientist India Rose. She provides technical oversight to evaluations focused on sexual health education and took this course to strengthen her skillset as a people and project manager.
Weekly interactions with employees from across the company allowed India to learn more about her own management style—and how to manage herself, others, projects, and her side of the business. "It helped me understand the big picture, and how what I do contributes to ICF's success as a whole," she says.
Since completing the course, India has hosted lunch-and-learns with her team, and even led a team-building activity that borrowed heavily from training materials.
"The information I've learned from this program was a gamechanger for me and my team. I believe it's one of the most valuable training opportunities that ICF has to offer." — India Rose
Thought leadership and exchanging ideas
The diversity of experiences is the highlight of learning opportunities like our Business Development Exchange (BDX) and the Project Management Exchange (PMX). During monthly panel discussions, employees share success stories, best practices, and lessons learned from a variety of teams and projects.
Alexis Gearing, part of our emergency management team, started as a participant and is now a coach in these programs. "I thought business development was about schmoozing clients, having business lunches, and writing proposals. Taking ICF's 'Growing Business through Client Relationships' course changed that," she says. "I can pinpoint this course as a career trajectory starter for me. And now I'm a coach. Helping others reach their 'Aha' moment feels like one of the most important things I do."
No matter where you want to go in your career, there should always be a path to get there. Learn more about what it means to work at ICF.