Transportation demand management
Creative strategies to promote smart and sustainable mobility in all communities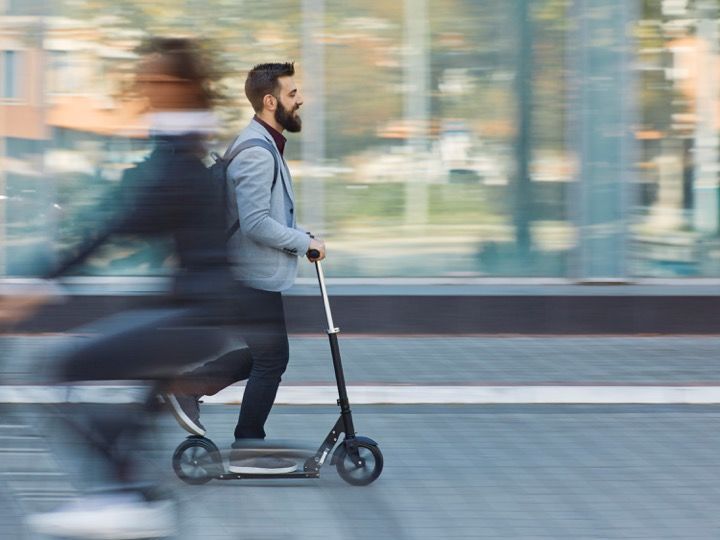 Expanding transportation choices
To provide viable alternatives to driving alone, you need to understand travel behavior and system performance across all modes. Our experts bring
knowledge of traditional and emerging transportation
options for both work and non-work trips. Whether it's e-scooters or buses or telecommuting, we'll help you develop effective transportation planning strategies and solutions.
Shared and smart mobility
Mobility options are evolving rapidly. Local governments need to harness the enormous potential of new technologies while ensuring consistency with community, environmental, safety, and equity goals. With deep expertise in smart cities and urban mobility, we help public agencies understand transportation demand planning and how to leverage today's intelligent and interconnected transportation systems to achieve their goals.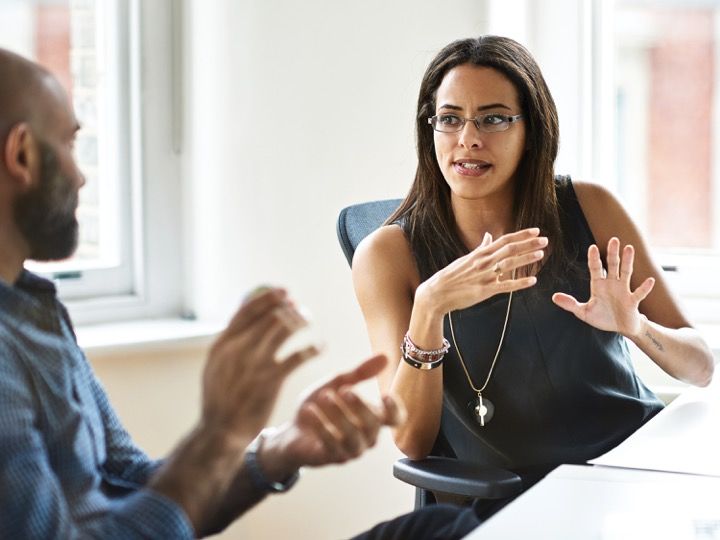 Top-tier program support
We work with some of the nation's leading transportation agencies, supporting the design, implementation, and evaluation of mobility and demand management programs. Our experts offer comprehensive data analytics and outreach services to ensure success for your new and continuing initiatives. You get a true partner in the pursuit of your goals.
Explore the full-service implementation of our work on New York's 511NY Rideshare program.
Transportation services
Planning and strategy
Active demand management strategies identification
Commuter strategies development
Regional, local, and sub-area travel demand management
Micro-mobility planning
Analysis
Demand forecasting and trends analysis
Market assessments, profiles, and feasibility studies
Benefit-cost and risk and uncertainty analysis
Technology feasibility studies
Worksite commuter trip analysis
Implementation and outreach
Incentive program design for public agencies and utilities
Systems integration
Tool development and maintenance
Tracking, reporting, and evaluation
Our experts
Beyond a transportation consulting firm, ICF is a group of passionate specialists. Resourceful and driven, they do what it takes to carry your project to completion smoothly through technical, policy, and operational challenges. It's a lot to ask of a transportation consultant, but it's a mission for our team.
Related industries, services, and solutions