Case Studies
Lloyds Banking Group
Banking on employee engagement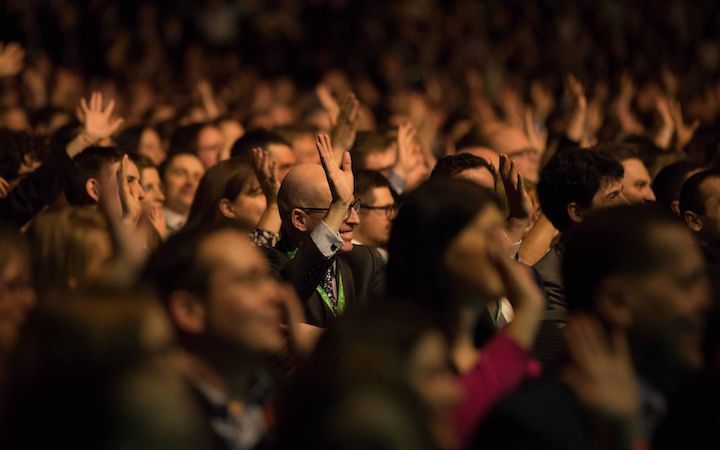 Turning purpose to action for Britain's biggest bank
Challenge
The UK's biggest bank unveiled a new transformative strategy to meet changing customer needs in today's digital world. To bring its
Helping Britain Prosper
(HBP) purpose to life,
Lloyds Banking Group
needed to increase awareness and engagement among employees and internal stakeholders about how their actions play a crucial role in its delivery.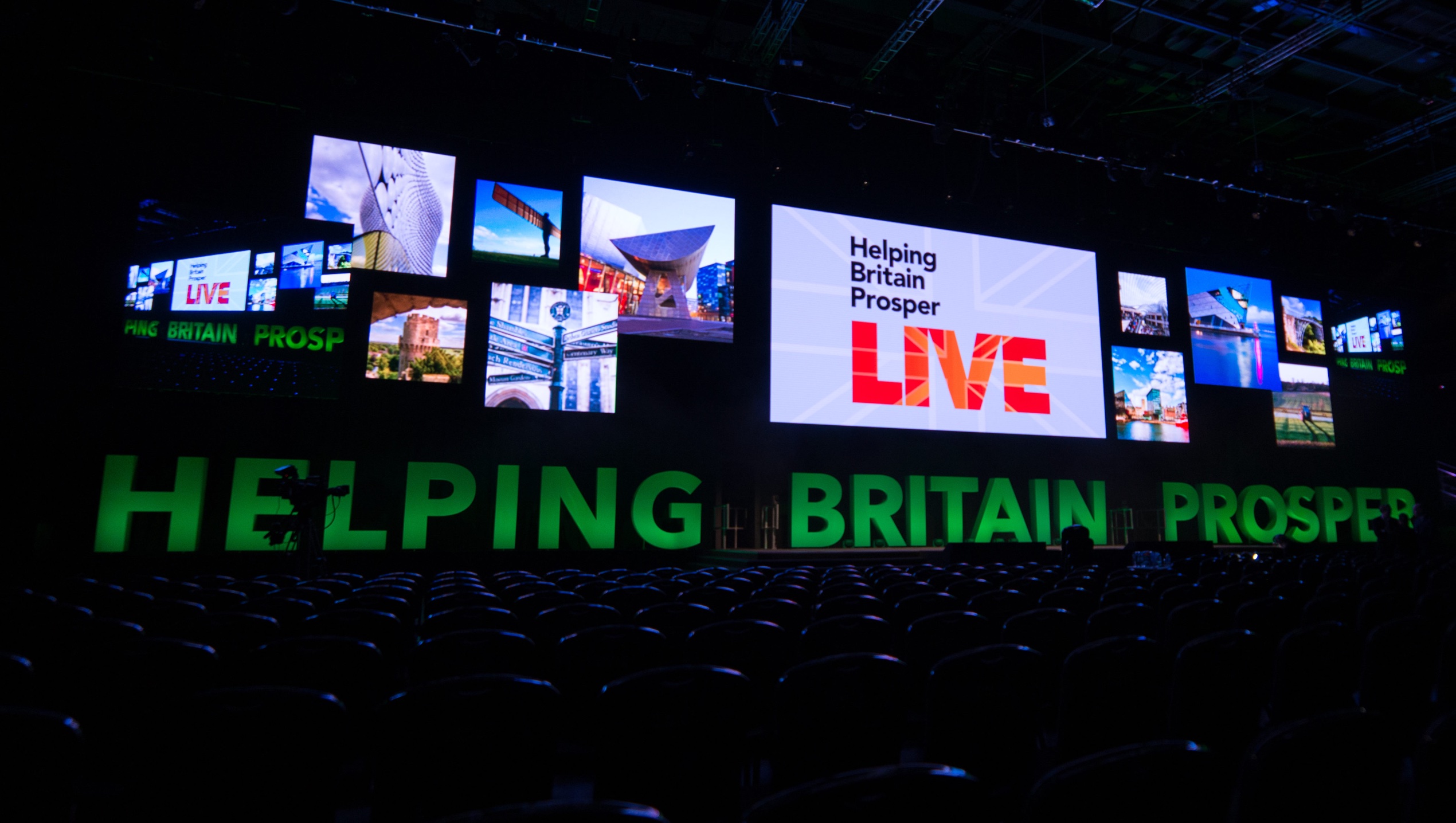 "The Helping Britain Prosper campaign was instrumental in launching the purpose to colleagues, building awareness and creating a clear and consistent vision across the group."
— Halina Kukula, Account Director at ICF Next
Approach
We developed an 18-month campaign for Lloyds Banking Group, sharing more than four thousand compelling stories from across the organization. The stories demonstrated how employees' work fulfilled the company's purpose to support the financial health of their customers. We then highlighted these successes at a high-profile internal event, HBP Live, and through company communications channels.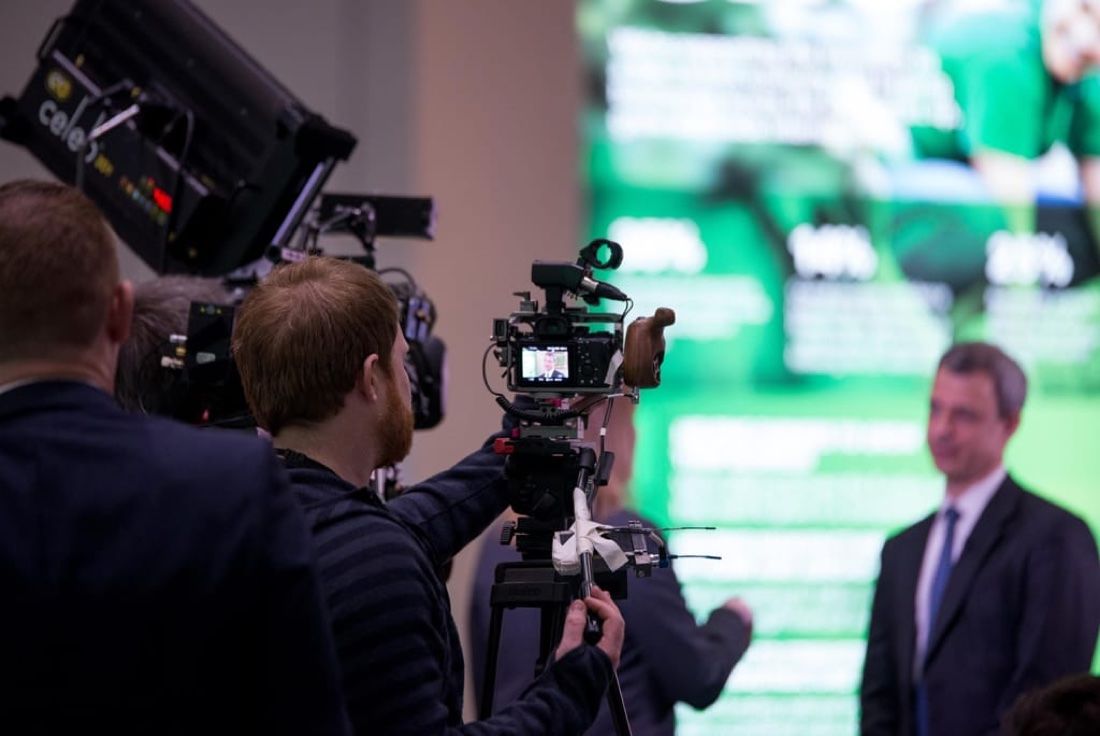 Payoff
The campaign successfully embedded Helping Britain Prosper throughout the business, with 80 percent of employees agreeing they can clearly articulate the strategy. We raised employee awareness and trust, and connected their everyday decisions and activities to the wider purpose.
employees engaged in HBP Live
awareness of the HBP purpose following the campaign