Case Studies
Boston Pizza
A customer experience made to order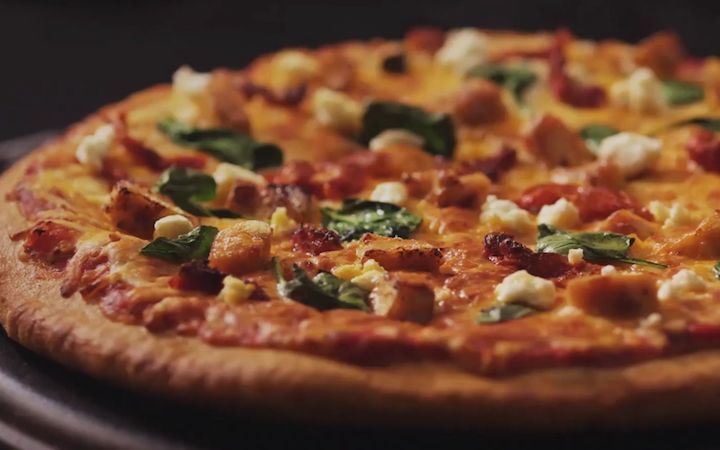 Elevating brand perception through user experience and design
Challenge
As online orders increased,
Boston Pizza
needed a new website that elevated its order experience to match its position as Canada's No. 1 casual dining brand. The restaurant needed to make online ordering seamless by decreasing cart abandonment and developing a stronger customer relationship with logged-in orders.
Approach
Our user experience team helped solve the digital complexities of the national brand, whose franchise-owned restaurants feature differing menus and promotions. With 60 percent of online orders coming from mobile, we simplified the path to order by implementing a more modern, mobile-first design, and new imagery.
After design and UX, we built out the new site on Adobe Experience Manager, which gives Boston Pizza the ability to edit content, add new content, and create pages using customizable components. They can also easily manage new store openings, the online ordering experience, and all Boston Pizza assets amongst internal teams and external partners.
Payoff
The new site enhances guest engagement, gets them to order more, and moves them from click to plate in fewer steps, ultimately helping Boston Pizza's bottom line. And after we migrated BostonPizza.com to Adobe Experience Manager, Boston Pizza became one of the first implementations of AEM on Microsoft Azure in North America. *metrics display first 6 months from launch
decrease in cart abandonment rate
increase in logged-in orders
Navigating the new realities of post-election discourse
Join our webinar on December 9 to learn how companies can assure an inclusive and productive work environment well-positioned to tackle the challenges ahead.