Digital modernization report: Top trends shaping government in 2023
From big data to zombie apps to staffing challenges, our latest research reveals opportunities for agency leaders to get ahead. 
WashingtonExec honors ICF's digital transformation and IT modernization executive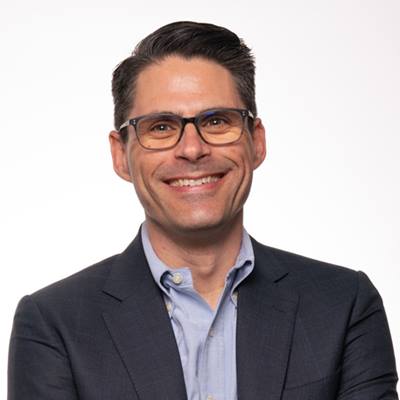 For years, Mark Lee has been well-known and well-respected—within ICF and industrywide—for his public sector expertise. He joined the company in 1997 and now leads the team responsible for supporting federal, state, and local agencies in areas including health, technology, resilience, communications, social programs, and much more.
And now he's been recognized for his contributions to the public sector as one of WashingtonExec's Public Sector Leaders to Watch in 2020.
Here's why.
Modernizing legacy systems
Mark spearheaded ICF's acquisition of Incentive Technology Group (ITG) in early 2020, a move that significantly strengthened our capabilities in IT modernization and cloud technology. With 350+ new technologists and 700+ systems, ICF now provides best-in-class IT platform expertise, coupled with domain expertise, that brings digital scale and speed to our agency partners—and some key wins to ICF in 2020: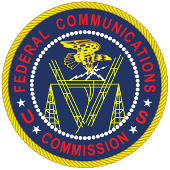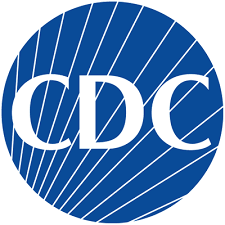 Leading through a pandemic
Mark's teams have been at the forefront of the federal response to COVID-19.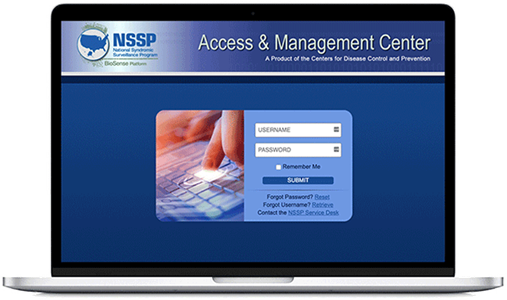 ICF manages BioSense, the CDC's cloud-based platform for nationwide syndromic surveillance. BioSense detects COVID-19 outbreaks and transmission in real time and continuously monitors patterns so we can immediately inform agencies of relevant information.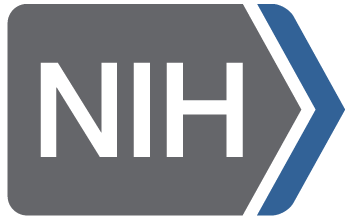 We developed COVIDCode, an app that helps the NIH analyze the role genetics plays in the severity of response to COVID-19. Additionally, in only three weeks, we created the website that houses NIH's COVID-19 treatment guidelines so doctors have easy access to COVID-19 patient care information.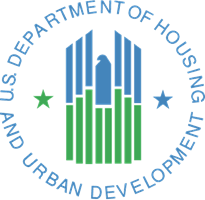 We provide HUD's community partners with technical assistance and capacity building activities that help vulnerable communities prepare for and prevent the spread of COVID.
We helped develop a repository of COVID-19 impacts on childcare lead agencies and their response, and provide technical assistance and training to help grantees make informed decisions about the impact of the COVID-19 pandemic on children, families, childcare providers, and communities.
Additionally, Mark's team launched a COVID-19 Survey of U.S. Adults that measures American attitudes and behaviors related to COVID-19 in the areas of public health, economic and personal finance impact, mitigation, and mental health, and tracking how they change over time.
Congratulations to Mark and his team for this recognition! And for helping government agencies transform their legacy systems, address today's public health concerns, and make our communities more resilient.