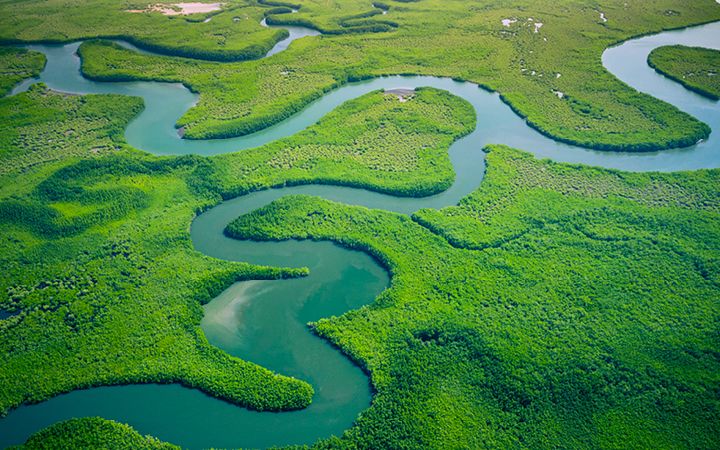 Sign up to receive exclusive Climate insights
Sign up to receive exclusive Climate insights
Sign up to receive exclusive Climate insights
Want to hear more from our experts? Get the Climate newsletter.
Want to hear more from our experts? Get the Climate newsletter.
Want to hear more from our experts? Get the Climate newsletter.
Subscribe now
Public policy expert and lifelong learner Michael Jung brings insights that accelerate actions for addressing climate change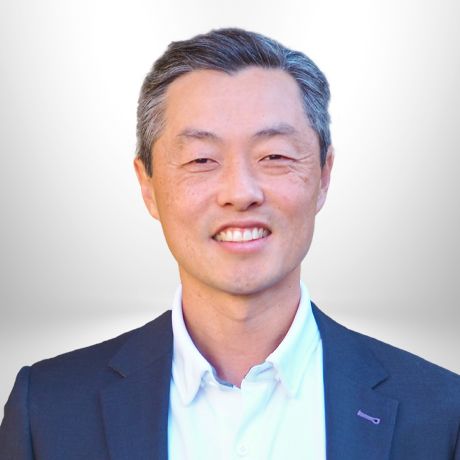 Michael Jung brings personal passion and 25 years of energy, public service, and clean technology expertise to his new role as the executive director of the ICF Climate Center. The Climate Center is a resource hub for knowledge and insights on climate mitigation, resilience, and adaptation—drawn from our 2,000+ climate, energy, and environment professionals.
Michael is a man of many talents, with deep expertise and a diverse background. Previously, he worked in public policy to support investor-owned and consumer-owned utilities, as well as in clean technology and public service, while also pursuing personal interests and entrepreneurship. Michael sees his new leadership role with us as an opportunity to help government agencies, utilities, and private sector companies achieve their climate change goals.
"I see myself as the startup guy since the Climate Center is a newer initiative that happens to be housed within a company that's been dedicated to climate change since before it was even a word in people's mouths."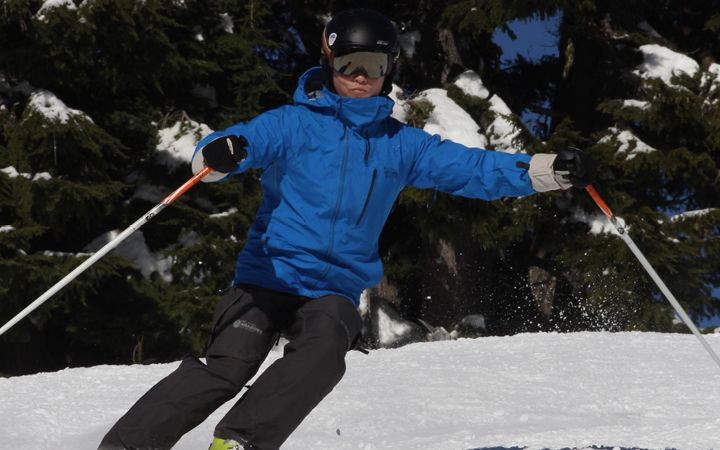 As climate change takes center stage with policies such as the Inflation Reduction Act and Bipartisan Infrastructure Law, the ICF Climate Center is coordinating expert insights and analysis more broadly, asking the questions that our clients haven't asked yet, and accelerating the change that clients need to make in the short-term for more lasting impact. Michael's personal passion, coupled with ICF's purpose to build a more prosperous and resilient world, are set to help organizations establish clear, practical pathways toward a better world.
And he has a few superpowers of his own to lead the way forward. For one, his love for reading, which allows him to take in information and turn it into knowledge. Plus, he studied multiple languages, including Mandarin, Korean, Russian, and German.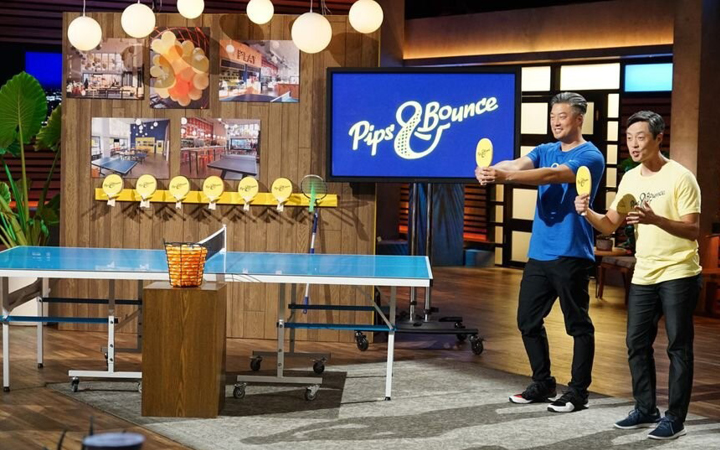 Another is his love for the outdoors, which inspires his work around climate change. As a professional ski instructor, active tennis player, avid backpacker, and Eagle Scout, Michael enjoys spending time outside. Previously he joined the ranks of the Mount Hood Meadows ski school as a PSIA certified instructor. He also completed a 100-mile trek of the legendary Paine Circuit in the Torres Del Paine National Park in the Chilean side of Patagonia with his father and brother.
And as an entrepreneur, Michael appeared on the television show Shark Tank with his brother to share their love for ping pong and showcase their ping pong lounge and party business, Pips and Bounce. While they didn't land a shark, they learned some valuable business insights.
"My superpower is leaning into learning so I can translate complex ideas into accessible information. I find great passion in learning new skills and acquiring new information. The world is always discovering something new about climate change, and I look forward to bringing insights and analysis to answer the many unanswered questions that can help lead to a more resilient world for all."
New climate data reveals warmer, wetter future for the U.S.
In this report, our climate scientists project some Americans could experience 42-61 additional days with temperatures above 95 F by midcentury.