ICF public sector chief innovation and strategy officer recognized for advancing HealthIT innovation and shaping the next generation of federal health programs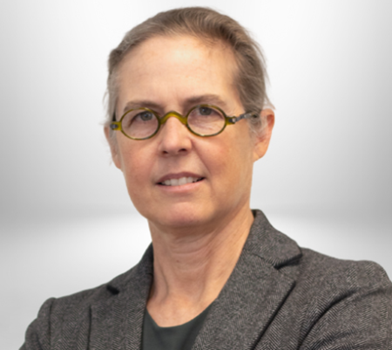 Karen Holloway, ICF's chief market innovation and strategy officer for our public sector business, has been named by FedHealthIT magazine as one of its 2023 FedHealthIT100 award winners.
Nominated and chosen by her peers, this prestigious award honors individuals who are driving change and advancement in the federal HealthIT and consulting market. Karen was selected for her role in accelerating ICF's impact in the HealthIT market and her unique ability to combine deep health expertise with leading-edge technology solutions that help our clients improve public health outcomes.
"Karen has been a critical contributor in charting ICF's strategic roadmap for the expansion of our federal health and digital modernization services and solutions. She leads with purpose, influence, and a highly collaborative mindset as she partners with our domain leaders and advanced technologists to drive purpose-driven transformation. As a result, ICF is helping create a more robust public health infrastructure and healthier communities. Karen has made significant contributions to our federal health community and I can't think of a more deserving honoree for this year's FedHealthIT100."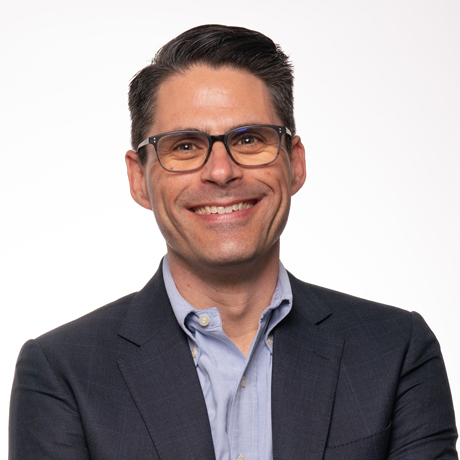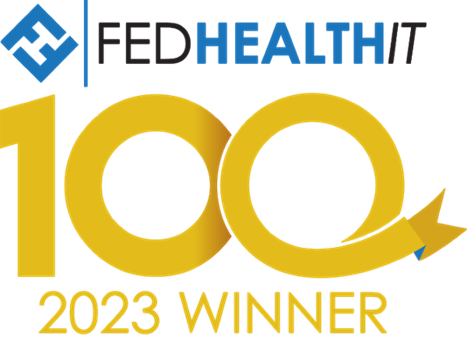 Driven by our mission, Karen is always searching for new technologies, along with industry best practices and standards, to bring innovative capabilities to our clients. She's enabled ICF to establish key partnerships with leading cloud computing and data analytics providers, and played a critical role in ICF's latest acquisitions that expanded our technical offerings in bioinformatics and scientific computing, low-code/no-code technologies, and large-scale data enablement. These new teams and capabilities have helped ICF provide advanced HealthIT solutions to an expanded range of federal health agencies and clients with far-reaching impact.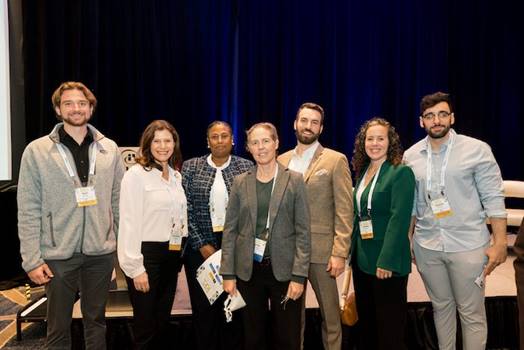 Karen is also a role model, advocate, and mentor, both within and outside of ICF. She is dedicated to increasing the engagement of women in the technology and STEM fields and regularly mentors emerging leaders. Karen serves as executive sponsor for our public sector equity and inclusion services. An active participant in ICF's Women's Employee Community Network, Karen is passionate about encouraging, enabling, and supporting women and learning from the experiences of others.
The FedHealthIT100 award winners were celebrated at an exclusive event in Washington, D.C., on December 7, 2022.