ICF employees show cultural pride in their work to engage Hispanic/Latino communities
In celebration of Hispanic Heritage Month, ICF Next health communications expert Mariana Eberle-Blaylock takes pride in the intersection of her culture and the work ICF does to address disparities among multicultural, underserved communities.
I am one of the 60 million Hispanics/Latinos living in the U.S. We are the nation's largest ethnic minority group. And 30 years from now, we are projected to represent nearly 30% of the American population.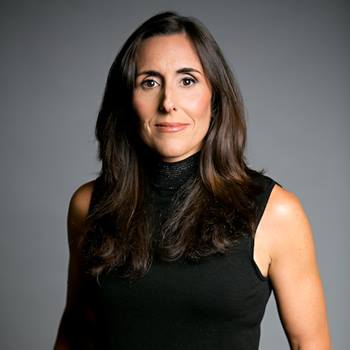 As a Latina and immigrant from Buenos Aires, Argentina, I am proud of the tremendous contributions and influence of the Hispanic/Latino community. And my work at ICF is part of it. I lead a bilingual team of communicators who engage Hispanic/Latino communities. We work side-by-side with Latino organizations, providing valuable health information to underserved communities most at risk for health conditions like type 2 diabetes and eye disease. Right now, we are focusing on the impact of coronavirus on multicultural communities, such as Hispanics/Latinos living in urban and rural areas and Spanish-speaking workers in factories and agricultural industry (i.e., migrant workers).
ICF's Latino Engagement Group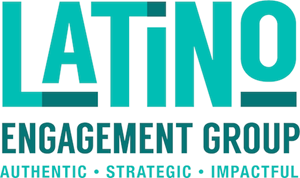 My social marketing work has been strengthened by my interactions with ICF's Latino Engagement Group, which I co-founded with Cristina Cruz, Sofia Campos Vidal Pires, and Pablo Topete in 2018. It's an interdisciplinary group of multilingual Latino/Hispanic ICF employees. We all support clients and project teams in reaching and authentically engaging Latinos/Hispanics through social marketing, advertising, digital communications, community engagement, research and evaluation, and training and technical assistance. Our group works across industries, including health, energy, housing, education, transportation, and disaster management. We operate under a common goal—to ensure our work leverages the best thinking and cultural insights about Hispanics/Latinos to better serve our clients.
My colleagues take pride in our work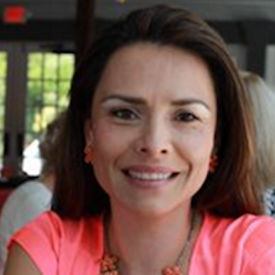 Born and raised in Bogotá, Colombia, Andrea Torres is most proud of her work to incorporate Hispanics'/Latinos' voices and issues in research to ensure they are visible to federal public health agencies. She recently evaluated a community-based program designed to build capacity among community health workers and "promotoras de salud" to promote eye health education among underserved Hispanic/Latino adults disproportionally affected by eye diseases.
"My favorite thing about our culture is resiliency—despite the circumstances. We don't lose the capacity to celebrate small things in life with our family and friends."
— Andrea Torres, PhD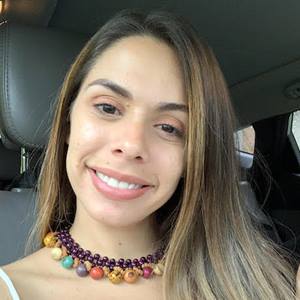 Sofia Campos Vidal Pires, senior research scientist for our public health and information technology business, is a native of Recife, Brazil. She takes great pride in the work she conducted for Title VI to support the well-being of indigenous elders across the U.S. Her team conducted the first evaluation to use a participatory approach in the program's 40-year history. They worked closely with the native communities to better understand how the program was being delivered, its impact, and opportunities for improvement. Sofia relied on her experience working with native communities in her home country to build trust and incorporating data analytics into storytelling.
"I enjoy our culture's sense of belonging—either through family values, food, music, cultural practices, and/or language. There is this sense of connectedness and sharable bond that can be felt in our home countries and in the communities we build across the world."
— Sofia Campos Vidal Pires, BSN, MPH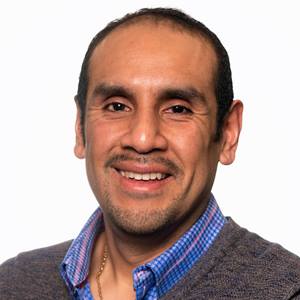 A native of Lima, Peru, Eduardo (Eddie) Minaya, is an associate creative director. One of his most enjoyable projects was the Centers for Disease Control and Prevention's Viajo sin Zika (I Travel Without Zika) integrated communications campaign. The bilingual educated U.S. Hispanics/Latinos who traveled to and from Latin America about the importance of protecting themselves from the Zika virus. Eddie's ability to culturally relate to the target audience allowed him to provide authentic insights into message development and creative design of the campaign.
"My favorite thing about Latinos are our family bonds. And of course, our food."
— Eddie Minaya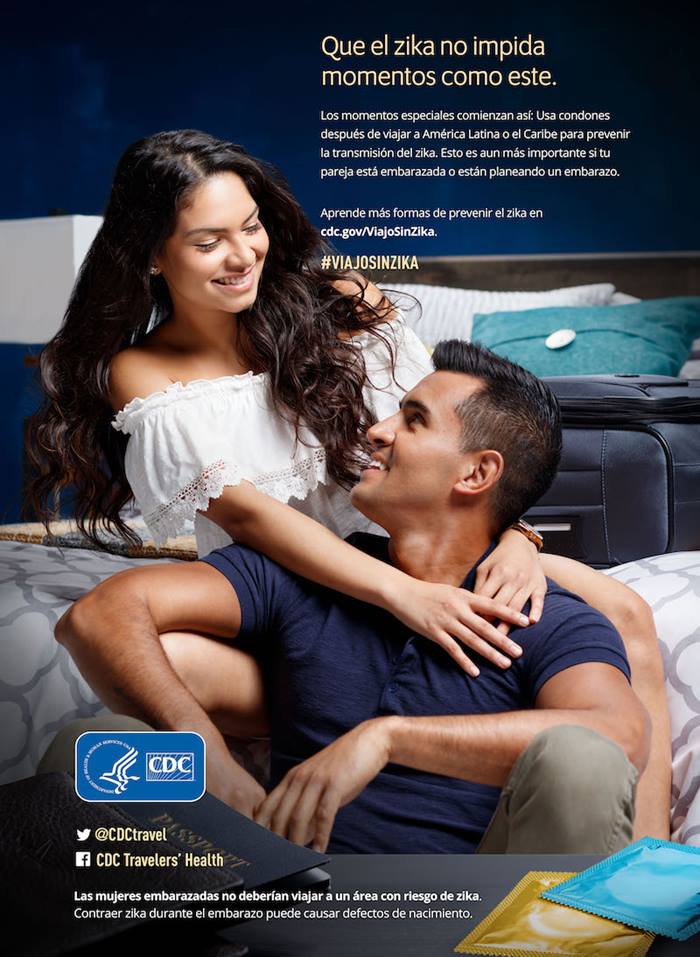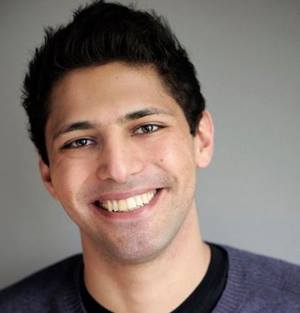 Marketing communications account supervisor and Mexico City native Luis Castelló has supported our Molson Coors team for many years doing multicultural work for Miller Lite, Coors Light, and Sol beer. In 2019, he helped Sol create the first-ever Mexican-American advent calendar (Calendario de Fiestas). The calendar—which showcased the artwork of eight Latino artists—revealed iconic items inspired by Mexican culture and our vibrant traditions: pan dulce shoelaces, luchador libre fridge magnets and more. The calendar was a hit and captured press attention with coverage in AP News, Hola!, Distractify, and Remezcla.
"Despite being one of the most populated cities in the world, people in Mexico City are very welcoming. Rest assured that you will somehow always be invited to a party!"
— Luis Castello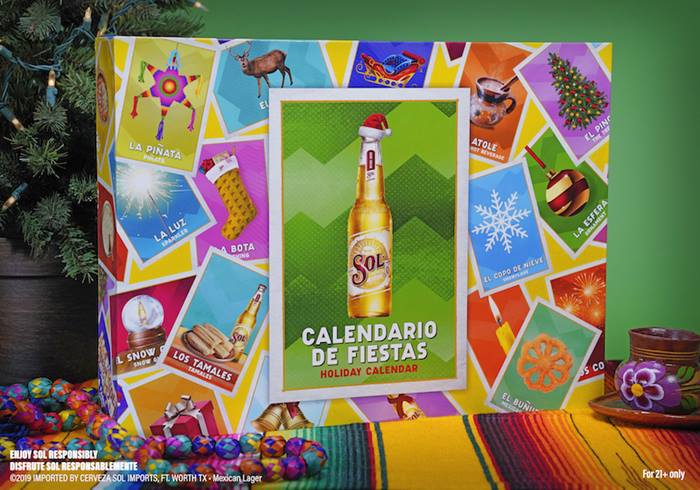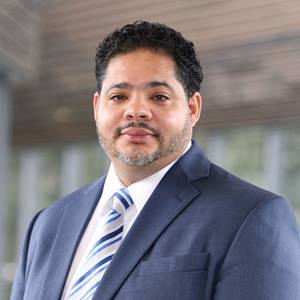 Francis Mendez is a first generation American whose parents migrated from the Dominican Republic. As the project director for the Office of Juvenile Justice and Delinquency National Training and Technical Assistance Center Project, he specializes in justice and youth issues. He is passionate about improving outcomes for our most vulnerable youth, including those overrepresented in systems. Francis is most proud of his team's work to connect practitioners with resources focused on youth development, juvenile justice, and child victimization prevention.
"I am inspired by our culture's work ethic and entrepreneurial spirit. This drives us to be collaborative, build strong relationships with colleagues that are our 'work family,' contribute our lived experience voice, and nurture a harmonious environment that values people."
— Francis Mendez, JD, MSW, MBA, PMP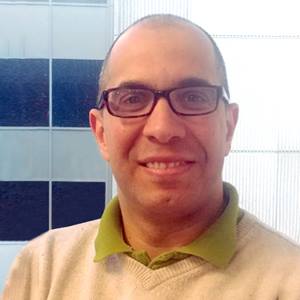 Born and raised in Caracas, Venezuela, Filippo Porco is a bilingual energy advisor based in Ottawa, Canada. Part of ICF's Social, Energy, Environmental, and Development Solutions Energy Division, he is very proud to engage with clients in the commercial and residential side of the Energy Management and Rebate Programs for a client in the Pacific Northwest. Filippo took great satisfaction in assisting small Latino-owned businesses, such as restaurants, impacted by COVID-related shutdowns. He talked with business owners about available rebate programs and bonuses designed to help them overcome the impact of the pandemic and potential future crises.
"I cherish our people's optimism, despite the challenges."
— Filippo Porco