Climate and environment teams win business achievement awards
From flood resilience and environmental conservation investments to aerial drone monitoring and scenario modeling, our work earns top honors
Explore insights on how to drive low-emission transitions and build resilience against the effects of climate change.
Go to Climate Center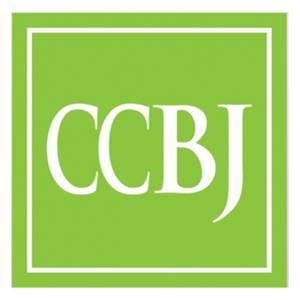 Managing the aftereffects of a catastrophic natural disaster can take a significant physical and financial toll on cities and sometimes entire regions. For leaders in disaster-prone areas, it's more important than ever to be able to analyze and predict how future disasters could impact their communities.
We help our clients do just that—anticipate, prepare for, and respond to hazardous events, trends, and disturbances related to climate change. The Climate Change Business Journal and Environmental Business Journal recently recognized our role as a climate and environmental leader by selecting us for multiple 2020 Business Achievement Awards.
Climate Change Adaptation and Resilience award
We helped the City of Miami Beach understand and communicate the business case for its flood resiliency investments. We integrated citywide sea-level rise and storm surge inundation maps, detailed stormwater modeling, a hedonic pricing model, and other tools to capture the value of adaptation measures at individual properties, the neighborhood level, and the citywide scale. We then highlighted the cost-effectiveness of different investment scenarios in terms of impacts on property values, insurance premiums, tax revenues, business disruptions, and more, against the costs of inaction. Our work is now helping the city right-size and prioritize its resilience investments.
Environmental Business Achievement awards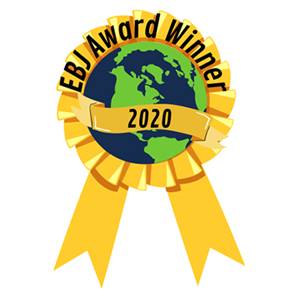 Developing the first phase of a project web portal for the 300-acre Otay River Restoration Project in Southern California earned us recognition in the Information Technology category. This environmental monitoring project aims to restore hydrology and fluvial processes to the river valley. We established an aerial drone monitoring program to capture routine images multiple times a year over the course of five years to assess site progression over time.
Our work developing Regional Conservation Investment Strategies (RCIS) led to an award in the New Practice Areas category. California's RCIS Program is transforming how public agencies approach voluntary investments in environmental conservation. Our growing capabilities in RCIS development—and the early success of recently approved RCISs—have encouraged other public agencies across the state to follow suit:
the very first RCIS for Santa Clara, approved by the California Department of Fish and Wildlife in 2019.
the recently completed Yolo RCIS, the second-ever RCIS, approved last year.
and now four additional RCISs for the counties of Tulare, Kings, Monterey, and Santa Cruz.
In the Technology Merit category, we were recognized for our partnership with the National Oceanic and Atmospheric Administration (NOAA) to develop the Offshore Mariculture Escapes Genetics Assessment Model (OMEGA). This tool simulates different farm scenarios, models potential level of risk to surrounding wild populations, and aids NOAA in its regulatory decision making. In 2020, OMEGA successfully modeled variables affecting the sustainability of the Almaco Jack wild fish population in the Gulf of Mexico: numbers of fish farmed, different levels of escapes, and varying chance of escapees encountering wild fish. Conclusions helped determine the size of production in a pilot project where no risk would be posed to the wild Almaco Jack fish.
We always strive for outcomes we and our clients can be proud of. But recognition for our work can be nice too!