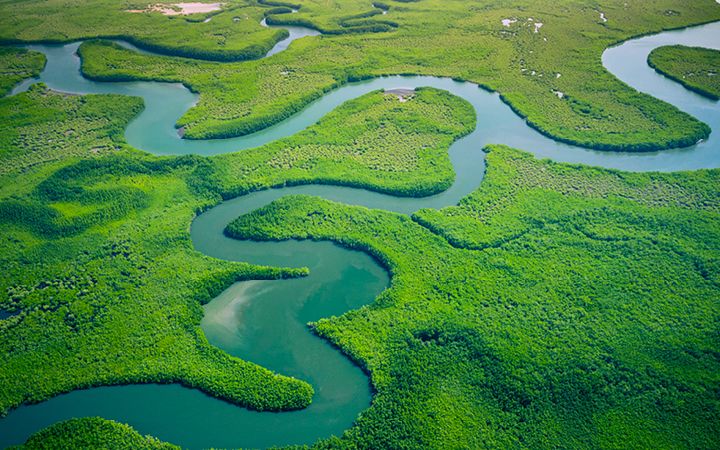 Sign up to receive exclusive Climate insights
Sign up to receive exclusive Climate insights
Sign up to receive exclusive Climate insights
Want to hear more from our experts? Get the Climate newsletter.
Want to hear more from our experts? Get the Climate newsletter.
Want to hear more from our experts? Get the Climate newsletter.
Subscribe now
We're advancing social equity in greenhouse gas mitigation, using innovative technology for habitat conservation, and developing an environmental plan for a major river
Designing and building healthier neighborhoods, developing clean air solutions, and creating more equitable, resilient communities. These are all timely and critical challenges—and also areas we're helping our clients address through our environment consulting services.
A groundbreaking climate planning resource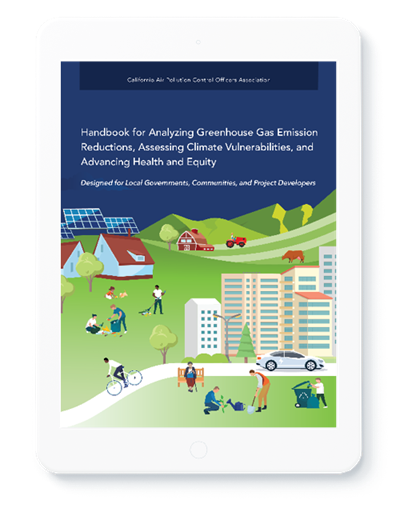 We partnered with the California Air Pollution Control Officers Association and other stakeholders to develop a first-of-its kind statewide greenhouse gas (GHG) mitigation planning resource to analyze air quality emissions, climate risks, and health and equity, collectively.
The Handbook for Analyzing Greenhouse Gas Emission Reductions, Assessing Climate Vulnerabilities, and Advancing Health and Equity provides holistic guidance and a streamlined, step-by-step process for local agencies, land use planners, and professionals to identify and score the expected impact of their projects in addressing climate change. Consider measures that can be taken to improve health and equity. And design and construct projects that not only address GHG emissions but also achieve more equitable outcomes.
And for this groundbreaking work, we received a Climate Change Business Journal Business Achievement Award, which recognizes outstanding business performance in 2021.
A digital approach to habitat conservation tracking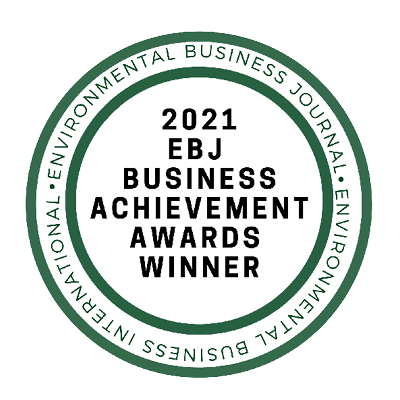 We worked with the San Bernardino Valley Municipal Water District to launch an innovative web portal and interactive dashboard for real-time habitat conservation tracking and reporting to monitor implementation of the Upper Santa Ana River Habitat Conservation Plan. The plan covers the largest coastal watershed in Southern California—and includes over 120 water infrastructure construction, operations, and maintenance projects.
The new tools provide full transparency to the public, stakeholders, permittees, and wildlife agencies to view species status, management, monitoring, and threats, as well as water project activities. All while making implementation more manageable, efficient, and effective for the water district.
A broad view of environmental impacts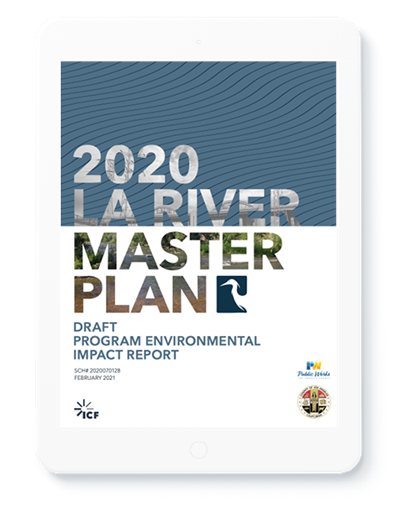 We drew on our environmental assessment and planning expertise to support Los Angeles County's bold new master plan for the Los Angeles River. The plan called for reimagining and transforming the river from a system engineered to prevent regional flooding into a modern-day, multi-benefit resource to better serve its vast community.
This sustainable infrastructure plan required a robust environmental approach based on three key themes: water, people, and the environment. With these themes in mind, we designed the Los Angeles River Master Plan: Program Environmental Impact Report. Then tailored the environmental impact assessment and related processes. And covered potential environmental issues for up to 107 projects and six different project types.
The county now has a robust environmental planning document that will help streamline project decision-making for the next 25 years.
And for our work in San Bernardino Valley and Los Angeles, we were recognized with Environmental Business Journal Business Achievement Awards.
New climate data reveals warmer, wetter future for the U.S.
In this report, our climate scientists project some Americans could experience 42-61 additional days with temperatures above 95 F by midcentury.