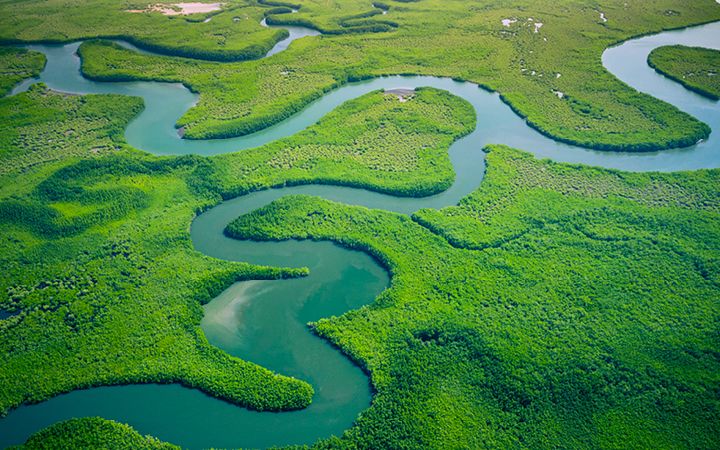 Sign up to receive exclusive Climate insights
Sign up to receive exclusive Climate insights
Sign up to receive exclusive Climate insights
Want to hear more from our experts? Get the Climate newsletter.
Want to hear more from our experts? Get the Climate newsletter.
Want to hear more from our experts? Get the Climate newsletter.
Subscribe now
We were recognized for our exemplary leadership in reducing carbon pollution and climate change
Climate change continues to profoundly impact communities and ecosystems around the world. Organizations face critical decisions to decarbonize their operations, reduce their greenhouse gas emissions, and drive energy equity—alongside requirements for greater transparency and accountability.
As the first professional services firm in the world to reach carbon neutral status in 2006, we take our commitment to planet stewardship seriously. Both through our own sustainability efforts and in our role as a leading climate consultancy. Setting, achieving, and setting anew our own ambitious science-based targets. And encouraging and supporting others to do the same.
We help clients achieve emissions goals, ensure a fair and equitable transition to a low-carbon and resilient economy, and contribute to a healthier planet.
For this commitment and impact, we received a 2023 Climate Leadership Award. For managing our own comprehensive greenhouse gas inventory. Setting aggressive emissions-reduction goals. Exemplifying extraordinary leadership in our internal response to climate change. And engaging our peers, partners, and supply chain in their response as well.
As we're reducing our own carbon footprint, we're helping our clients decarbonize.
The
ICF Climate Center
generates science-based research and practice-driven perspectives that not only offer a better understanding of climate change, but also help organizations foster and accelerate innovation, and establish clear, practical pathways forward.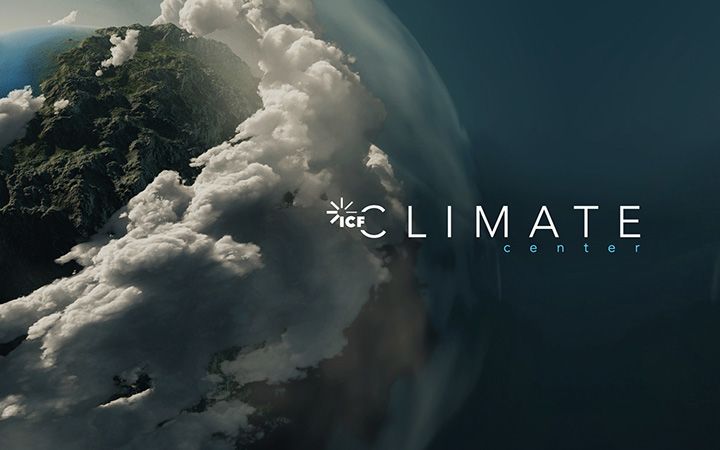 Our history in the climate and environment space is long and deep. We partnered with federal agencies—as they were formed—to help drive results in energy, climate, and the environment. We supported our clients with groundbreaking reports and the launch of industry-changing programs. Simply put, we've been at the forefront of monumental moments in the history of climate science, policy, and action.
New climate data reveals warmer, wetter future for the U.S.
In this report, our climate scientists project some Americans could experience 42-61 additional days with temperatures above 95 F by midcentury.