Utility customer engagement and marketing
Harness the power of analytics, energy expertise, and our award-winning digital agency to boost program participation.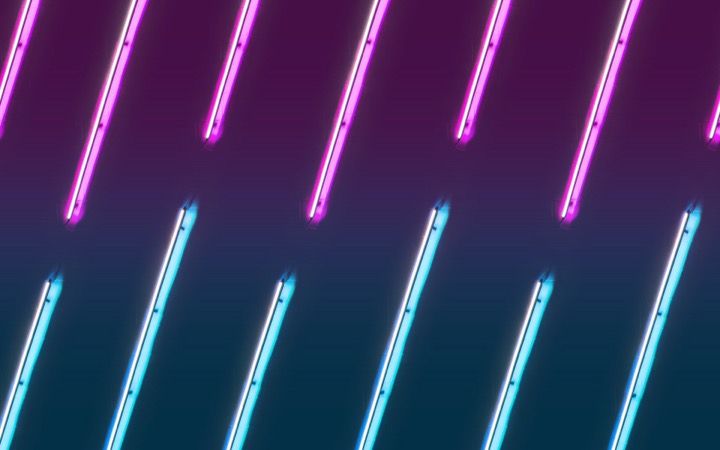 Listen. Learn. Communicate.
Customer marketing has to work. Using advanced modeling tools and data analytics, we carefully monitor changing behavior, segment customers, and pinpoint trends to help you move from insights to actions, and pivot your offerings quickly in response to changing times.
Discover Sightline, our customer analytics engine for utilities.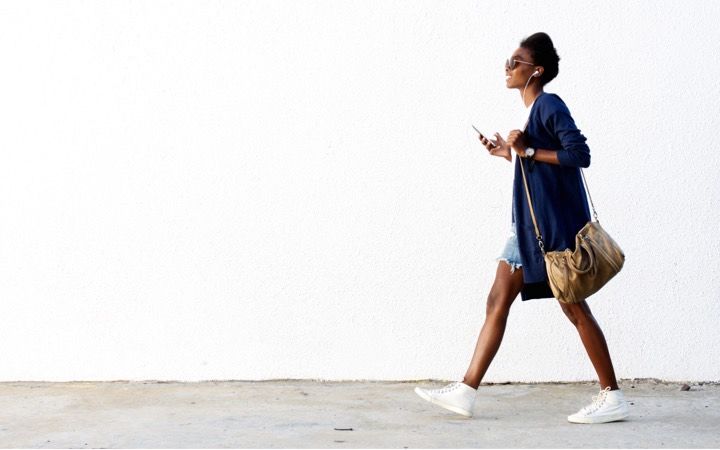 Engage and convert—on all channels
Break through the noise and make your message stick with integrated, multi-channel campaigns that meet your customers where they are. From websites and billboards to connected home, voice, and mobile experiences, we help you reach and activate all segments with personalized products and services suited to their needs.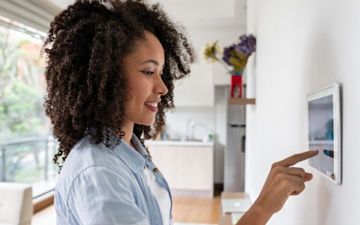 From smart homes to smart grid
Are you ready for the Energy-as-a-Service revolution? Today's customers are embracing a range of smart energy products, from self-learning thermostats and solar panels for homes to microgrids and advanced sensors for businesses. By tapping into our range of energy experts, we bring a wealth of technological insight to your marketing and customer engagement initiatives.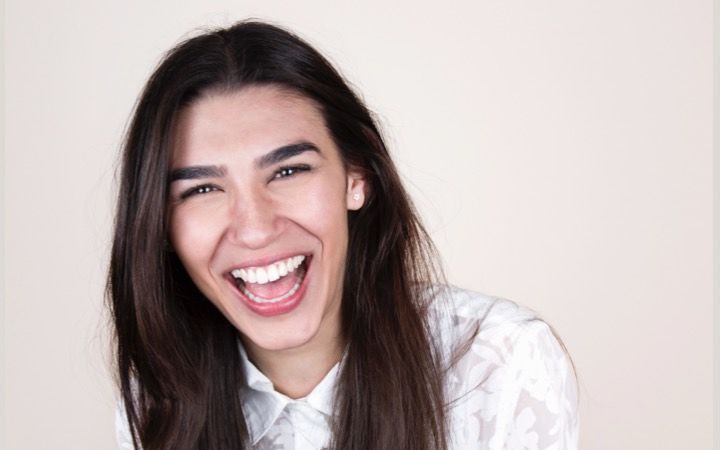 Experience the ICF Next difference
Done well, creative marketing campaigns can dramatically increase program participation, customer satisfaction, and kWH saved. ICF Next, our award-winning full-service digital agency, works with utility clients to transform your customer communications and drive change by reaching the right consumers, with the right message, in the right moment. Our insight-led approach is coupled with compelling creative and targeted media strategies that move the needle across the entire spectrum of marketing channels.
Our services
Strategy and innovation
Design sprints
Customer journey mapping
Stakeholder engagement
Survey research
ICF Next, marketing and engagement
Integrated campaign planning
Media planning and buying
Award-winning creative and design
Technology solutions
Marketplace design and delivery
Sightline, program participation analytics
Customer care
Voice and smart home
Marketing automation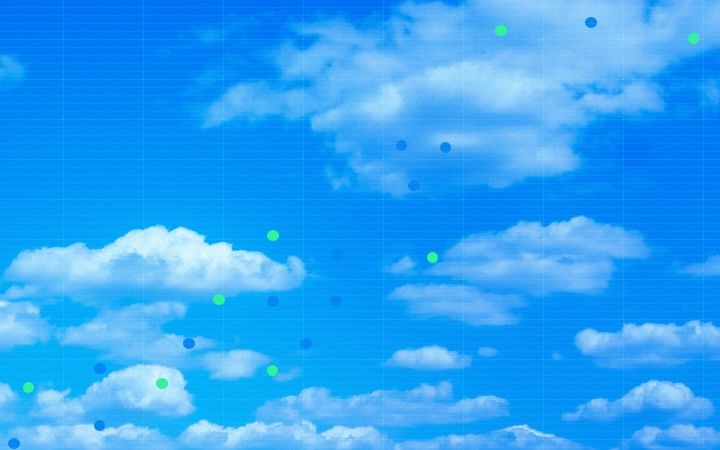 CO₂Sight: Decarbonization and energy planning platform
Develop a line of sight toward your decarbonized future with CO₂Sight, the only analytics and action planning framework with ICF expertise built in.