Postsecondary and adult education
Delivering strategic education consulting across the life cycle of postsecondary and adult education programs, including GEAR UP evaluation.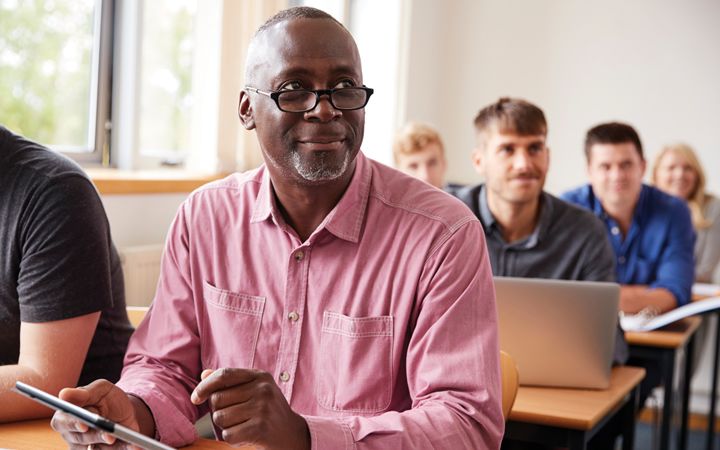 Customizing program improvements
Tapping into our localized expertise, we offer customized education consulting services for programs targeting post-secondary readiness and adult learners. Our program evaluation is anything but off-the-shelf. Rather, we respond to each client's specific needs and requirements, whether it's GEAR UP, credential attainment plans, or college completion programs. Our entire focus is on helping provide clients with the information they need to make their programs more capable of reaching students and closing threatening gaps in education.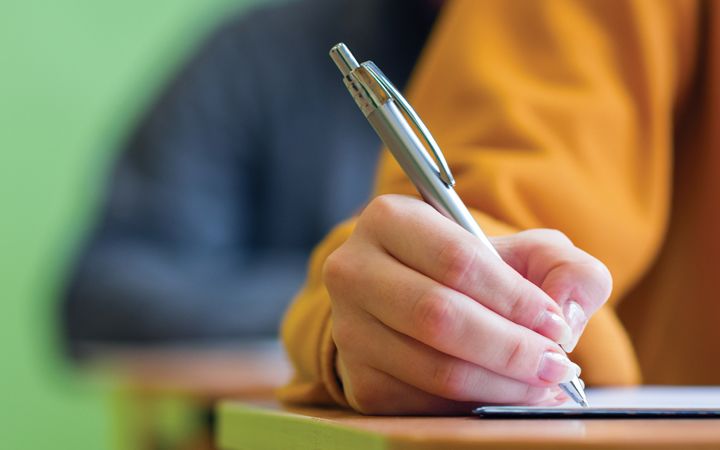 Providing deep-domain expertise
Our problem-solving capabilities in postsecondary and adult education have the benefit of being both broad and deep. It's what helps us provide states, school systems, and other educational institutions with one of the things that education in America needs the most–effective solutions delivered fast. Our adult education consulting experts are adept at thriving in diverse school systems with varying levels of educational infrastructure, whether located in dense urban areas or rural and isolated parts of the United States.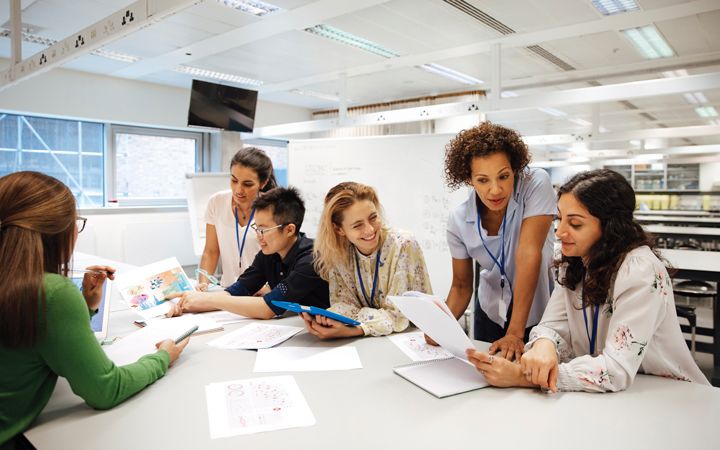 Delivering data for success
Our approach to adult education consulting always puts data first, from interviews to surveys to focus groups. In analyzing this data with other extant outcome data sources, we provide clients with a holistic understanding of the progress and success of GEAR UP and other program activities, ensuring that staff and stakeholders have the information to make data-driven decisions that better meet the needs of students, their families, and their schools.
Evaluation planning and consultation
External evaluation
Needs assessment
Program design
Related industries, solutions, and services