Giving a Head Start to America's most vulnerable children
What it takes to promote school readiness for children across the nation
The Head Start program depends on comprehensive regulation to ensure young children and their families receive top-quality services—no matter where they live. For over 15 years, ICF has provided tailored training and technical assistance across the U.S., helping thousands of Head Start centers uphold these high standards.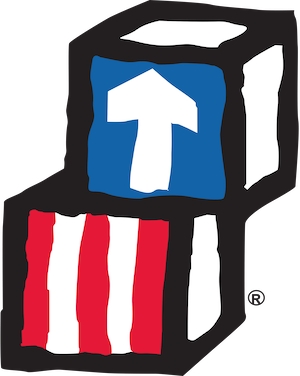 Office of Head Start, Administration for Children and Families
Challenge
Comply with stringent federal laws for services provided to low-income, culturally-diverse populations. Enhance school readiness with early-childhood education programs.
Solution
Partner with grantees and early childhood experts to identify needs and fulfill compliance standards. Develop a variety of training tools to resolve any gaps.
Impact
Through customized training and assistance, ICF supports the success of Head Start programs in 40 states, the District of Columbia, and 140 tribes. Centers are able to meet federal regulations while continuing to improve and grow—offering low-income children and families the high-quality services they need.
1M+
low-income children and families served by Head Start programs each year
15+ years
of training and technical assistance from ICF
6 regions
supported by ICF, including 40 states, the District of Columbia, and 140 tribes
Understanding and adapting to local needs
Head Start supports vulnerable children and families from pregnancy through 5 years of age. As a program of the U.S. Department of Health and Human Services, its goal is to provide high-quality education, health, and disability services to promote school readiness. The centers serve low-income and diverse populations with unique needs that vary by region—meaning no two training efforts are exactly the same. ICF factors in both the federal regulations and the particular circumstances of each center to create effective training and assistance initiatives.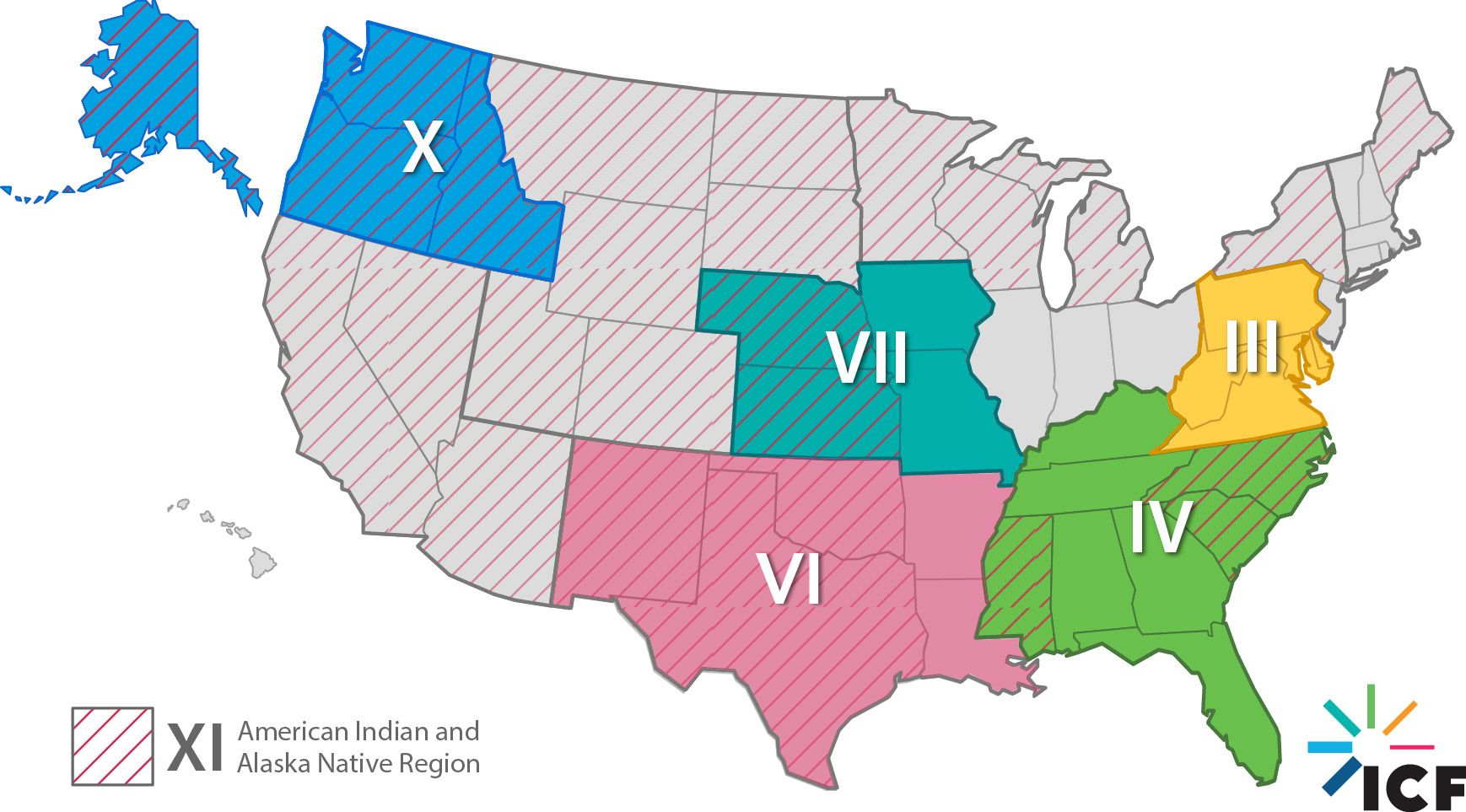 Working together towards enhanced services
The flexibility of our approach allows for seamless support over time, changes to administration, and program expansion. We form partnerships with grantees to determine their needs at each level and at any point in time. With this proactive and individualized consultation, ICF adjusts the level of intensity in our training and assistance efforts and explores different modes of implementation. We aim to combine the expertise of our locally-based early childhood specialists with the knowledge and passion of local grantees and their partners—fostering genuine collaboration as we all work to provide the best possible Head Start services.
"ICF is honored to continue our work with the Office of Head Start to support the development of the nation's most vulnerable children and prepare them for lifelong success."
Meet the project leads
Lorena Moore
Senior Operations Manager, Early Childhood Education
Linda Baker-Brandon
Technical Assistance Coordinator, Early Childhood Education
Elizabeth Dilley
Technical Assistance Coordinator, Early Childhood Education
Sally Byard – Training and Technical Assistance Coordinator, Region 3
Linda Baker-Brandon – Training and Technical Assistance Coordinator, Region 4
Charlotte Green – Training and Technical Assistance Coordinator, Region 6
Linda Benoit – Training and Technical Assistance Coordinator, Region 7
Elizabeth Dilley – Training and Technical Assistance Coordinator, Region 10
Nicole Terry – Training and Technical Assistance Coordinator, Region 11
Talk to our experts today