Enhancing Shared Knowledge with an Education Ideas Exchange
Driving collaboration for SBE colleagues across Appalachia
Leadership at regional State Boards of Education (SBEs) needed an innovative way to connect with each other because they desired more communication and collaboration with peers. The Appalachia Regional Comprehensive Center (ARCC) at ICF understood SBE needs to learn from each other about issues such as how to improve overall board effectiveness, enhance Every Student Succeeds Act (ESSA) implementation, and strengthen succession planning and sustainability. By connecting state boards across the region through a new Ideas Exchange, ICF helped reduce professional isolation and provided inroads to new knowledge and strategies.
Client
SBEs and State Education Agency (SEA) executive leadership
Challenge
SBE members play a critical role in crafting and executing education policies but lacked opportunities to exchange knowledge and experience.
Solution
We built networks among boards and provided information and support for SBE members to tackle policy issues in their respective states.
Impact: ICF helped plan a two-day conference for SBE members called the Ideas Exchange, where peers made essential connections with fellow education leaders across Appalachia. At the end of the meeting, attendees reached consensus on three topics to explore in greater depth. The ARCC scheduled webinars and built an online Community of Practice (CoP) platform to follow-up in each area — allowing SBE members to further engage in solution-focused conversations throughout the year.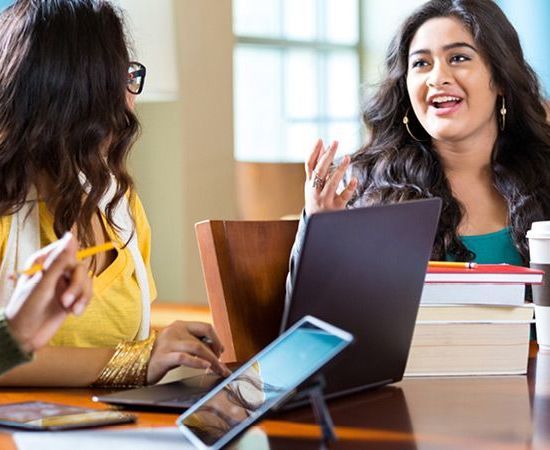 Counteracting isolation among policymakers
SBE members are responsible for shaping much of the education policies in their states, and must also partner with their respective SEAs to put those policies into practice. However, these members often lack opportunities to exchange ideas with peers who perform the same critical role in neighboring states. Also, if members hail from sectors outside of education, such as business or human services, they may desire first-hand experience with relevant systems.
ICF partnered with these institutions to help reduce the professional isolation of SBEs through networks that provide information and support for all members. The resulting Ideas Exchange allowed them to better tackle policy issues in each participating state.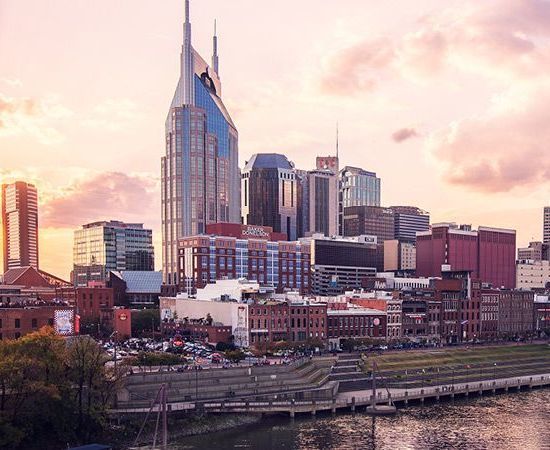 A meeting of minds in Nashville
We collaborated with SEA executives and SBE members from each of the four states in the ARCC region (Kentucky, Tennessee, Virginia, and West Virginia) to increase opportunities for education leaders to communicate about current challenges and promising practices. Ultimately, the goal was to improve organizational effectiveness including strategic planning, ESSA implementation, succession planning, and sustainability.
We created a networking opportunity for members to meet annually in a face-to-face Ideas Exchange to share successes and challenges related to common problems. In November 2018, the first conference took place in Nashville. The response from participants was overwhelmingly positive, with 100% reporting learnings that they could immediately apply to their roles.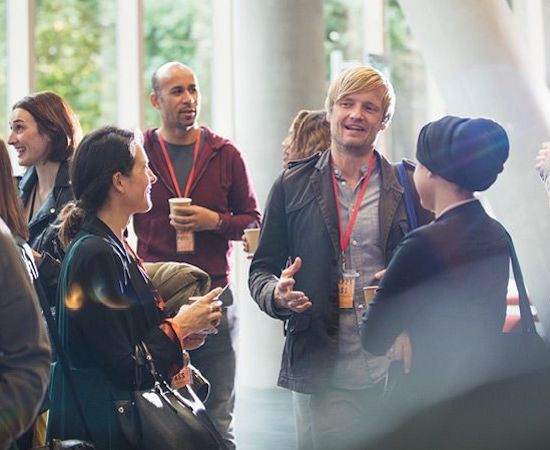 Ongoing opportunities for professional development
Members spent two full days together discussing key issues. We identified the meeting topics through phone interviews with SBE liaisons in advance. The resulting foci were educational equity, social-emotional learning, educator quality, and college and career readiness.
Subject matter experts from these fields presented research and evidence-based practices and current trends. Follow-ups occurred in small group sessions facilitated by ARCC staff to drive solutions-focused dialogue.
After the Ideas Exchange, continued learning opportunities were developed, such as webinars on topical challenges. We created an online CoP for ongoing dialogue and open lines of communication on the three selected topics, as well as other topics that arise organically through discussions on the site. These activities will continue for the foreseeable future.