Our new customized STEM curriculum designed for the Southern Maryland Electric Cooperative is now available in 11 schools
"Don't forget to turn off the lights when you leave the room!" Anyone who frequently gives this reminder to the youngest members of your household knows that kids use energy all the time.
So it's natural that our engagement of Southern Maryland Electric Cooperative's (SMECO) next generation of energy users started at home. In early 2021, we helped members and their children reduce their energy consumption at a time when they were spending lots of time in their homes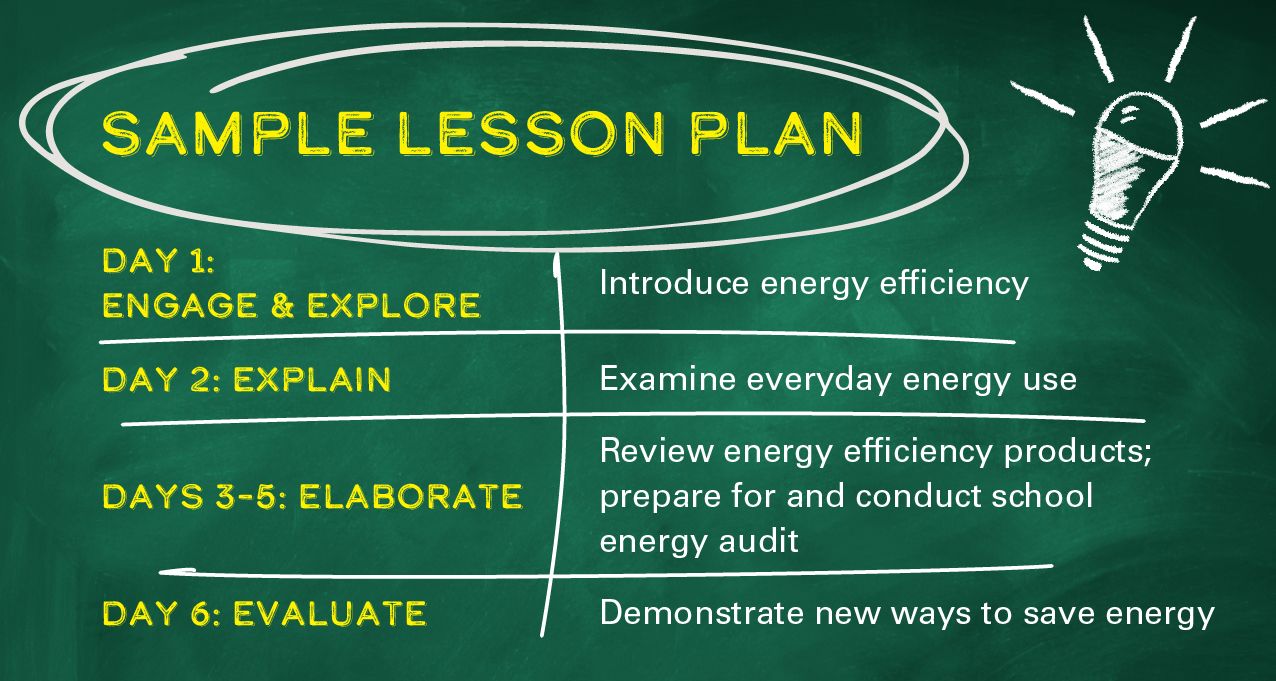 Now that most members' school-age children are back in the classroom, we're right there with them. Drawing on the expertise of our child welfare and education team, we developed a customized curriculum that meets all of Maryland's testing standards for STEM courses. SMECO's Everyday Energy teaches fifth graders about the benefits of smart energy use—at home and school.
And as a bonus, teachers and students at participating schools receive a $25 coupon for SMECO's online store where families can order energy-efficient products like LED bulbs, smart power strips, smart thermostats, and more.
"Thanks to the expertise and cross-collaboration across our social programs and energy teams, we're proud to have prepared a practical school-based energy efficiency program that's now being delivered by our diverse business entity partners." — Elena Vera, lead energy efficiency consultant