Child care
Creating solutions and systems that produce the best possible outcomes for children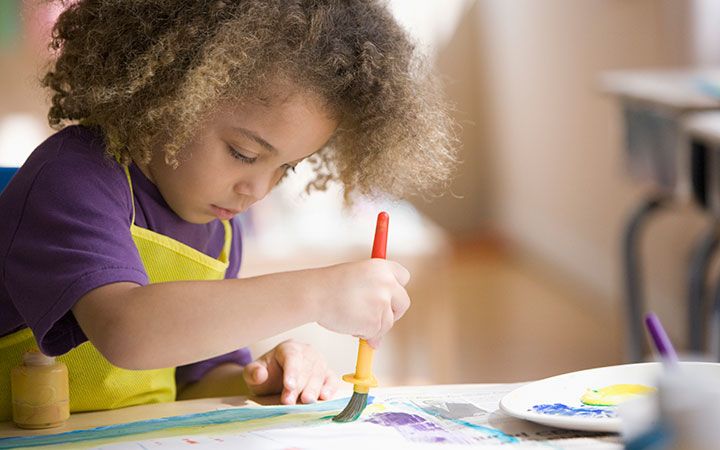 Supporting an integrated early care and education system
ICF promotes and sustains highly effective change for child care systems, creating positive outcomes for children and families. We deliver a multidimensional, capacity-building approach to support states, territories, and tribes as they expand access and supply of high-quality child care for all including low-income families and infant and toddler services.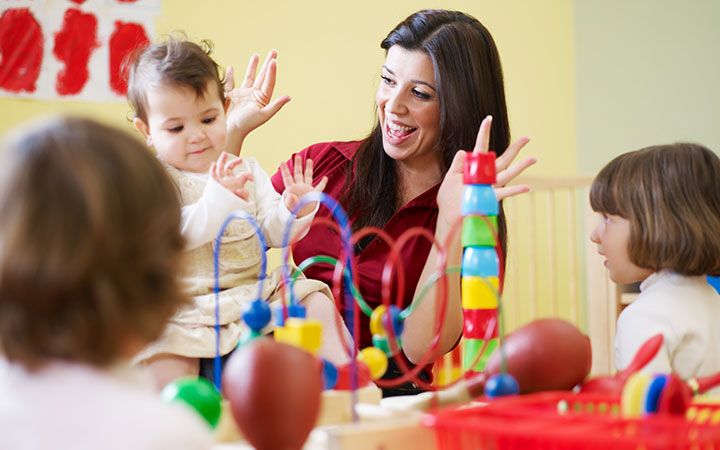 Targeted training and technical assistance for child care professionals
ICF is committed to ensuring high-quality learning opportunities by advancing the professional development of those working in the child care field. We provide training, technical assistance, and a suite of tailored services designed to help programs meet mandated requirements and demonstrate accountability to funding sources.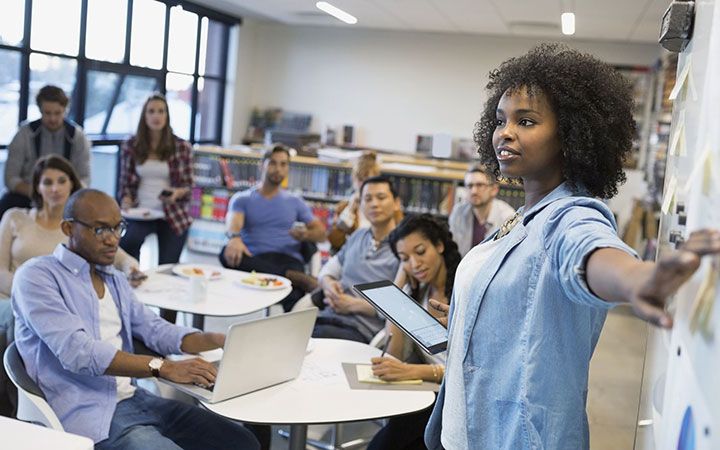 Leading collaboration efforts that improve outcomes for children
Fostering trusting relationships between early learning leaders and stakeholders across all levels is the only way to successfully integrate and align standards, coalesce accountability measures, design innovative new strategies, and maximize financing to improve outcomes. ICF supports states and territories in building their capacity to work collaboratively across settings and sectors on solutions and systems that produce the best possible outcomes for children.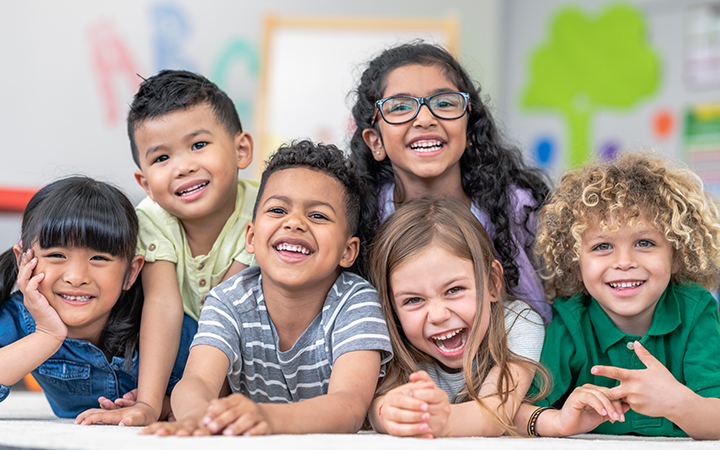 Applying research and technology to drive change
We integrate the subject matter expertise of more than 270 early childhood subject matter experts with that of technologists, geospatial experts, economists, survey researchers, and communication experts to provide policymakers with new and accelerated insights into the needs of children, families, and the programs that serve them. We use analytics and data visualization tools to identify service gaps and inequities and to show which policy interventions are most effective.
Our experts
Melanie Brizzi
Senior Director, Early Childhood Systems
Melody Redbird-Post
Program Director, AIAN Specialist
Laura Johns
Program Director, Early Childhood Quality Assurance
Caitlin McLaughlin
Director, Child Welfare and Education
Related industries, solutions, and services