Consumer products
Carve out a unique positioning and encourage customers to participate with your brand to keep them coming back for more.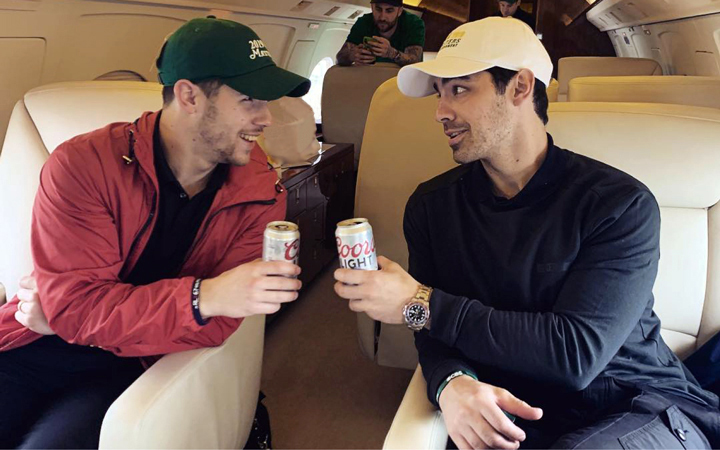 Stand out from the crowded marketplace.
It's not so much what your company does, it's why you do it. The best brands and products share a similar belief with consumers, creating a unique and often emotional position in people's minds. We uncover this positioning by finding the market white space and leaning into a brand's truth and differentiator.
Deliver the experiences your customers crave.
While the rest of marketing world is finally catching up on the importance of experiences—digital, social, and experiential, we've been there all along. We built our reputation on creating experiences that allow customers to participate with brands and their products. This doesn't just give people a message, but it allows them to craft their own story and share it with the rest of the world.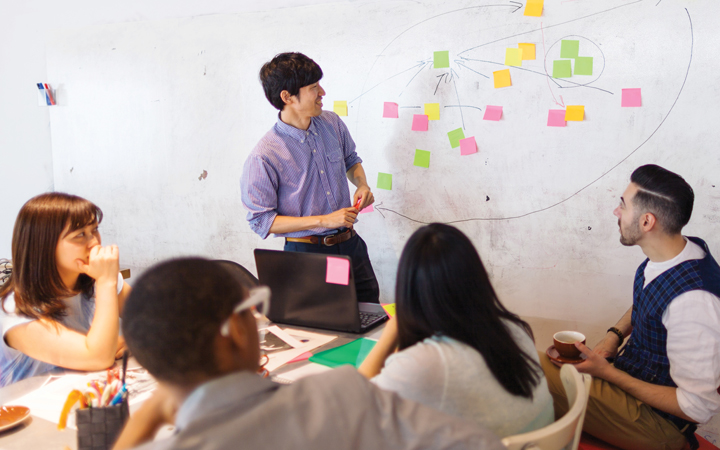 A great CX starts with operational excellence.
Organizations face pressure to achieve efficiency while simultaneously creating standout experiences. We help clients drive cost from their operating models, allowing them to invest in what matters most: their consumers.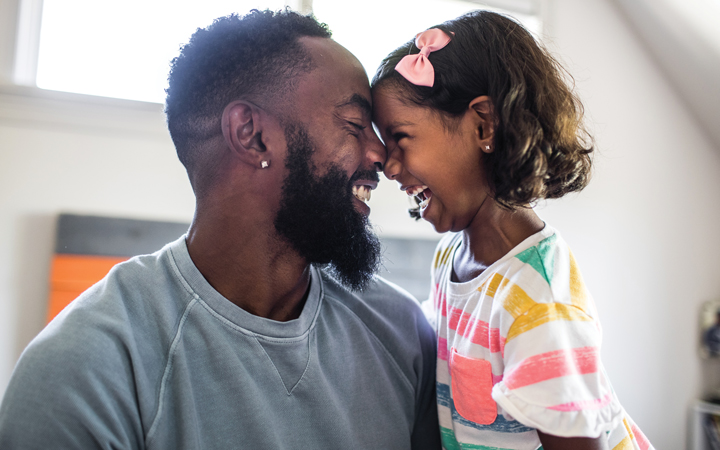 Make meaningful connections that build bonds with the right people.
When engaging with customers with a personalized and highly targeted approach, it's crucial for CPG brands to leverage data and technology. Our industry-leading loyalty and customer relationship management (CRM) practitioners have worked with dozens of successful CPG brands to uncover key insights and implement the right technology to keep customers coming back for more.
Our services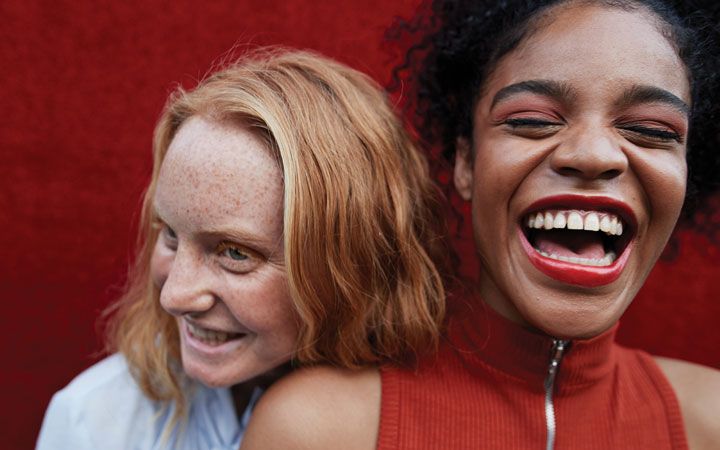 Integrated communications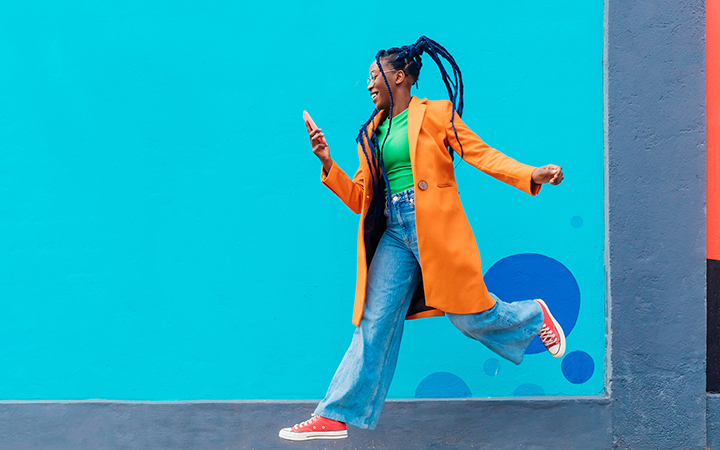 Loyalty and CRM
Related industries, services, and solutions