News + Insights
Latest. Greatest.
Return on Experience (ROX): Activate participation to bridge the divide between customer and employee experience
READ MORE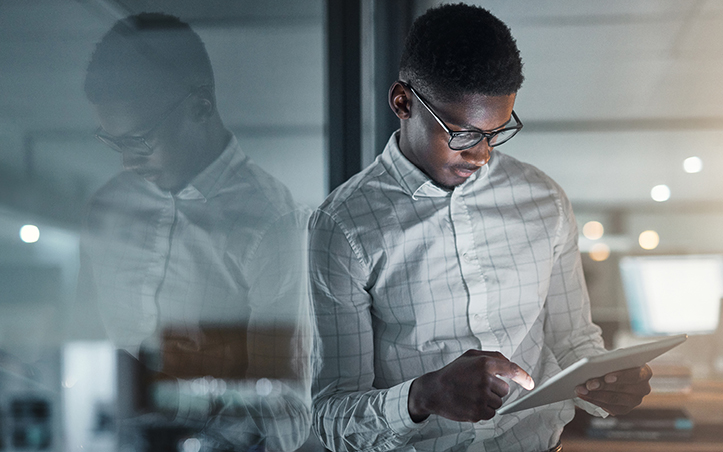 ICF Next - Festival of Marketing content sessions
READ MORE
Dashboard 25: Class of 2021
PRWeek picks 25 of the most influential people in communications technology, representing the enterprises that are shaping your tech stack—and Grant Toups was among those selected for 2021.
READ THE ARTICLE
The challenges and opportunities of an emerging retail health industry
READ MORE