Loyalty and CRM strategy and program design
Cultivating deep emotional connections, stronger customer relationships, and more resilient customer loyalty.
Customer expectations have never been higher, but—with the right strategy as a foundation—neither has the ability of marketers to create emotional moments that deliver truly meaningful connections. We help organizations amplify customer data and activate insights through tailored communications and experiences that drive
Participation
, cultivate loyalty and build long-lasting relationships.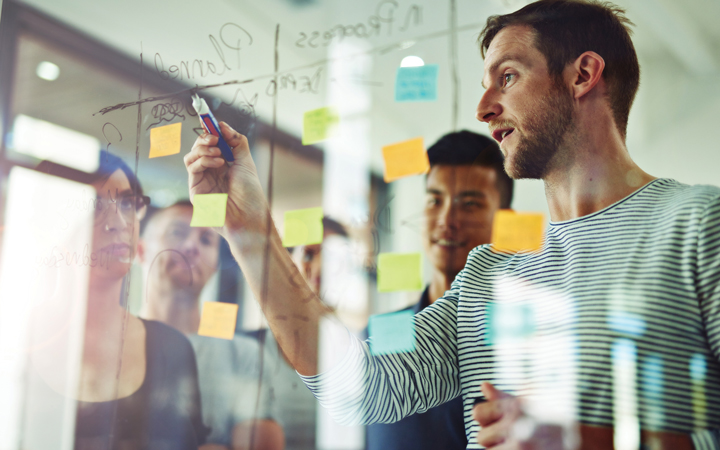 Loyalty program design
Our well-tested and rigorous IDEA Method leverages deep expertise in both strategy and analytics to shape thoughtful loyalty program designs and redesigns. It combines design thinking with agile ways of working to deliver at pace and at scale, demonstrating clear ROI while continuously learning and innovating.
Our proprietary simulation-based economic modeling approach accurately forecasts financial impacts.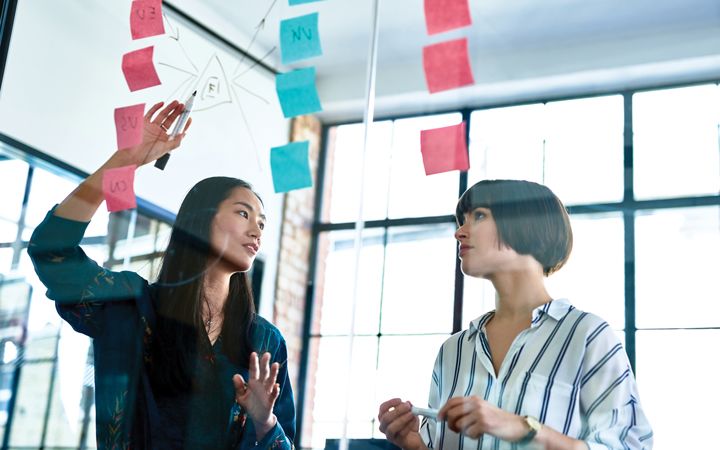 Loyalty program optimization
Through our ongoing strategic consulting services, we help brands manage the continuous evolution and optimization of their loyalty programs.
Our strategists work alongside your brand as a true extension of your team to ensure you are maintaining a meaningful dialogue with your members while minimizing cost and maximizing return.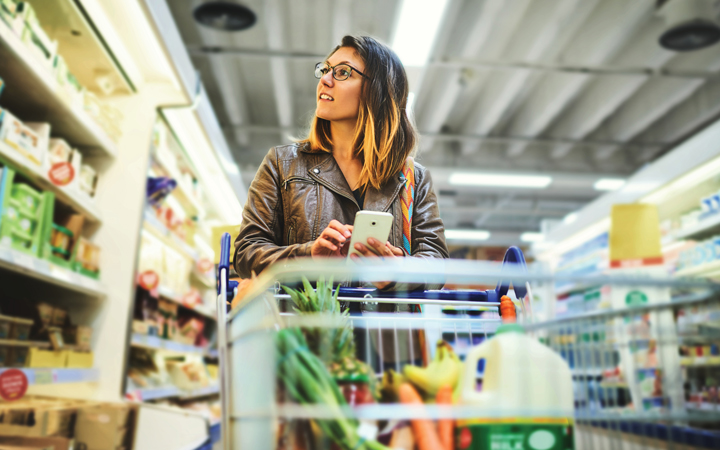 Loyalty pilot and go-to-market strategy
The best laid plans still need validation. We have helped dozens of brands prototype their loyalty program designs, run pilots, and manage full program rollouts.
Through our agile and iterative approach, we deliver customer value quickly while collecting data to make the experience increasingly better over time.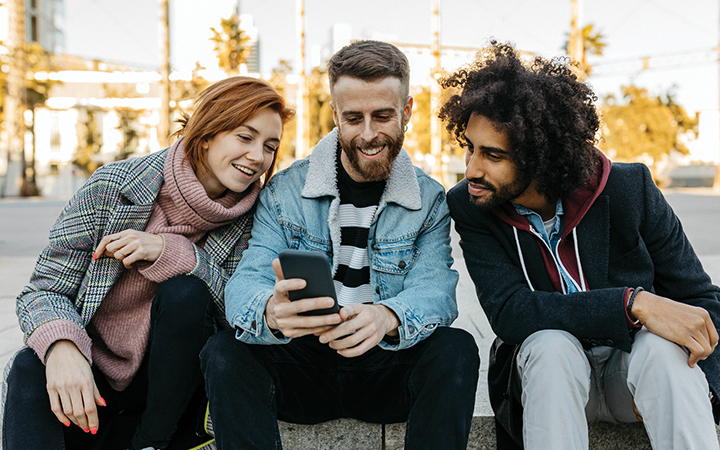 CRM strategy
Powered by data and grounded in empathy, we help brands achieve engagement, loyalty, advocacy, and identity by encouraging Participation.
By developing meaningful, reciprocal, and continuous relationships, we fuel positive business outcomes and earn customer loyalty.
Our proprietary Humanizing Loyalty research serves as our strategic framework for strengthening the brand-customer connection.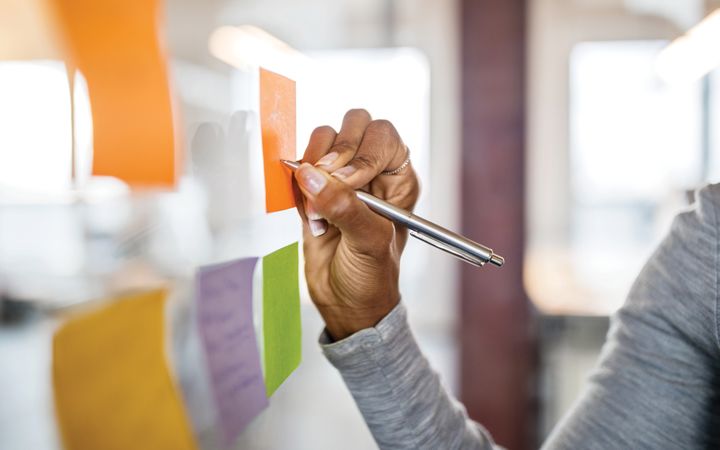 Customer journey mapping
Customer journey maps provide insight into what customers think, feel, and do—before, during, and after they interact with your brand.
By leveraging data, we help your brand visualize your customers' experiences, describing the activities they undertake, in words they use, from their unique perspectives to identify opportunities for boosting loyalty.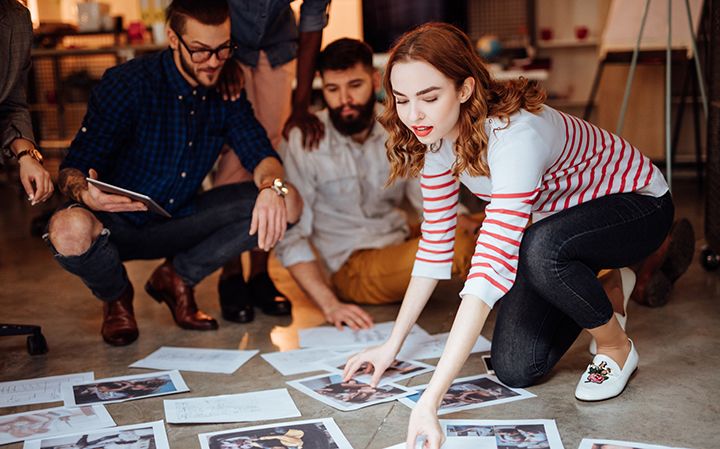 Persona development
Personas are your customer segments—humanized. Our experts build detailed, fictional representations of your customer types based on real data and market research that includes demographic, psychographic, and behavioral attributes.
This enables your brand to deliver personalized experiences at scale, unify internal teams, humanize market segments, and direct experience, product, and campaign decisions.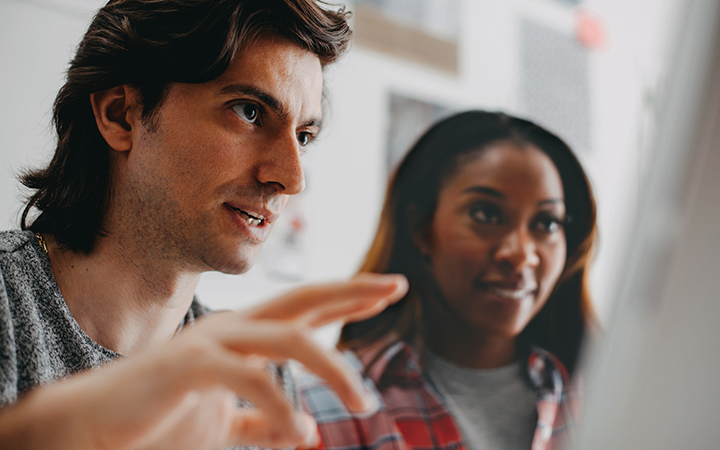 Loyalty research services
Our loyalty program focused research gets to the truth about what your members think, feel, and do.
From custom qualitative and quantitative consumer research to our proprietary Humanizing Loyalty Research and Emotional Loyalty Index, to sentiment analysis and social listening, we help our clients understand what shapes mindsets, behaviors, and drives loyalty as an outcome.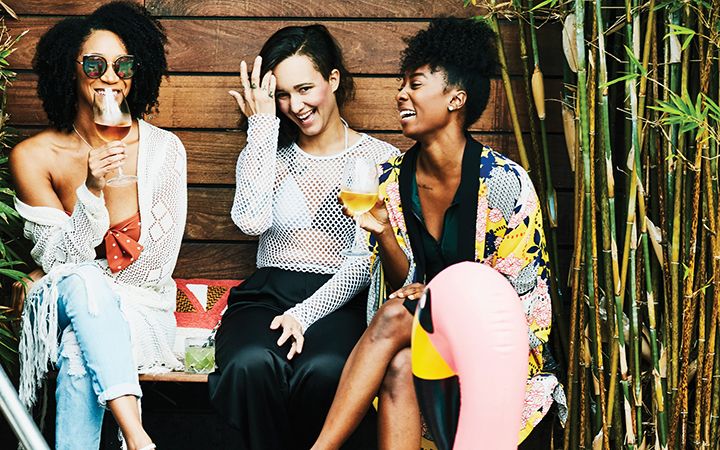 Co-brand credit card and partner marketing
When executed correctly, co-brand credit card and partner marketing programs build value and loyalty for all parties—consumers and brands alike.
On behalf of our clients, we identify, negotiate, manage, and market partnerships so that customers receive added value and partners mutually benefit from higher returns and a wider reach.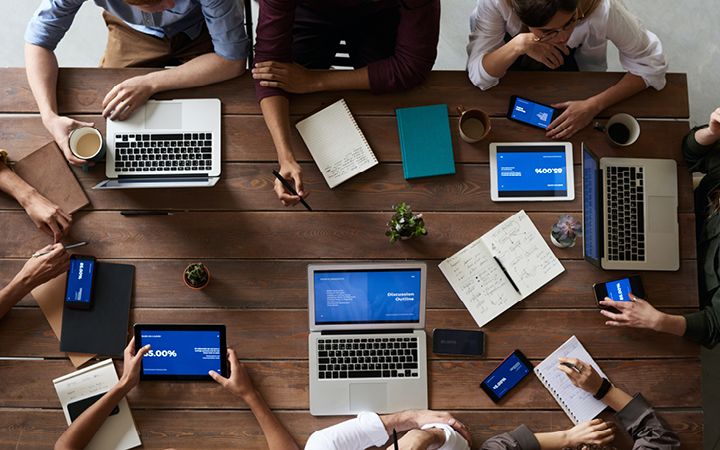 Consumer trends and insights
Consumer trends offer a closer look at specific themes or topics of interest.
Using a mixture of available client data, our subject matter expertise, and secondary research, we deliver insights and recommendations based on what we know or learn about our clients' business and customers—powering more informed decisions. 
Our services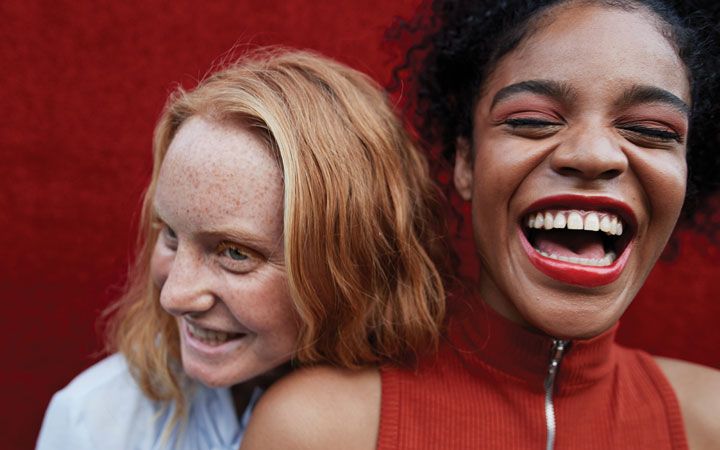 Integrated communications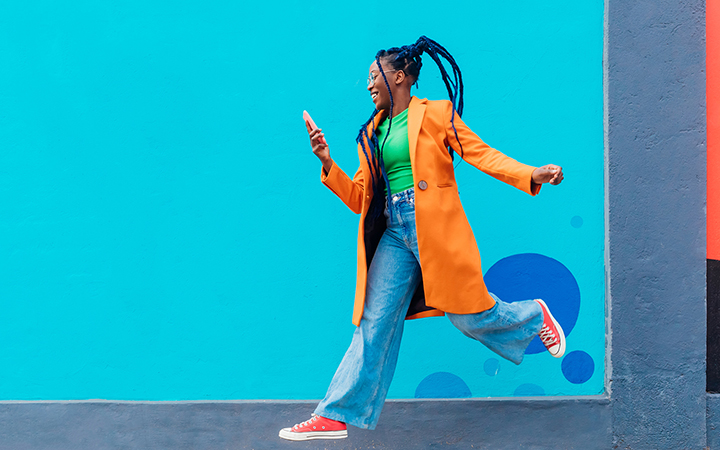 Loyalty and CRM