Loyalty and CRM analytics, insights, and optimization
Advanced analytics and data storytelling to drive insights, optimization, and personalization at scale
Our advanced cloud native analytic accelerators connect disparate data sources to provide actionable insights, loyalty program optimization, and personalization at scale. With a patent-pending approach to economic modeling for loyalty program designs, we enable real-time simulation for how program changes affect key program and business indicators. This allows clients to build truly unique programs centered on maximizing return on investment.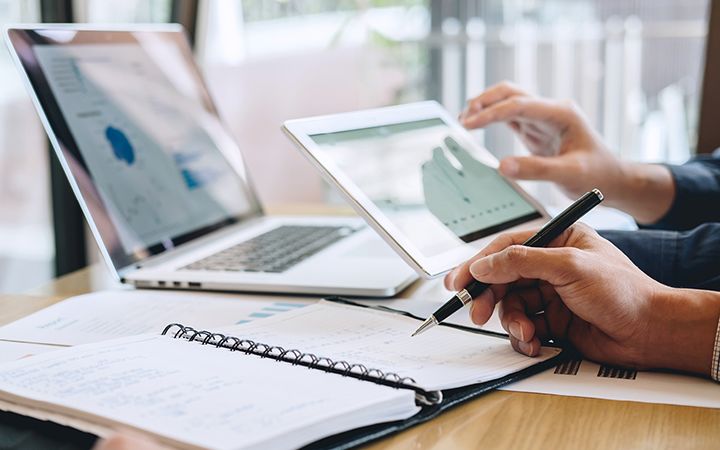 Interactive dashboards
A combination of art with science—data visualization results in powerful storytelling that enables easy-to-access insights that help you understand your customers and loyalty program performance while informing business strategy.
This goes beyond dashboards, scorecards, and reports. It's a part of how we deliver analyses, with charts and graphs that bring the story to life and keep stakeholders informed on business impact and ROI. 
Segmentation
Discover key populations and hidden sub-groups to maximize personalization and enhance the customer experience.
No two customers are the same, so they shouldn't be treated like they are. Segmentation should align to topline business goals but allow enough granularity for meaningful personalization.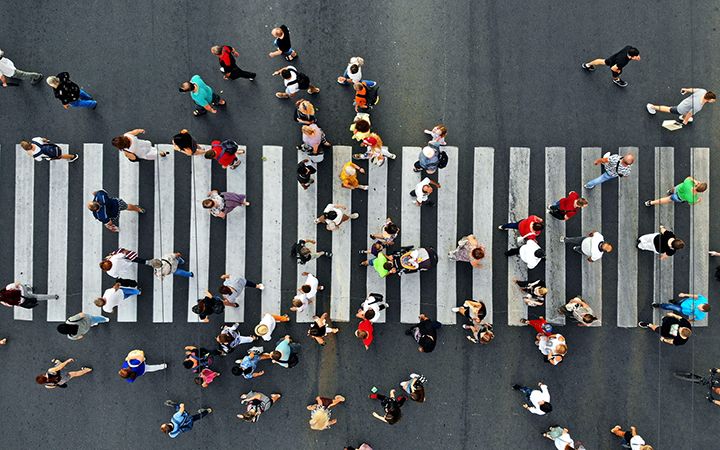 Advanced Loyalty and CRM analytics
By applying advanced predictive analytics such as machine learning, artificial intelligence, and data augmentation, we help brands personalize engagement with customers, optimize marketing efforts, and anticipate the impact of loyalty programs and CRM efforts.
Through predictive modeling and our patent-pending approach to economic modeling, we can simulate in real-time different levers that can be applied to your program to optimize for critical KPIs.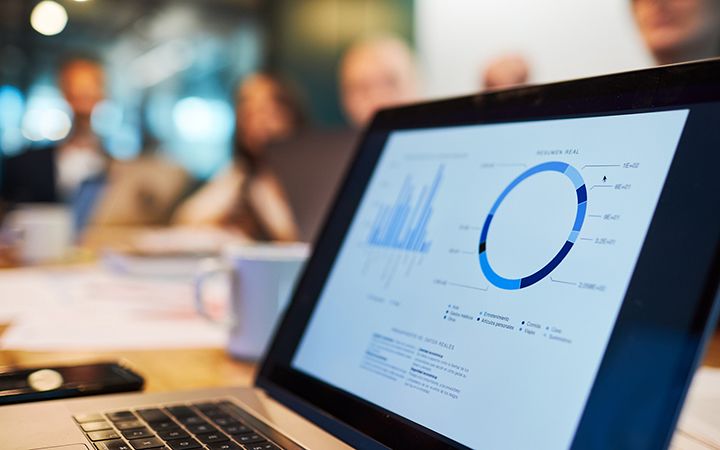 Personalization and engagement optimization
Testing is the backbone of optimization and is necessary to quantify incrementality and ROI. Therefore, everything we do is grounded in an always-on measurement plan that constantly learns and improves over time to drive business results. We help clients set up appropriate test plans using a combination of statistical testing, holdouts, and A/B or multivariate approaches.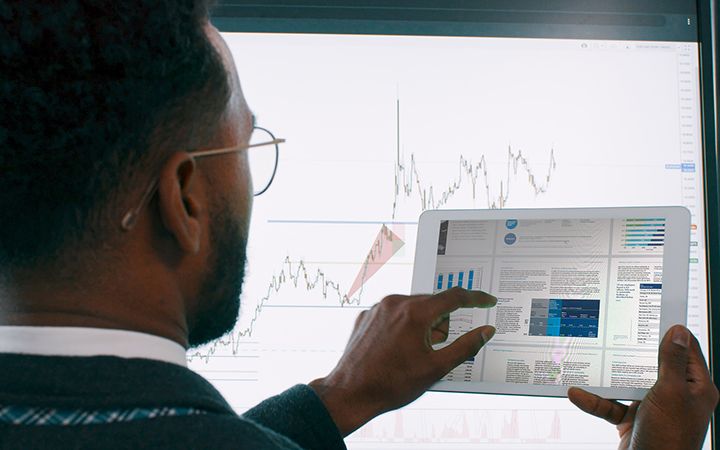 Emotional Loyalty Index (ELI)
Auditing your customers with our proprietary Emotional Loyalty Index (ELI), can shed light on the degree they are emotionally loyal (vs. transactionally or habitually loyal) compared to your industry's ELI score.
Indices for individual drivers of your score can identify opportunity areas to improve your emotional loyalty and deepen your brand's connection with customers. 
Our services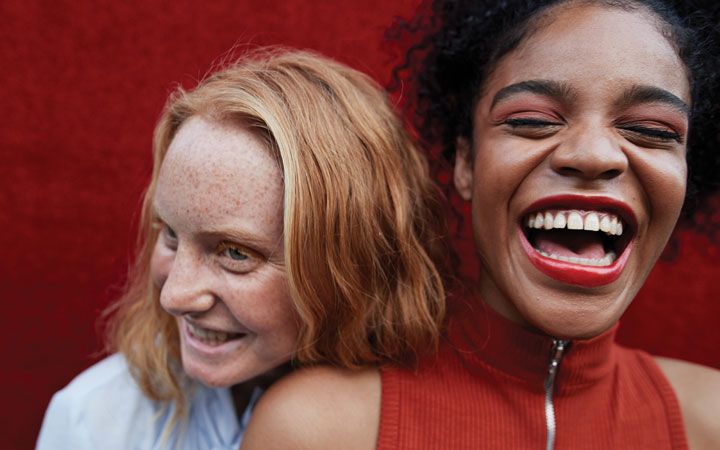 Integrated communications
Loyalty and CRM