Digital modernization report: Top trends shaping government in 2023
From big data to zombie apps to staffing challenges, our latest research reveals opportunities for agency leaders to get ahead.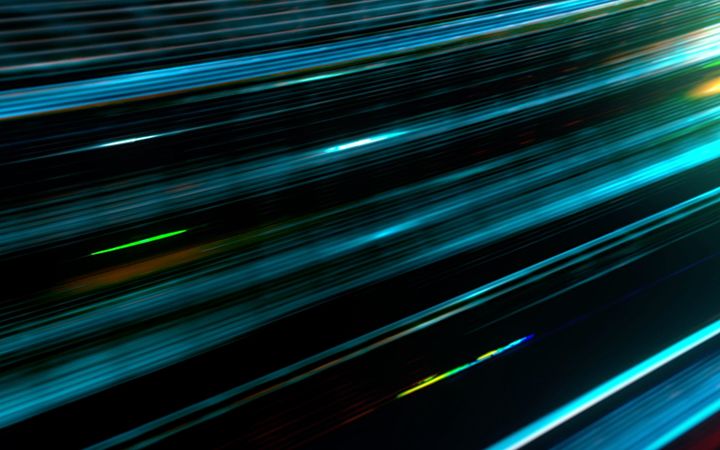 Sign up for Federal Technology and Data insights
Sign up for Federal Technology and Data insights
Sign up for Federal Technology and Data insights
Get our newsletter for exclusive articles, research, and more.
Get our newsletter for exclusive articles, research, and more.
Get our newsletter for exclusive articles, research, and more.
Subscribe now
In order to be successful and effective, companies must design digital experiences that are accessible, and inclusive of all audiences.
Inclusivity drives participation
Accessibility has become high on the priority list for many companies in 2020. Why? Because so many corporations before them, like Target, Netflix, and Domino's Pizza, have had to learn the hard way that taking shortcuts around accessibility is no longer tolerated.
If decision makers and agency partners are unfamiliar with the intricacies of planning and designing for digital accessibility, there's a high chance of unintentionally excluding certain audiences. Companies that fail to comply with the Web Content Accessibility Guidelines (WCAG) may be subject to hefty lawsuits, costly remediations, and significant reputational damage.
On the other side of the spectrum, organizations that understand the power of accessibility are creating inclusive experiences for everyone, and push customers up higher on the participation curve. Here is where they meet their expectations through identity, loyalty, and ultimately brand advocacy.
"All-human" centered design
It's a common misconception that designing for accessibility simply means choosing color combinations that are friendlier for those with visual impairments. But it goes way beyond this. According to the CDC , 25% of U.S. adults (~61 million people) identify as having visual ailments, mobile limitations, cognitive disabilities, hearing challenges, or seizure-like conditions. These usability challenges are the catalysts for making digital products accessible for all humans regardless of their ability.
Realizing accessibility first
At ICF Next, we follow an accessibility first approach for all our digital efforts. Realizing accessibility in-market can be overwhelming, so we've broken down the process into four more manageable parts.
Navigating guidelines. Know your state and national laws, as well as industry standards. Research the appropriate level of compliance for your organization. Learn about technologies used in your product and how your audience interacts with them. Leverage support from key stakeholders and legal counsel at your organization.
Designing content. Build your brand identity (icons, fonts, colors, images) to be compliant. Develop intentional content that audiences can consume in multiple ways. Test and optimize content early in the process. Watch out for design bias.
Development and testing. Leverage your experts to test and ensure experiences are compliant. Use both manual audits and automated tools for a comprehensive analysis. Prioritize known issues and approaches to remediation.
Planning for success. Align on expectations with key stakeholders at the start of a project. Collaborate with designers, developers, and decision makers to achieve common goals. Focus on the most critical issues and create a backlog for future fixes.
Whether building a new experience or updating an existing one, accessibility must be part of the equation. It's not a "nice to have;" it's a requirement. And it is simply the right thing to do. For a deep dive on planning and designing for accessibility, listen to our webinar.
Need help getting started? Let us help you prove the return on accessibility for your next experience. Reach out at hello@icfnext.com.
ICF's global marketing services agency focuses on helping your organization find opportunity in disruption.
Go to ICF Next