Watch for creative design trends, from photography to color and shape
Photography, color, shape, movement, and type will drive your brand's future.
Design is part of every story. Here's how photography, color, shape, movement, and type come together to charge ahead of trends, capture imagination, and drive the future.
The physical focus of photography
Stories wouldn't be stories without characters, and as vibrant personalities come to life through photography, photoshoots become edgier, with illustrative set designs adding contrast and depth.
More and more, photographs leap from pages and screens—propelled by handmade colorama, enhanced with 3D mappings and visualisations, and energized by gels and filters. Today we use color to inject emotion as illumination, fading, and contrasts fuse interest and beauty, and analogue techniques return—leaving Photoshop behind.
The character of color
Duotones form a true love story as colors highlight each other's strengths to create impact. A timeless classic brought back into the mainstream by the likes of Spotify, these minimalistic reproductions represent style with the strength to catch eyes, emphasise actions, and clarify messaging.
ICF's global marketing services agency focuses on helping your organization find opportunity in disruption.
Go to ICF Next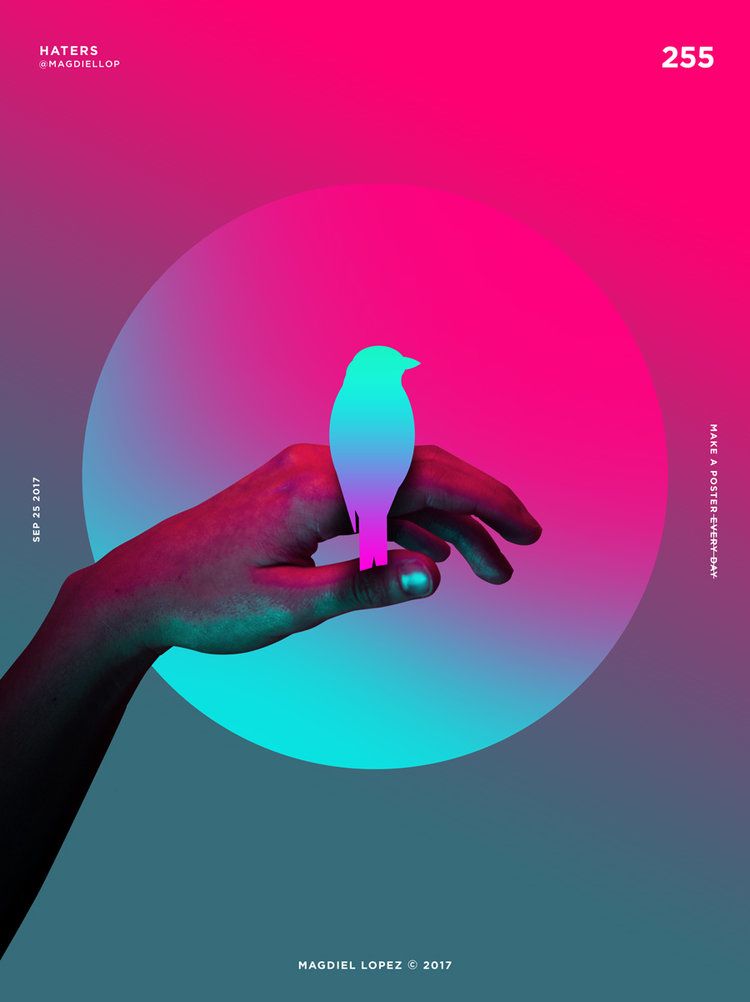 Beyond duotones, designers and brands are turning to bold colors that transform the flat into the multi-dimensional. Now, we see gradients and vividness translate into packaging design, combining with diverse textures to innovate across channels, markets, and products.
As gradients become symbols of the digital-first generation, their impact is set to grow, joining forces with patterns and geometric shapes to create living, breathing energy for brands.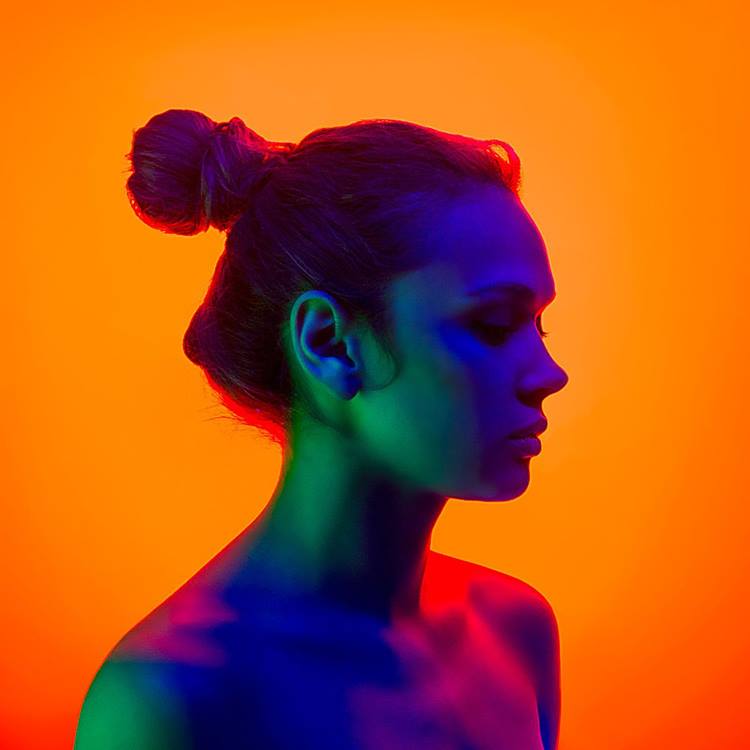 The impact of shape
When strong angles, bold lines and repeating patterns form solid, memorable foundations, we see angular strength breathe a new lease of life into design.
Times are changing, but for design, firm building blocks come in geometric elements: polygons, triangles, squares and pentagons that proliferate across print and digital in networks of colourful corners. Geometry is where trends across colors, gradients, textures, and curves come together to maximise impact and solidity amid a constantly evolving world.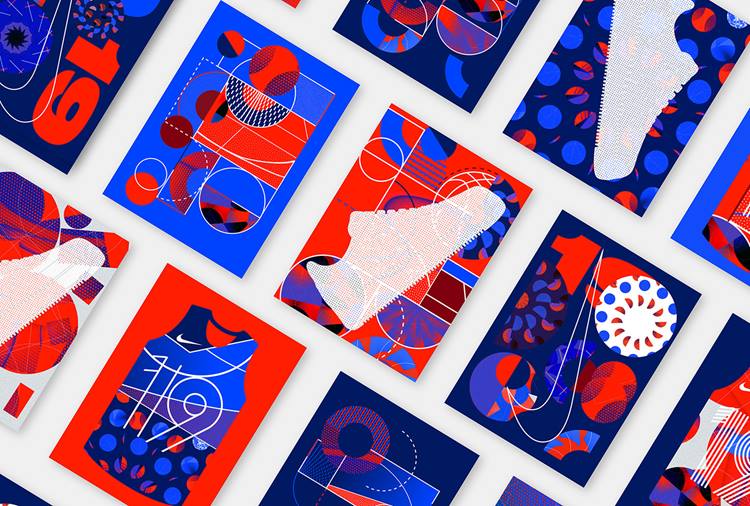 Also responding powerfully to this demand for clean lines, Mondrianizm gives us clearly separated content, building equilibriums of squared shapes and contrasting colours to conjure simplicity and visual appeal. In the digital space, Mondrianizm has innovated in the name of usability, allowing designers to be flexible with grid systems and create harmonic content that animates as users explore.
Today, around half of a website's users access it from their mobile device, and that calls for design to be more optimised and responsive than ever. Dividing full-screen elements into multiple parts can make or break design, but when it works, it can re-energise communication.
The tale of type
At their heart, stories are told with words – from the huge and ground-breaking to the soft and subtle. Typography embodies the voice of the story, which is reflected by the trend of type turning into subject matter to create a deeper level of meaning.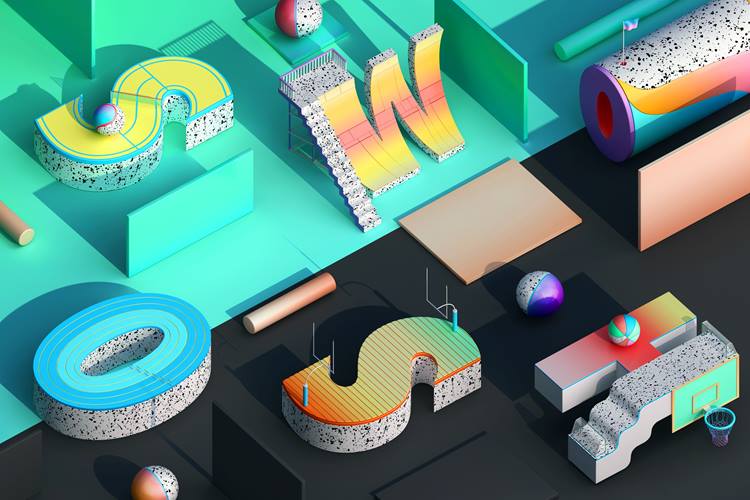 Bold typography continues to elevate narratives and make subjects stand out with bright colours and dominating, stylish lettering. Sans serif fonts have long ruled the roost, but recently, the serifs have made a comeback—adding a classic edge to anchor words on the page or the screen.
Words are getting bigger and bolder, forming the nuts and bolts of our stories as they expand into three-dimensional type. Major brands have used 3D design to connect with and impress their audiences, translating branding into 3D concepts with the artistic resonance to spark conversation.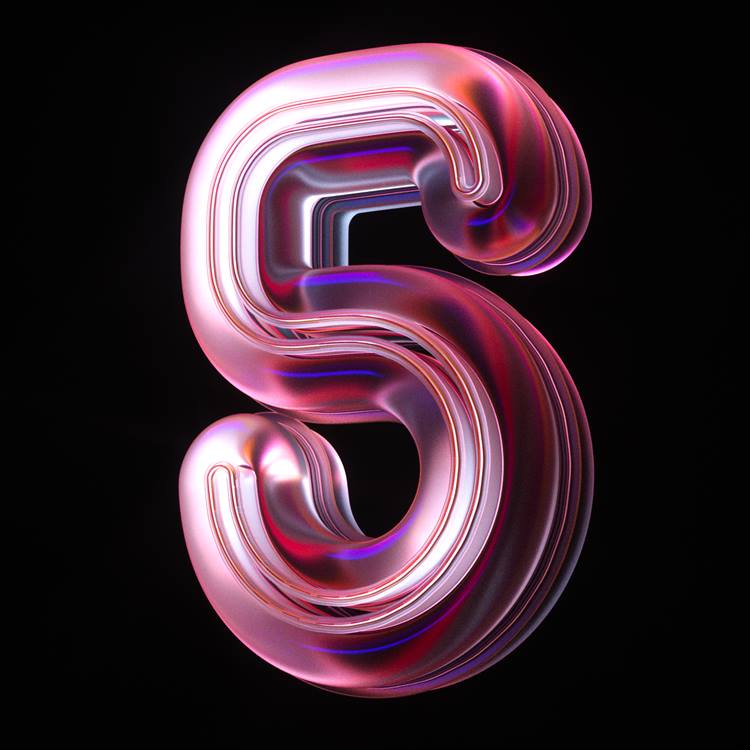 The possibility of movement
Even when visuals are static, we see them through roving eyes and behind beating hearts, as motion continues to unlock bold new potential for design.
In a world ruled by devices, branding must be responsive. Logos come alive as they adapt for mobile, tablet, desktop, and beyond, and it's no longer enough to create one logo and scale it. Now, logos have their own dynamic identities – with the power to evolve in line with the world around them.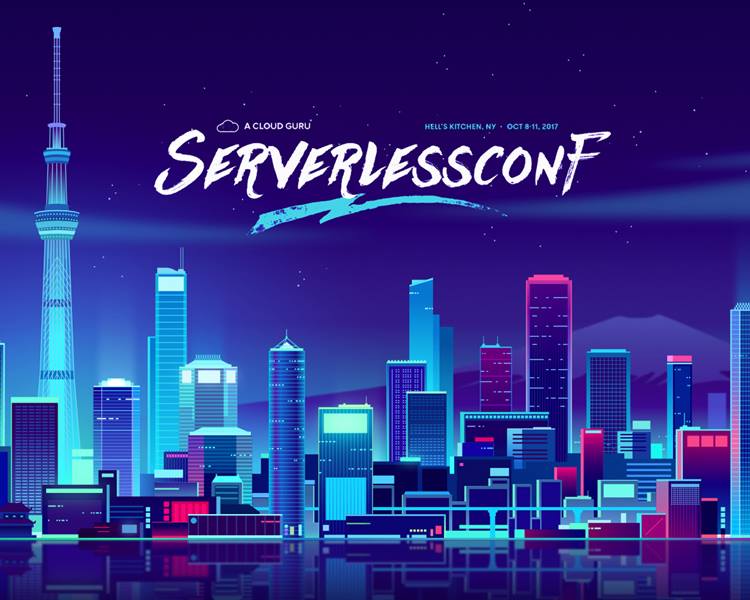 Across the world, communication is driven increasingly by animations, GIFs, emojis, and cinemographs. GIFs have transformed how we communicate on social media, allowing us to create big emotional resonance with small animations.
From websites to logos, presentation videos to sales tools, motion graphics are taking over, helping audiences understand products and services more seamlessly than ever.
What design trends have you seen across in photography, color, shape, type, and movement in the past year? Let us know by tagging us on LinkedIn, Twitter, Facebook, or Instagram.