Our approaches to creative consumer engagement led to eight Superior Achievement in Branding, Reputation and Engagement awards across multiple categories
The SABREs—short for Superior Achievement in Branding, Reputation and Engagement—are the PR industry's most-entered awards competition and rank among its top honors. ICF Next was among the biggest winners among 700+ entries at the Innovation SABREs. And won big at the North American SABRE awards as well. We were honored in a diverse array of categories for three campaigns we prepared for Hotels.com, Coors Light, and Miller Lite.
Hiding under a rock
For Americans who felt stressed during the tumultuous days of the 2020 election, Hotels.com offered this solution: live under a rock. Literally. One lucky traveler and a buddy escaped the political chatter for a five-night stay in a dwelling 50 feet beneath the New Mexico desert—all for $5/night.
Our clever campaign took home Best in Digital Promo & Activation and was named the Top Travel/Hospitality Campaign at the Innovation SABREs, and took home Gold in Travel and Tourism at the North American SABREs.
Lobbying for the "chillest" legend
Our Coors Light campaign, in collaboration with advertising agency Alma, successfully lobbied to get trailblazing NFL coach, "The Iceman" Tom Flores inducted into the Pro Football Hall of Fame in Canton, Ohio. A noted Coors Light drinker, Flores was the first Latino who was both a starting quarterback and head coach in the NFL.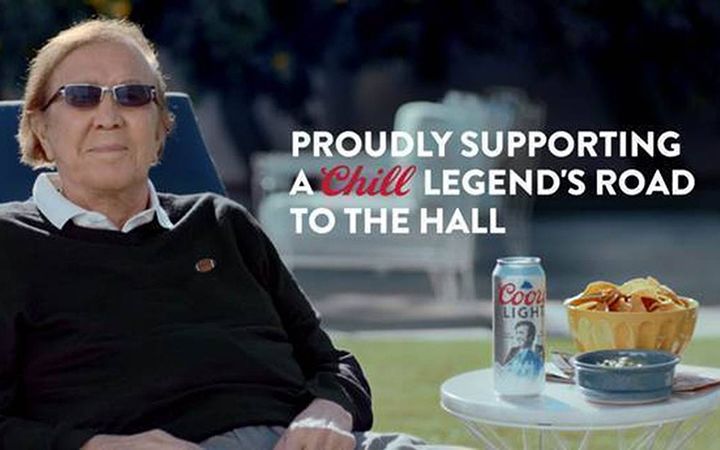 This legendary coach's induction into the Hall of Fame wasn't the only big win for this campaign—it won Innovation SABRE awards for Best in Sponsorships, Best in Earned National Broadcast Media, and Best in Paid Influencer Programs, in addition to being named the runner-up for Best in Show honors. At the North American SABREs, this campaign won Gold for Sponsorships.
Bringing back bar smells
For Miller Lite's "Bar Smells" campaign, we focused on bringing back the distinct smells so many were missing throughout the pandemic: dive bars. Yes, that's right, Miller Lite fans could purchase candles that reminded them of their local watering hole with proceeds going to the U.S. Bartenders' Guild Foundation.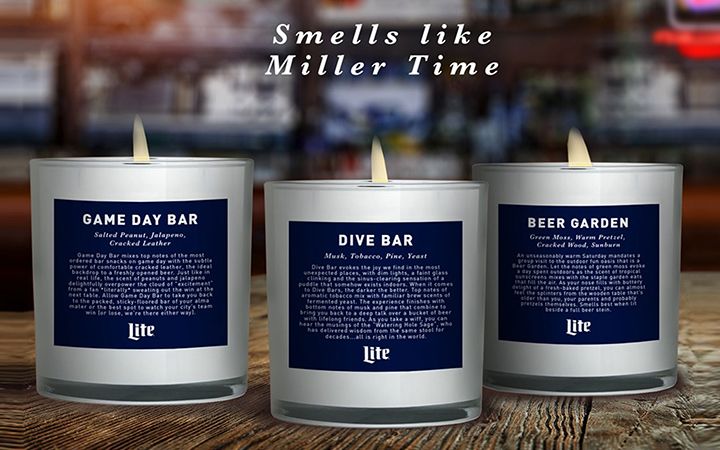 With a promotional boost on Saturday Night Live, this campaign featured scents, that while a bit untraditional, paid homage to our favorite places during a time when many were off limits. Musk. Tobacco. Pine. Yeast. This winning combo earned us Best in Identity Branding.
While these humorous campaigns delivered great communications results, they also championed inclusiveness (Coors Light), raised money and awareness for key client partners (Miller Lite), and creatively met a brand's target consumers where they were to create engagement and excitement (Hotels.com).
"Supporting diversity and inclusion with its call for Flores to be inducted into the Hall of Fame, Coors Light is demonstrating its efforts to recognize the contribution of ethnic groups to U.S. society." — Marketing Dive