Energy expert Duncan Rotherham named top sustainability consultant
Clean50 recognizes leader for contributions to Canada's low-carbon economy
Driving emission reductions and energy rate payer benefits through the implementation of effective energy and environmental policy and program delivery is no small task, but
Duncan Rotherham
, vice president with
ICF Canada
—and part of one of North America's largest energy and environment strategic consultancies—manages it all very well.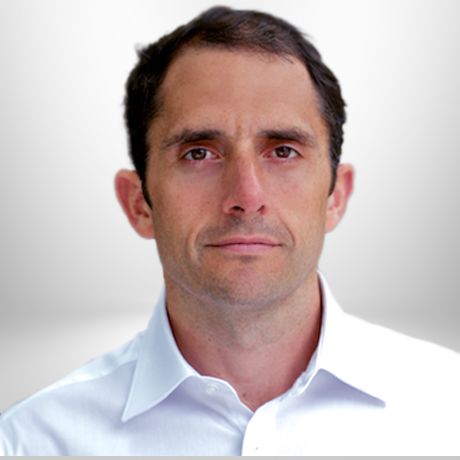 Duncan has led ICF's energy and utility business in Canada for more than two decades, providing strategic advisory and planning, data analysis, and energy efficiency and decarbonization program implementation services across Canada. Helping government, industry, utility, and financial services clients meet—and exceed—their sustainability goals and energy reduction targets.
And that's why Duncan was named to
Canada's Clean50
list for 2021 in the Consultants & Enablers category. Clean 50 recognizes the top 50 leaders who have done the most to advance sustainability and clean capitalism in Canada over the previous two years.
The future of sustainability
A gas and electric utility resource planning and regulatory support specialist and jack-of-all-energy trades, Duncan supports governments in the design and deployment of
climate
and
energy
policy and manages our decarbonization analysis and corporate strategy development and implementation work with electric and gas utilities and a broad spectrum of heavy industrials.
Our programs have resulted in over $50 million in rebates distributed to commercial and industrial customers and 2 million tons in GHG emissions reductions in Canada, for organizations such as Energy Efficiency Alberta and the Independent Electricity System Operator of Ontario.
He also guides strategy and sales for our
electrification advisory
and programmatic businesses, helping utilities and local governments grow load, attract new customers, and reinforce the grid while enhancing revenue, reducing emissions, and strengthening relationships with stakeholders and customers. He's currently designing and managing
beneficial electrification programs
for buildings, on- and off-road vehicles, and industries across North America.
"The work we do to deliver energy efficient systems for our clients will greatly impact the availability of resources for future generations. I'm honored to be recognized for my contributions toward meeting the vision of a clean energy future." — Duncan Rotherham
Congratulations Duncan on a well-deserved honor!
Utility Executive Report
Learn from 200 utility executives on how they are tackling decarbonization, resilience, and equity in this survey.