Digital modernization report: Top trends shaping government in 2023
From big data to zombie apps to staffing challenges, our latest research reveals opportunities for agency leaders to get ahead.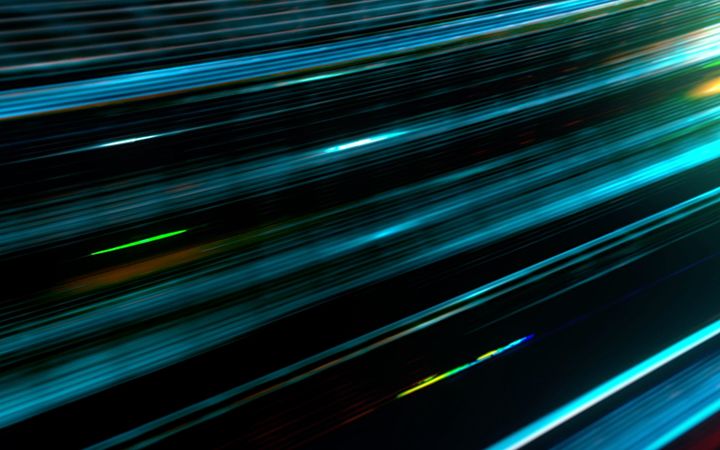 Sign up for Federal Technology and Data insights
Sign up for Federal Technology and Data insights
Sign up for Federal Technology and Data insights
Get our newsletter for exclusive articles, research, and more.
Get our newsletter for exclusive articles, research, and more.
Get our newsletter for exclusive articles, research, and more.
Subscribe now
Jill Ryea and Drew Dixon combine tech and empathy to help people make more informed decisions about critical healthcare services
At ICF, we thrive on solving tough challenges. We bring our professional expertise and lived experiences to create impactful solutions. Project directors and health technologists Jill Ryea and Drew Dixon are doing just that. They bring a blend of technical knowledge and personal connection as they lead one of our federal health IT modernization efforts for the Centers for Medicare & Medicaid Services (CMS).
Searching for the right care
When families face the tough decision to seek nursing home and acute care for their loved ones, they often face many challenges: Where to start and find information. What to look for in a caregiver or facility. And how to ensure they're choosing a setting that offers the best quality of care.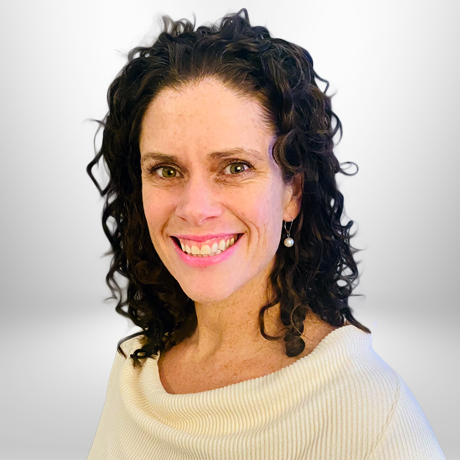 As Jill sought nursing home and hospice care for her father in 2020, she was surprised (and discouraged) by the lack of information. She says, "As I did my research, I realized how much I didn't know. Where were the stars and reviews for something this important?"
Sadly, Jill's father passed away before her family was able to determine the best place for his care. She shares, "After working through the grieving process, I thought: How can I use my healthcare technology background to make a difference for others?"
Using human-centered design to guide technology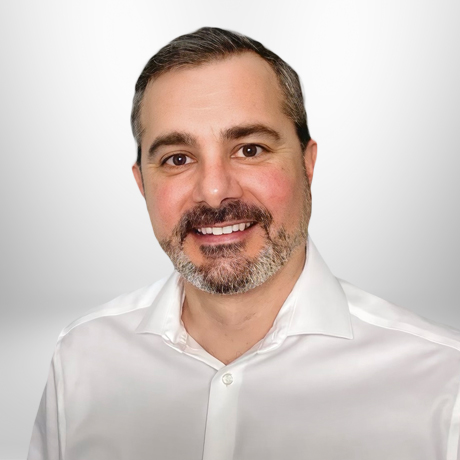 When the COVID health pandemic changed the world, Drew seized the opportunity to work on more meaningful projects that aim to make the world a better place. It seemed only fitting to get involved in this industry given the number of doctors, nurses, and healthcare professionals already in his family. As a technologist with expertise in Agile methodologies and human-centered design, Drew enjoys tackling complex application projects to give people the information they need, when they need it, and how they need it in a way that is intuitively easy to understand and use.
Improving data access for over 100 million people
We're helping CMS modernize multiple systems that measure, evaluate, and report on the quality of care given to 100+ million Medicare and Medicaid beneficiaries. A new cloud-based Internet Quality Improvement and Evaluation System (known as iQIES) consolidates and transforms several disparate systems into a single scalable solution that improves the quality, security, reliability, and usability of its predecessors—with human-centered design at its core.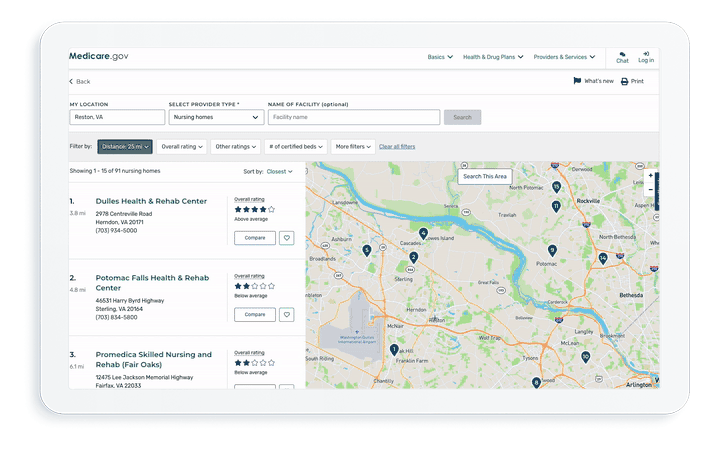 iQIES is used by healthcare providers—nursing homes, hospices, clinical laboratories, and more—to assess patient well-being and facility safety in every U.S. state and territory. CMS uses the data to assess the quality of care given by these facilities, holding them accountable to established standards and federal requirements.
The data also feeds the Care Compare website where Medicare recipients—and their caregivers and families—can compare healthcare facilities to find the best care for their loved ones.
Finding purpose in our work
Jill finds comfort in knowing that she's helping to provide families with the checks, balances, and star ratings they need to make informed choices about the care of their loved ones.
"Our work with CMS on the iQIES program is definitely making a difference in patients' and their families' lives."
And Drew notes that the collective personal experiences of our team help bring empathy into the digital modernization process. We're designing solutions—with the end user top of mind—that meet the challenges of today while improving lives.
"I'm privileged to work with some of the smartest, most passionate people on iQIES as we bring this critical system into the modern age."