Award-winning public health campaign sheds light on prescription opioids
Centers for Disease Control and Prevention uses personal stories to increase awareness that prescription opioids can be addictive and dangerous—and that recovery is possible
No one can quite understand the long-lasting impact that prescription opioid misuse and overdose can have on an individual and their family—unless, of course, they've lived through the experience. The U.S. Department of Health and Human Services estimates that more than 10 million people misused prescription opioids within the past year. Even more alarming, the Centers for Disease Control and Prevention (CDC) reports that 247,000 Americans have lost their lives to overdoses involving prescription opioids from 1999-2019, and overdose deaths involving prescription opioids have more than quadrupled during that time.
To shed light on this public health crisis, experts at CDC selected ICF Next—our marketing, communications, and digital transformation agency—to support their Rx Awareness campaign. We helped share powerful, personal stories from individuals whose lives were impacted by prescription opioids to raise awareness that prescription opioids can be addictive and dangerous and connect people to helpful resources.
Collaboration was essential in order for us to identify individuals willing to tell their stories and to create a campaign that shared them in an authentic way.
A rewarding impact
CDC led the award-winning work using a public health approach, bringing us on to share the stories via a multimedia campaign. This campaign was recently recognized with an Emmy from the National Academy of Television Arts and Sciences, National Capital Chesapeake Bay Chapter, three American Advertising Awards (Addy), DC Chapter, and two Telly Awards, which recognize excellence in video and television. While the Emmy only lists ICF due to a mistake we made on the nomination form, the campaign was truly a team effort with CDC and the inspiring women and men who shared their personal stories. CDC deserves this notable recognition for their tremendous work and leadership. And everyone involved—all testimonial participants and partners—deserve accolades and appreciation for their invaluable contributions.
ICF regrets that these awards were submitted without CDC's involvement. This was a mistake on ICF's part, and we wish to acknowledge and congratulate CDC on these much-deserved awards.
While it's gratifying to receive industry recognition for our teamwork, the goals of this work continue to drive us. We're proud to support CDC in the development of this campaign and grateful to be part of partnerships that identified and secured the individuals willing to share their personal stories. We continue to be inspired by these stories helping to change the public's awareness and behaviors toward prescription opioids—and bring hope for recovery.
Personal perspectives
We needed the testimonial candidates to share their stories in an open and vulnerable way, which can be hard to ask of people. Many of those who chose to share their unique stories were motivated by the opportunity to help others going through similar experiences. And we worked hard to help them feel supported by providing media training, access to mental health support professionals, and frequent communication throughout the process.
Grounded in research
In 2020, CDC broadened its reach to additional priority groups impacted by the opioid overdose crisis. Pregnant women. Veterans. American Indians and Alaska Natives. And adults ages 25-34 and 45-54.
The entire campaign was based on audience research. From literature reviews, environmental scans, and data reviews, to key informant interviews, in-depth interviews, and focus groups. Our research revealed the need for primary prevention messaging for adults in the age range with the highest fatality rates from prescription opioid overdose.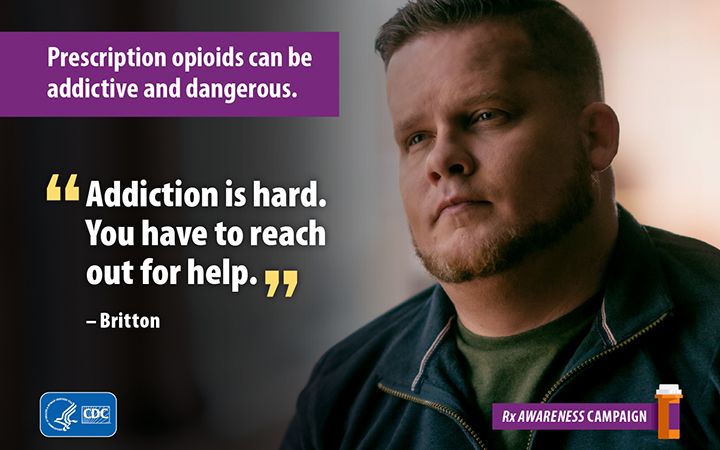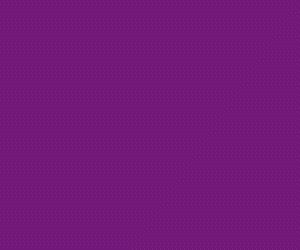 The new campaign materials launched in 2020 focused primarily on the resiliency of individuals and family members who found strength and healing during the recovery and healing process. The messages continue to resonate with the desired audiences and the campaign delivered 37 million impressions and garnered more than 8 million video views through public service announcements, digital communications, and place-based channels (like billboards).
"The CDC campaign recognized the importance of empowering people with positive, hopeful images and messages, while avoiding scare tactics or other approaches that dramatize negative experiences. The resulting campaign ads portray resilient individuals who found strength and healing in their recovery," shared Rosanne Hoffman, senior communications manager with ICF Next.