ICF + AWS
Learn how ICF is using Amazon Web Services technology to help clients scale their greatest innovations.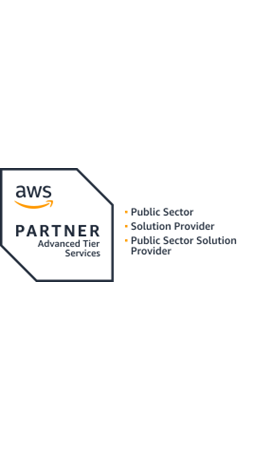 Our analysts, designers, and developers look to AWS as a key partner as we assist in the digital transformation of some of the world's most complex domains and critical missions.
We have experience implementing the full range of AWS capabilities from bespoke enterprise application and advanced analytics to full managed services of clients AWS ecosystems. Our partners range from the leading hospitality providers to public health analytics and US cyber defenses. Cloud native or hybrid infrastructure. Check. ICF is your partner to provide the best options forward and optimize your cloud operations based on our expertise in public and commercial industries.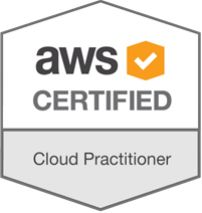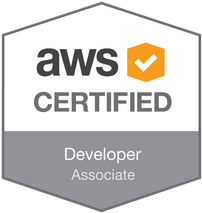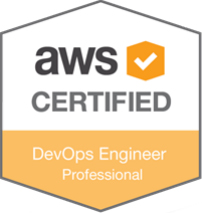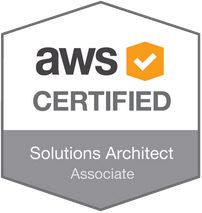 Contact Us
Enter your contact information and we will be in touch soon!
Related industries, services, and solutions