Digital modernization report: Top trends shaping government in 2023
From big data to zombie apps to staffing challenges, our latest research reveals opportunities for agency leaders to get ahead.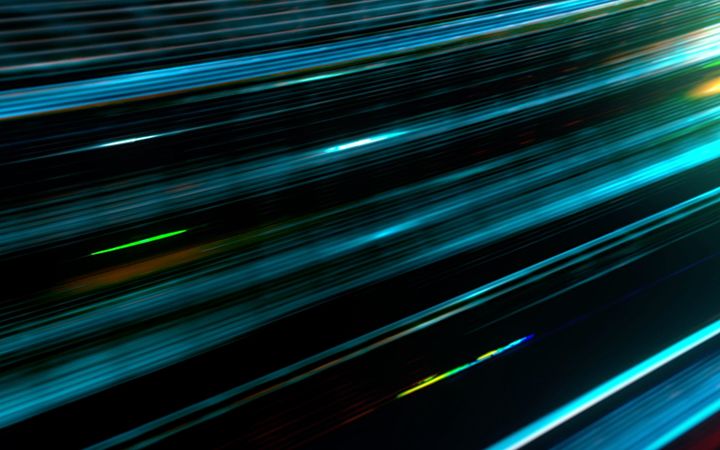 Sign up for Federal Technology and Data insights
Sign up for Federal Technology and Data insights
Sign up for Federal Technology and Data insights
Get our newsletter for exclusive articles, research, and more.
Get our newsletter for exclusive articles, research, and more.
Get our newsletter for exclusive articles, research, and more.
Subscribe now
Modernizing public health programs by optimizing IT channels
By implementing innovative IT systems, we supported the Genetic and Rare Diseases Information Center in its goal to review real-time data, manage inquiries, and improve patient referrals.
In the United States, a rare disease is defined as a condition that affects fewer than 200,000 people in the country at any given time. But there's nothing particularly "rare" about rare diseases. Around 30 million Americans live with one of the more than 6,500 rare diseases that our team of genetic counselors track for the Genetic and Rare Diseases Information Center (GARD).
For more than 10 years, we have partnered with the GARD program to disseminate scientific knowledge in plain language. We also develop glossaries, guides, tools, and processes for patient navigation—culled from National Institutes of Health resources, medical textbooks, journal articles, and medical databases.
The number of identified rare diseases and associated information are growing at faster rates than human staff can manage. The National Center for Advancing Translational Sciences (NCATS) recognized the need for a more innovative approach to gathering and curating rare disease content.
NCATS needed an IT systems overhaul to increase capacity, improve data management, and track inquiries for GARD. This modernization effort would ensure data-driven health and wellness for those affected by genetic and rare diseases, and make better use of the genetic counselors supporting GARD.
12
new dashboards that help quickly identify changes in case volume and user profile
10+
years partnering with the GARD program
Related services and industries
NCATS partnered with us to find a better way to gather and curate rare disease content. To inject innovative ideas into the project work, we proposed using a Spark Labs workshop based on design thinking methodologies to uncover and prioritize opportunities.
The six-hour collaboration session brought together a diverse group of leaders, including client leadership, our program team, an innovation facilitator, and one of our emerging technology experts to tap into the value of differing perspectives.
Focusing first on building empathy with the needs, hopes, and fears of key stakeholder groups, we worked with NCATS to explore the perspectives of content seekers, curators, and regulators.
Smaller breakout groups then defined ideas for both incremental and more transformational innovation that could address those needs. The 12 ideas generated by the breakout groups were then organized into distinct opportunity areas that enabled NCATS to articulate and prioritize how they preferred to deploy limited resources.
Results
We developed four workstreams that align with priority innovation opportunities for the project team to execute post-workshop. By using agile development methodology and innovative IT modernization, we introduced a more dynamic relationship management process that efficiently connects agents, managers, and clients to citizen needs. Based on input from NCATS leadership, our team created real-time reporting and dashboards. Doing so helped streamline email communication, improve tracking of case history, and simplify follow-up by attaching call data to each case. By ensuring full-integration and global search capability, agents can now more efficiently track, monitor, and address each case.
The renewed databases, dashboards, and inquiry management systems will allow NCATS to keep up with changing needs and increasing demands.