Encouraging young Europeans to travel sustainably
In the context of the European Green Deal, ICF Next helped the European Commission build strong engagement with young Europeans around regional green projects. We created the Ding Dong campaign to encourage more sustainable Green Trips and adoption of a greener lifestyle while visiting EU-funded initiatives.
We know how to connect with youth in powerful and effective ways. And we have an intricate understanding of the European Commission's policies. We combined these two skillsets to create a strong, dynamic, interactive campaign with a clear 360o communications strategy. We also proved our capacity to react with agility to keep our influencers' green trips moving, adapting our campaign in real-time when faced with different local COVID-19 measures.
Young people across the EU have been urging politicians for real climate action. Nine out of 10 want to see EU regional policy investments in the environment, yet more than half have never heard about EU co-financed projects in their area.
The Ding Dong campaign aimed to connect young Europeans with the EU's efforts around the environment and climate action by showcasing green EU-funded projects at the local, regional, inter-regional, and even cross-border levels. Its goal was to encourage young people to take action together, fostering a "can-do" spirit and spreading a message of hope.
We designed a 360° communications campaign based on a highly interactive journey of European influencers. Fifteen influencers from five European countries—Belgium, Portugal, Germany, Lithuania, and Greece—embarked on a green trip throughout various regions, showcasing EU-funded projects in each area and highlighting their positive benefits for the local population.
Built on a solid storytelling strategy, each influencer's route tackled one of the categories of the European Green Deal under the Moving, Eating, Producing, Preserving, and Housing labels.
To build a sense of community, the influencers' followers were invited to participate in Mini Green Challenges along the route. Each trip also culminated in a visit to a regional project and a Big Green Challenge. This very human adventure fully engaged the audience with the messages of the campaign, forming direct connections to their everyday lives.
The European Commission's messages were disseminated through the influencers' channels and tailored to its owned channels, especially @EUinmyregion. We amplified the messages with a strong earned media strategy through local partnerships and third-party involvement, boosted by a targeted paid media campaign to broaden the reach.
Our multi-pronged approach enabled us to further spread the European Commission's messages with a pan-European dimension that connected with other generations beyond the primary target audience. For example, the campaign invited European Commission Vice President Frans Timmermans to discuss sustainability and the fight against global warming with the Ding Dong Influencers during a special Facebook Live event.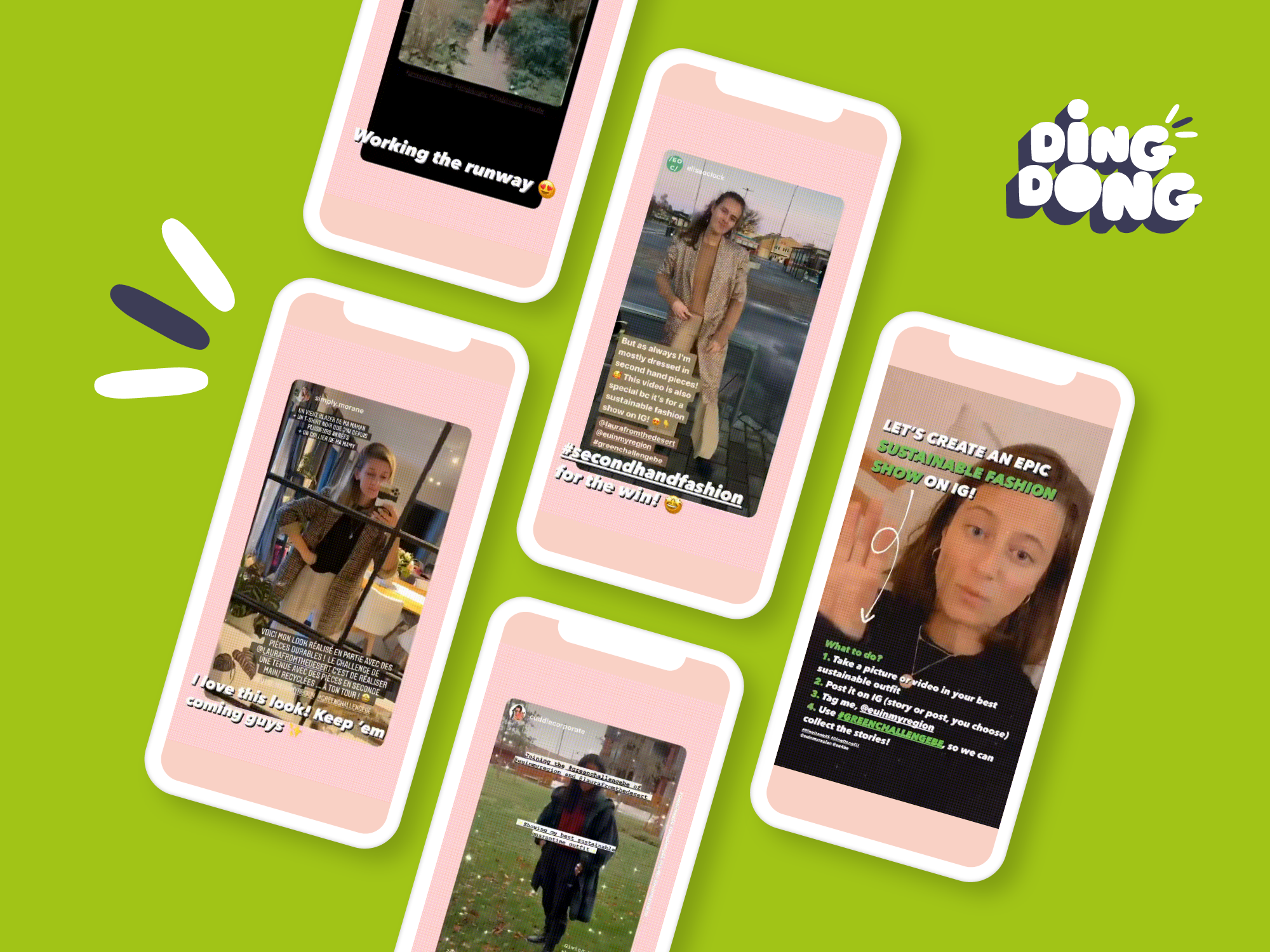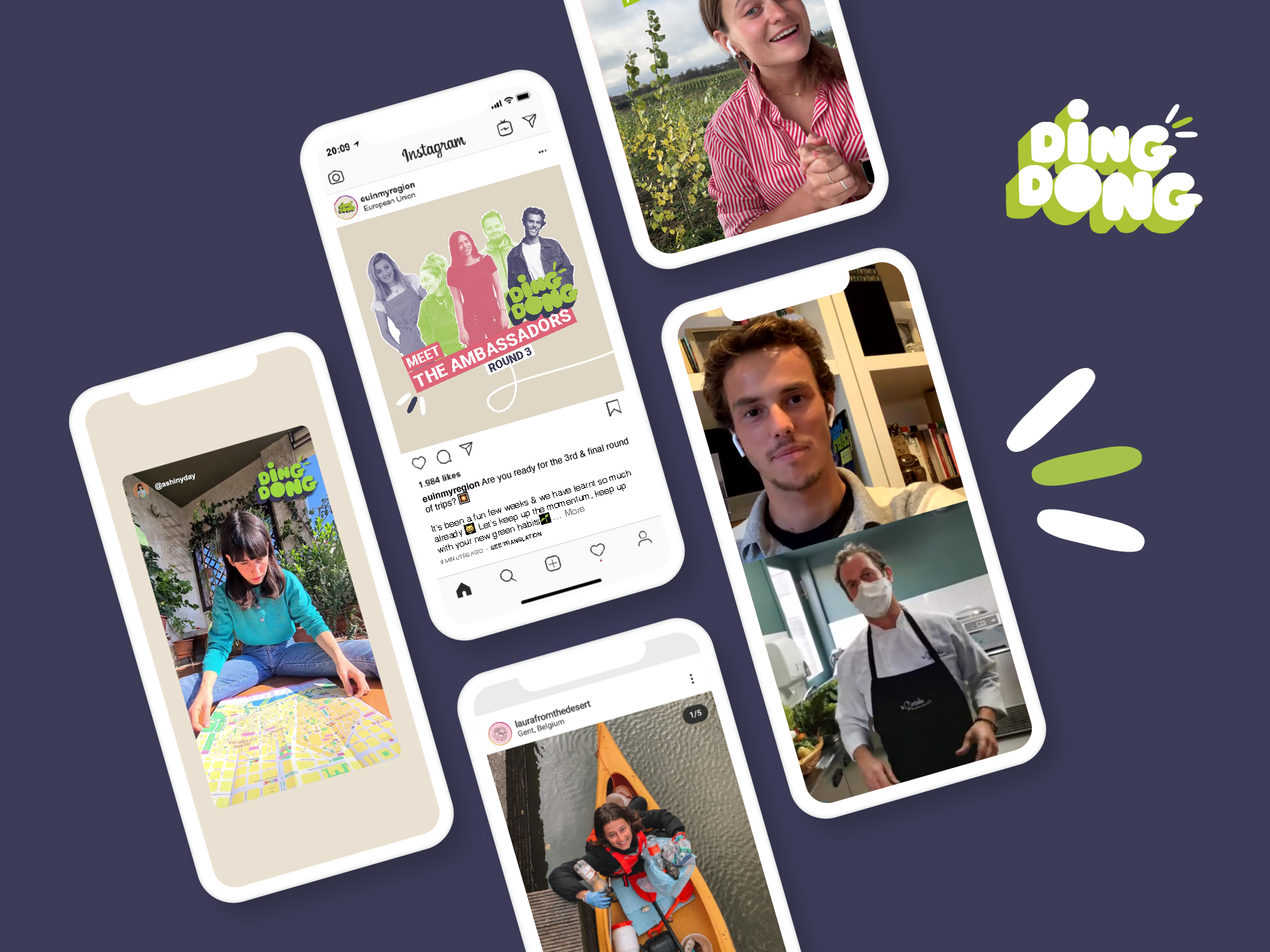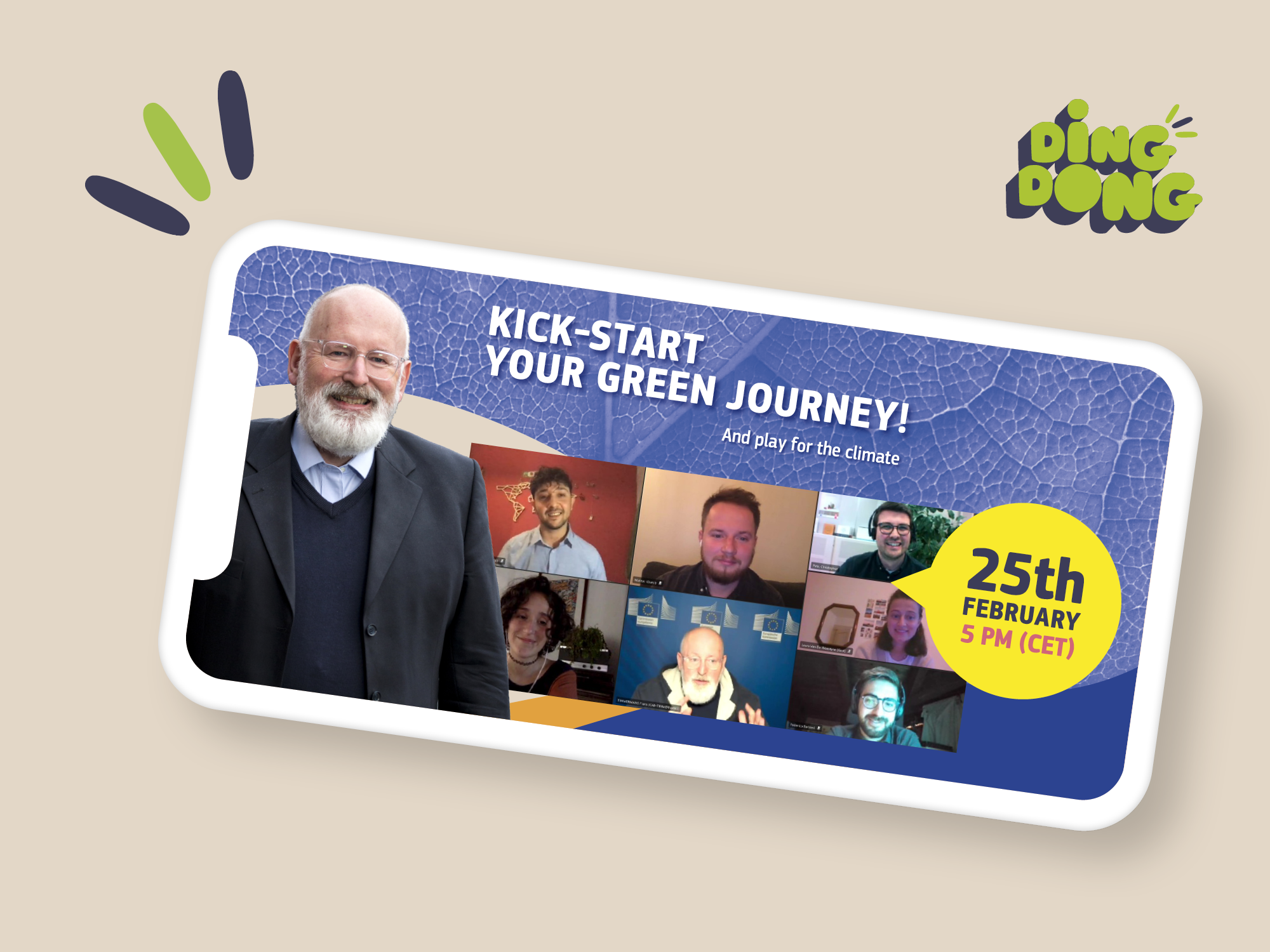 Related services and industries
During this campaign, we published 3,311 stories and 231 organic posts on the @EUinmyregion Instagram account. They provided exposure to the green projects financed by the European Commission among 19.6 million people*.
2.54%
engagement rate*
*influencers' and @EUinmyregion accounts combined
19.6M
people reached*
*influencers' and @EUinmyregion accounts combined
233,590
"likes" on posts on Instagram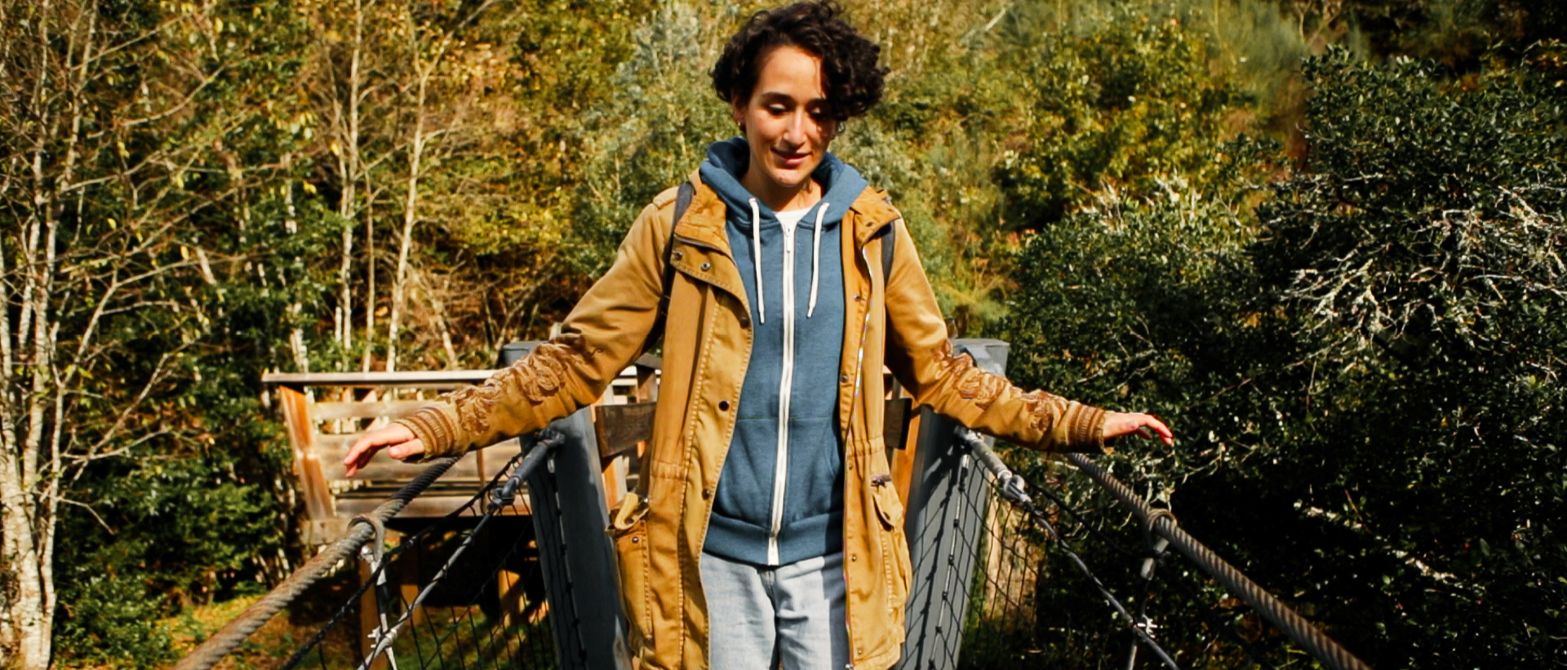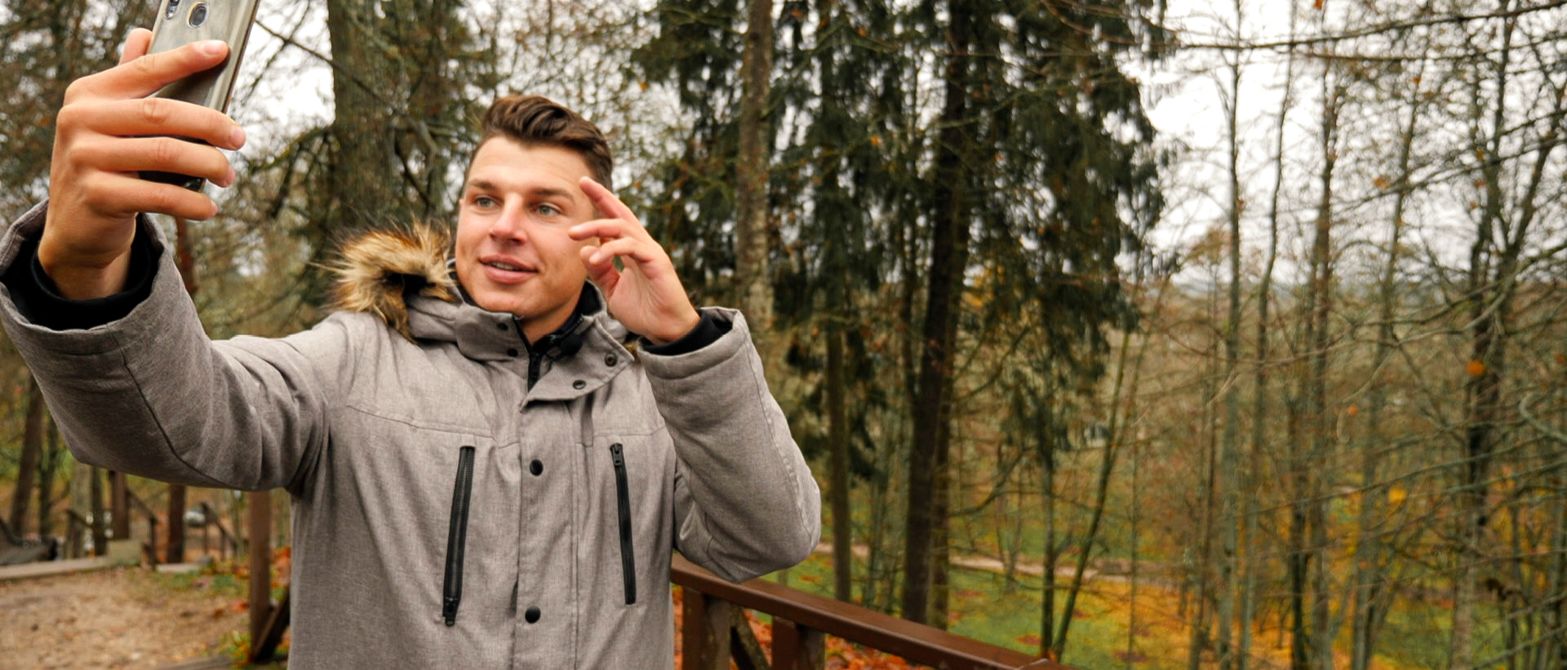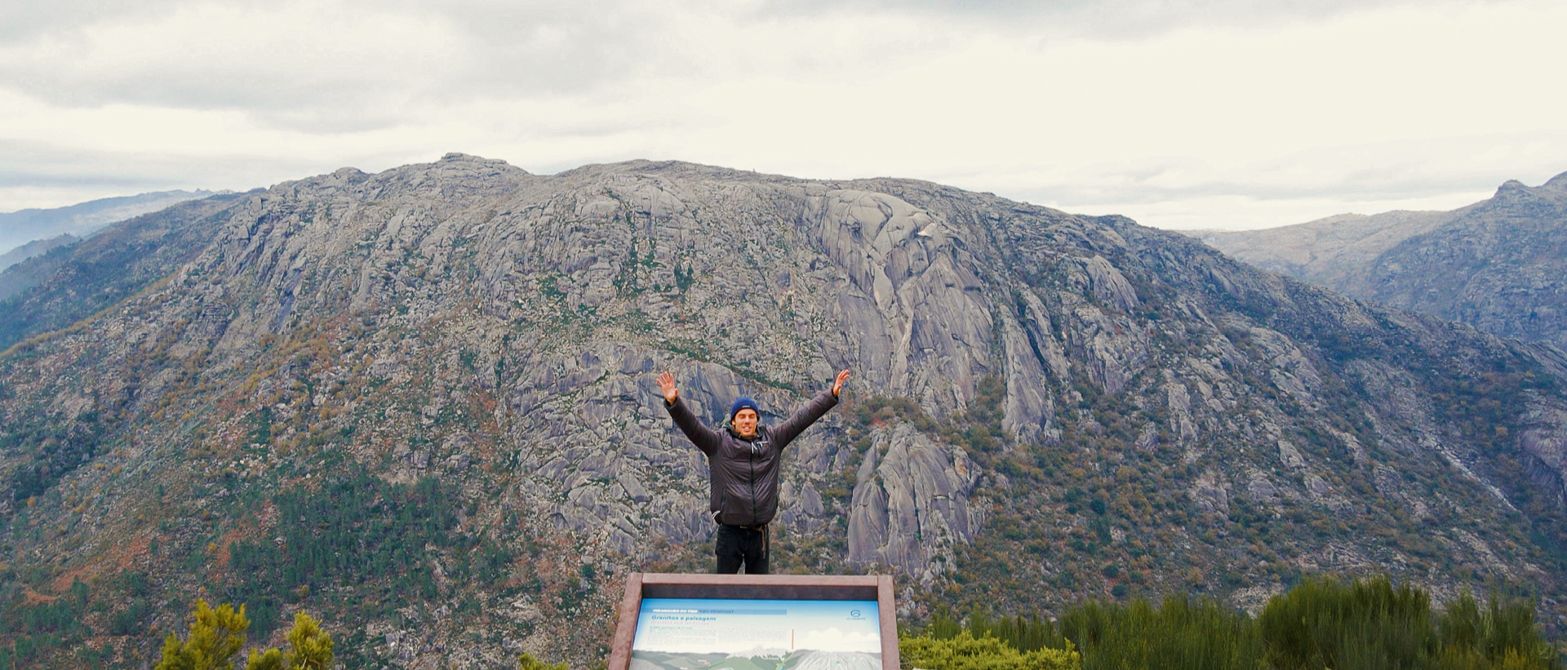 "Despite the complicated context of the pandemic, we succeeded in maintaining our influencers' trips, either physically—when conditions were safe enough—or by adapting their journeys to digital visits, making our campaign a great success."
— Miruna Cugler, Communication strategy, European Commission
New climate data reveals warmer, wetter future for the U.S.
In this report, our climate scientists project some Americans could experience 42-61 additional days with temperatures above 95 F by midcentury.