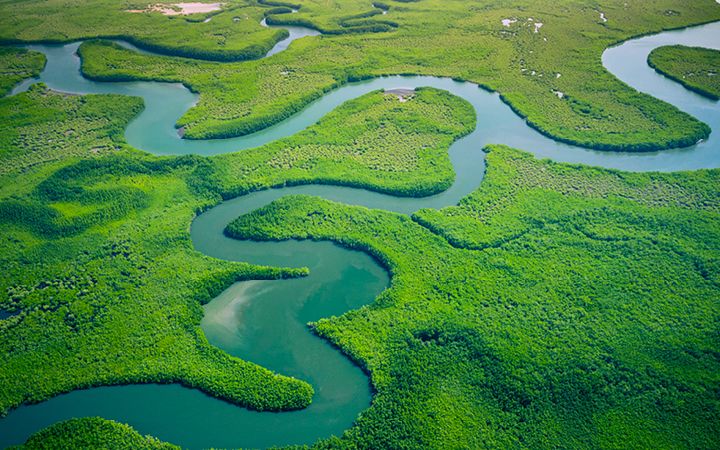 Sign up to receive exclusive Climate insights
Sign up to receive exclusive Climate insights
Sign up to receive exclusive Climate insights
Want to hear more from our experts? Get the Climate newsletter.
Want to hear more from our experts? Get the Climate newsletter.
Want to hear more from our experts? Get the Climate newsletter.
Subscribe now
Supporting the world's airports on their decarbonization journey
Helping close to 2,000 airports around the globe commit to an ambitious decarbonization target
RESULTS AT A GLANCE
~2,000
global airports adopt shared net-zero goal
260M
Mt of CO2 potentially abated or reduced between 2022–2050
The 2015 Paris Agreement committed to limiting the average global temperature increase to 2°C above pre-industrial levels, with a further aspiration to limit increases to 1.5°C. To achieve this long-term temperature goal, countries aim to peak global greenhouse gas emissions as soon as possible in order to reach a climate neutral world by mid-century. Aviation is a particularly challenging sector to decarbonize; as a result, its share of global emissions is set to increase as air traffic grows and other sectors decarbonize.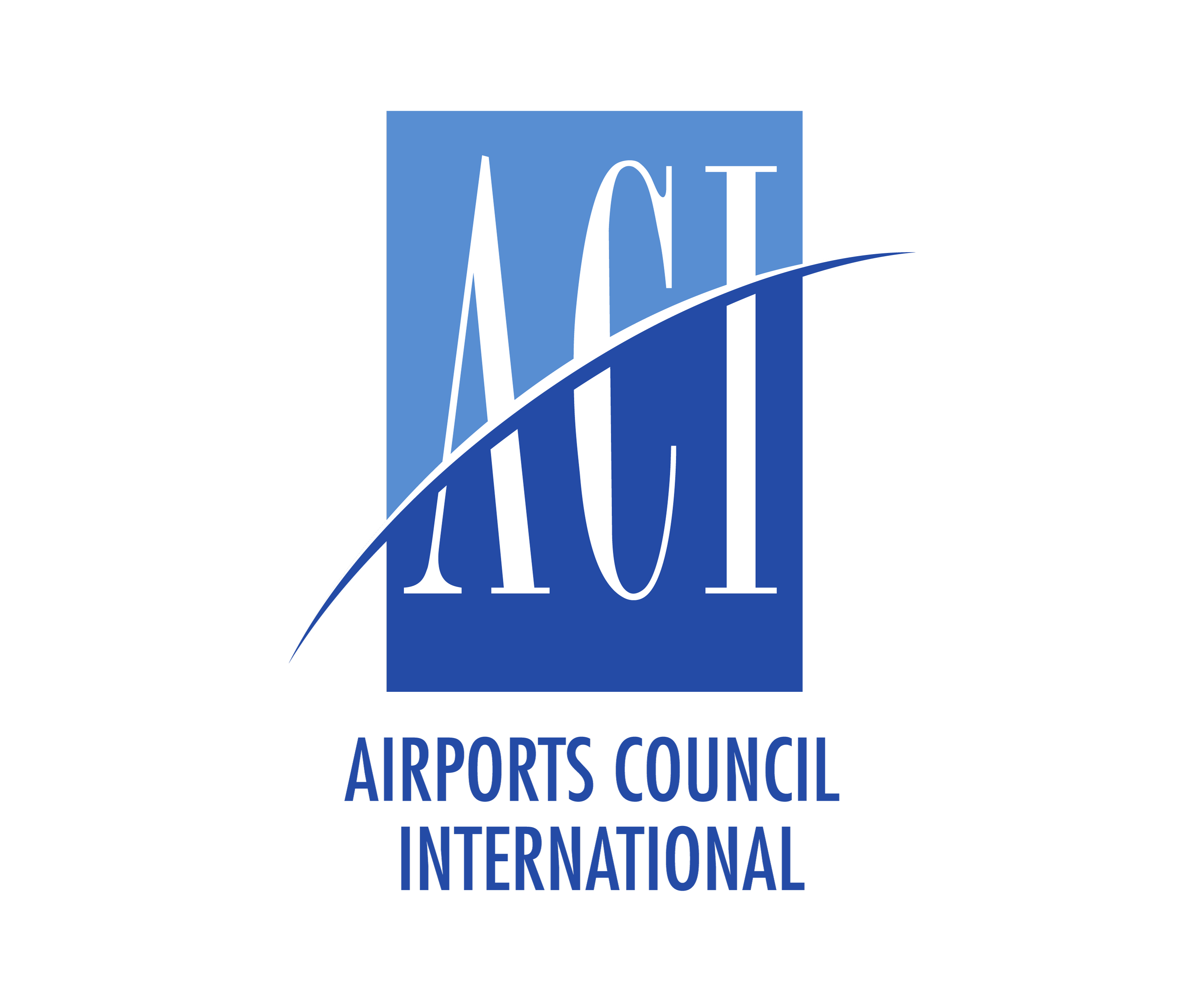 Challenge
With almost 2,000 airport members in 183 countries, Airports Council International (ACI) decided to take concrete action with a firm commitment on emissions. ACI wanted to develop a long-term goal for the global airport sector to reduce carbon emissions by 2050.
Related services and industries
Solution
Along with our partner, Airbiz, we led an 18-month study that included comprehensive global data collection and membership analysis. This helped us establish the 2010 and 2019 baseline for emission reduction pathways, consistent with various IPCC global warming scenarios.
Using robust statistical methods and defined scenarios, we also projected a range of future emissions for the sector. We investigated and projected all current and foreseen emission reduction measures on a regional basis in order to identify the most appropriate long-term global goal. We then led an extensive consultation with ACI regions and airport members to ensure widespread acceptance and buy-in of the final goal.
"We selected ICF from amongst our ACI World Business Partners because of their breadth and depth of expertise. We were pleased to work with them collaboratively every step of the way on the study, and the final report has provided a solid foundation that will support our member airports along their decarbonization journey. Net zero by 2050 can become a reality." 
Results
In a pioneering moment for the industry, ACI announced in June 2021 that its global airports would commit to work towards net-zero emissions by 2050—resulting in 260M Mt of CO2 potentially abated or reduced.
Our support of implementation efforts is ongoing. For example, we provide a comprehensive list of practical implementation actions to assist member airports on their decarbonization journey. Our team considers the different resources and considerations available to each airport as we advise on how to work towards achieving this goal.
New climate data reveals warmer, wetter future for the U.S.
In this report, our climate scientists project some Americans could experience 42-61 additional days with temperatures above 95 F by midcentury.