Retail
Transform your brand's marketing strategies with highly creative, highly relevant experiences that keep shoppers curious, engaged, and loyal.
Customers expect the world from retail
Convenience, personal experiences, selection, and value have upended the marketplace—both online and in store. We work with dozens of leading retail brands to transform their marketing strategies, integrated communications, and experiences to meet the demands of the consumer.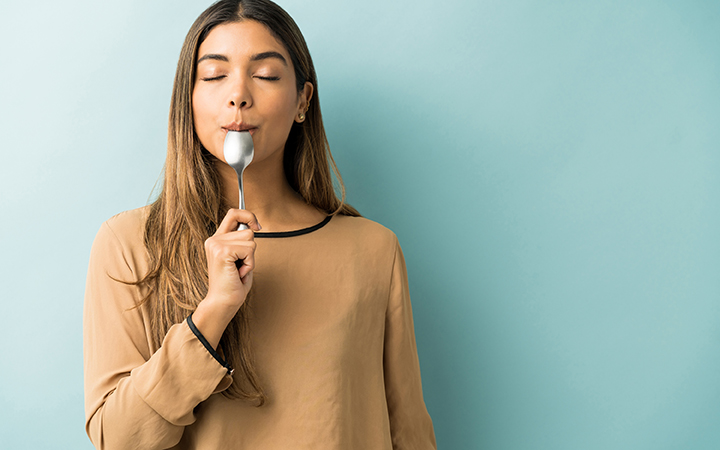 Brands that inspire participation create loyalty.
Build emotional connections with your most valuable customers. Using deep data and analytics along with our award-winning loyalty technology solution
Tally®
, we create results that deliver a measurable bottom-line impact.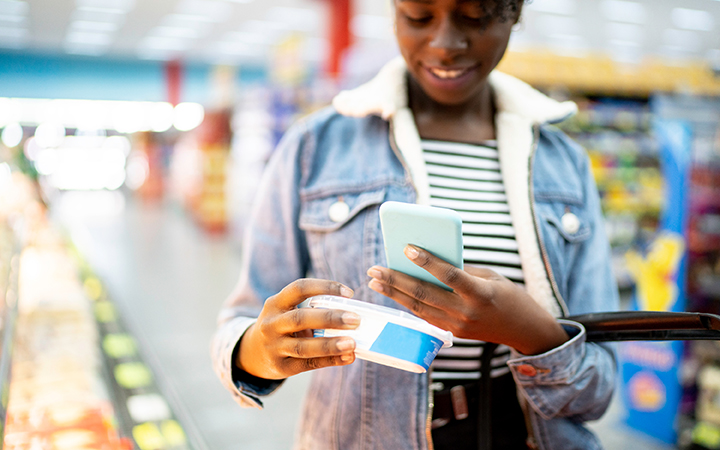 Physical meet digital. Digital meet physical.
Reimagine the in-store retail experience. Through emerging technologies, we provide multiple touchpoints for new engagements. We also design experiences that bridge the digital and physical worlds. All of this to deliver convenience, personalization, and service so your customers will never think to look elsewhere.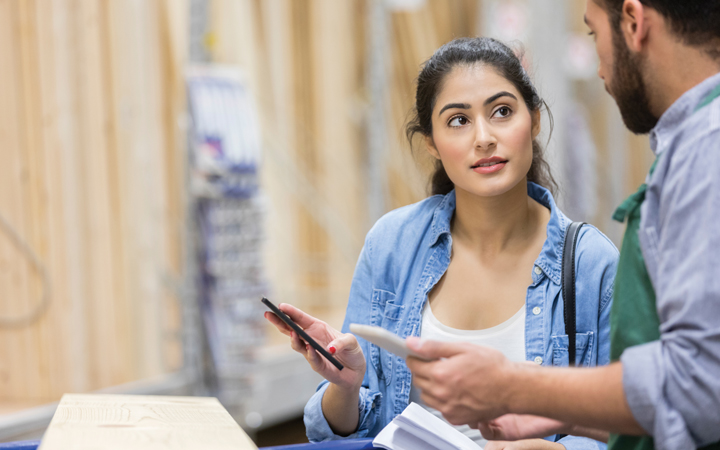 Empowering your employees to deliver standout experiences.
Your employees are your brand. And through design thinking methodologies, change management, organizational design, and best-in-class communications programs we help you deliver your brand personality and messaging to the world.
Our services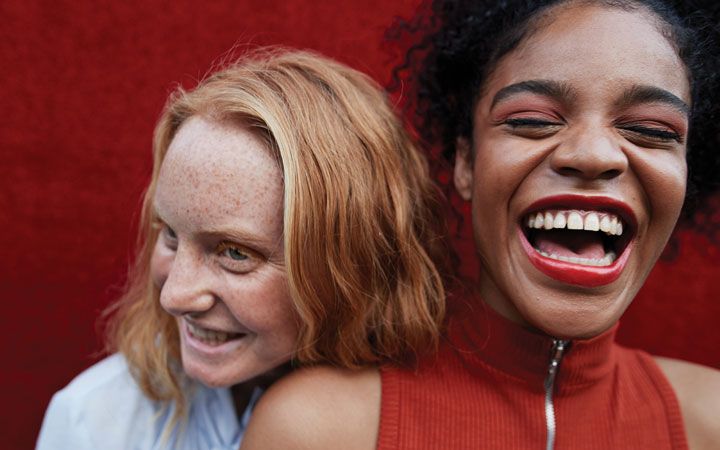 Integrated communications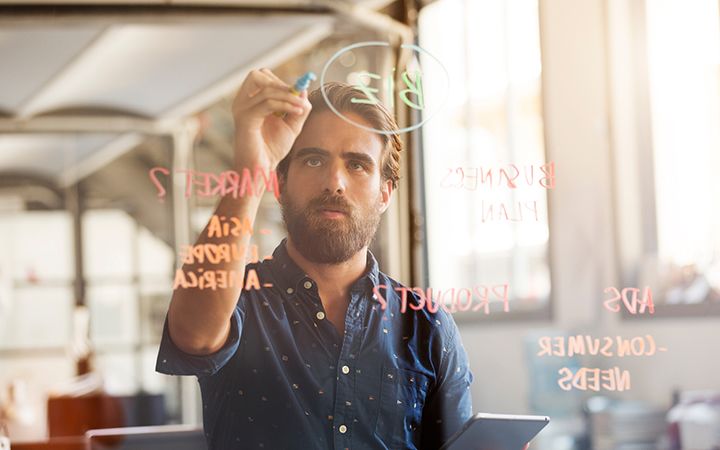 Experience strategy and design
User experience design
Journey mapping
User research and usability testing;
Content strategy
Lifecycle communications strategy
Consumer and brand research
Related industries, solutions, and services