WEBINAR: How Duke Energy is building climate resilience
How can utilities prepare for the physical impacts of climate change? Join the ICF Climate Center for a discussion with Duke Energy on October 10.
Fleet electrification
In-depth infrastructure consulting and rapid response advising for utilities looking to help fleets make the leap into electrification.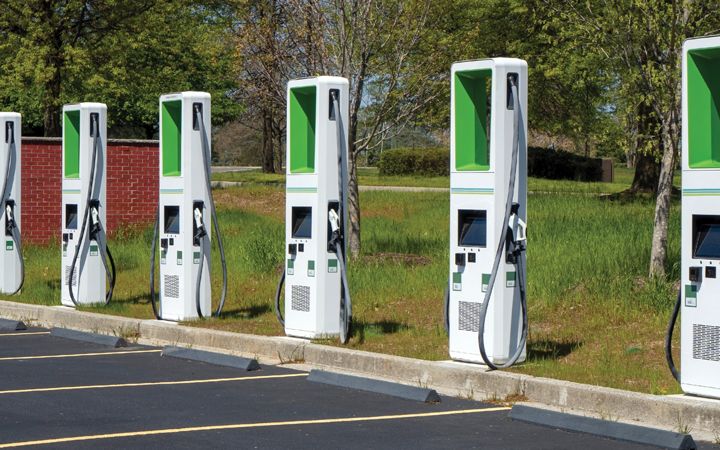 Holistic electrification planning
Fleet electrification can be a delicate balance. By looking holistically at equipment, infrastructure needs and costs, and rate options, our experts help develop a comprehensive fleet electrification plan—an accurate picture of what the investment needed to electrify looks like. More than a report that gathers dust on a shelf, the action plan helps fleet owners understand the financial and emissions impacts, and the grants and incentive opportunities available to them as they engage in long-term procurement planning. We break down the grid impacts of fleet electrification and align a phased deployment approach to help fleets electrify. Our action plans help clients build internal education and awareness, coordinate with stakeholders, and understand industry best practices to ensure successful deployments.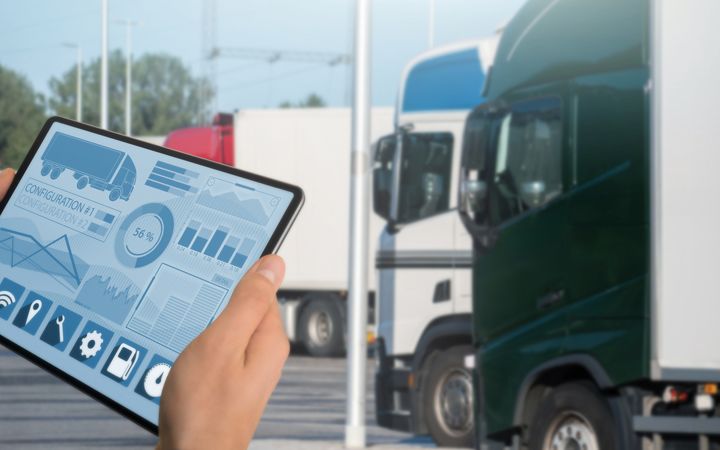 Fleet analytics and advisory services tailored to clients' needs
Our fleet electrification experts work with customers to evaluate existing vehicles and create a plan for electrifying their fleet over time as the right electric vehicles become available. Our experts can provide ongoing support to help keep electrification projects moving forward and utilities informed of progress. We implement electrification programs for major utilities and advise their customers across the country on electric vehicle fleets and holistic electrification deployment plans. No matter how large the electrification challenge seems, we have the right team to provide innovative solutions.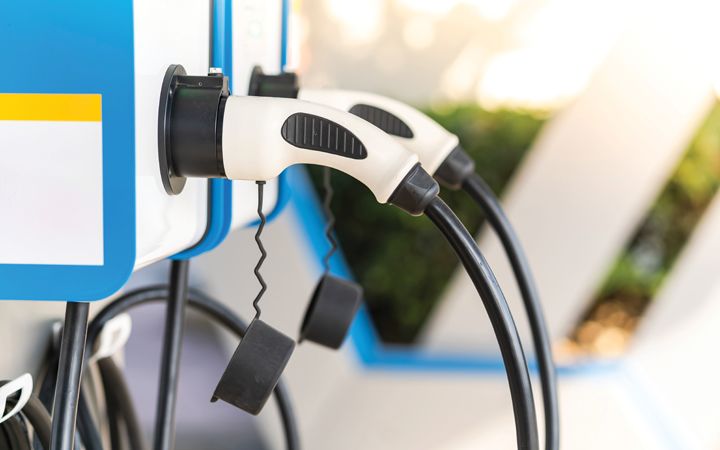 Electrification advisory services, emissions reductions, and total cost of ownership assessments
The upfront cost of procuring vehicles and installing charging stations can serve as a deterrent to fleets that would otherwise be interested in electrification. While complex, the process of fleet electrification doesn't need to be overwhelming. Our team of vehicle electrification experts furnishes customers with site- and fleet-specific vehicle replacement recommendations. We also provide life cycle cost analysis and emissions reduction estimates so that clients can pinpoint which vehicles are the best candidates for electrification today, and how both the financial and emissions-reductions projections for electric vehicles might compare to those for internal combustion engine vehicles tomorrow.
Our services
Infrastructure and vehicle assessments
Customer and utility infrastructure needs
Vehicle total cost of ownership analysis
Fleet planning and analysis
Replacement recommendations aligned with customer procurement needs
Cost effectiveness, emissions reduction, and rate analysis
Technical support service to answer questions as they come up
Electrification planning
Available government and utility grants and incentives
Business case support
Internal education and awareness building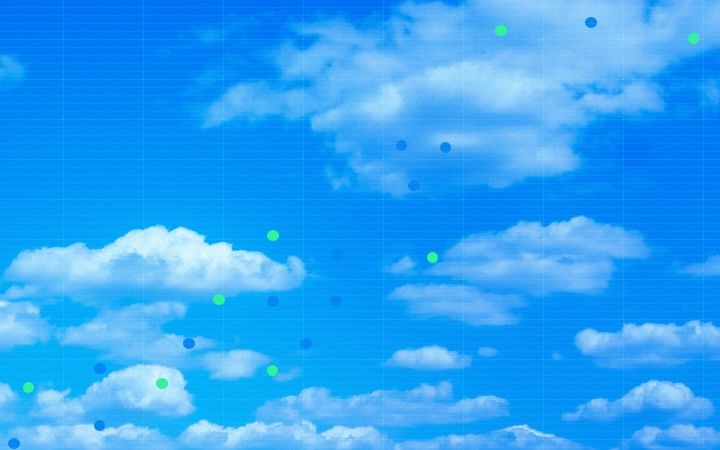 CO₂Sight: Decarbonization and energy planning platform
Develop a line of sight toward your decarbonized future with CO₂Sight, the only analytics and action planning framework with ICF expertise built in.
Related industries, services, and solutions