In 2017, Hurricane María quickly became the most powerful hurricane to hit Puerto Rico in nearly a century. Coming just two weeks after Hurricane Irma and following a similar path, it caused unprecedented damage.
ICF has been on the ground since 2018 working with federal and local officials to manage two separate, independent recovery projects: one with Puerto Rico's Central Office for Recovery, Reconstruction, and Resilience (COR3) and one with the Puerto Rico Department of Housing (PRDOH). We partner with them to ensure the work is done right, done fast, and done in the best interest of impacted citizens.
To date, we have hired hundreds of local residents to support our recovery programs and create a more resilient community. In fact, over 90% of our staff is made up of Puerto Ricans, many of whom survived Hurricanes Maria and Irma.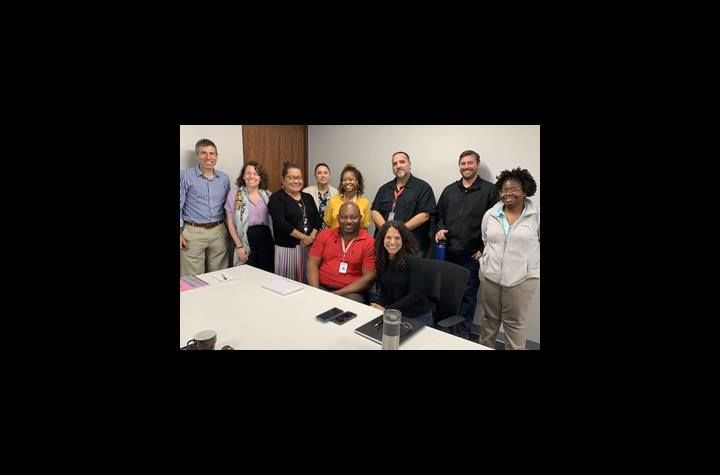 Puerto Rico's Central Office for Recovery, Reconstruction, and Resilience (COR3)
Taking guidance from COR3, we assist local municipalities, state agencies, and private non-profits to obtain Federal Emergency Management Agency (FEMA) recovery funds. We do this by conducting site inspections, developing damage descriptions, and preparing recovery statements of work and cost estimates. Once projects have been approved and FEMA has allocated funds, we provide technical assistance and review of procurements and construction.
Key metrics with COR3
(as of March 2019)
$2 Billion+
FEMA funds disbursed by ICF
$3.8 Billion+
FEMA funds disbursed through the full program
24,000
Number of sites we have identified for inspection
17,795+
Number of sites we have inspected
1,425+
Number of grants given
Using drones in recovery efforts
Drone technology helps our ground teams quickly and safely assess damaged areas. In 2-4 hours, a drone inspects what would take a team of people 2-4 days. Drones' 3D modeling also captures detailed images and footage for accurate assessments. Drones allow us to see the bigger picture and track the rise and fall of surrounding lands to predict danger zones for future flooding.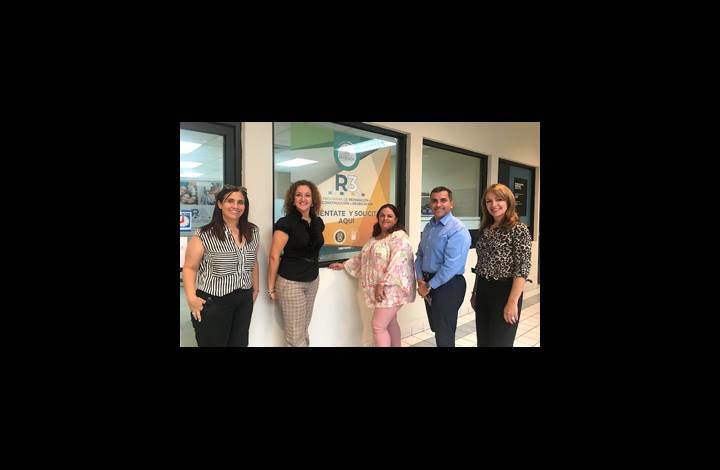 Puerto Rico Department of Housing (PRDOH)
We started working in July 2019 with PRDOH on a Community Development Block Grant for Disaster Recovery (CDBG-DR) program administered by the U.S. Department of Housing and Urban Development (HUD). We provide program management services for the Home Repair, Reconstruction, or Relocation Program (R3) which supplies funds to repair damaged homes or rebuild substantially damaged homes. We guide applicants through the entire grant process including conducting intake and eligibility reviews, completing initial damage assessments, preparing applicant paperwork and overseeing construction.
Key metrics with PRDOH (as of March 2020)
6,700+
Number of applications received
3,000+
Applications with complete documentation
1,400+
Applications approved as eligible by PRDOH
1,200+
Eligibility letters sent to applicants
1,100+
Damage assessments completed
"Despite the devastation caused by Hurricane Maria, Puerto Rico's spirit remains incredibly resilient. We are pleased to be one of several firms selected by the local government to assist with recovery and reconstruction work. Since day one, our focus has been to help residents get back on their feet and on the path to long-term recovery."
-Andrew LaVanway, Senior Vice President, ICF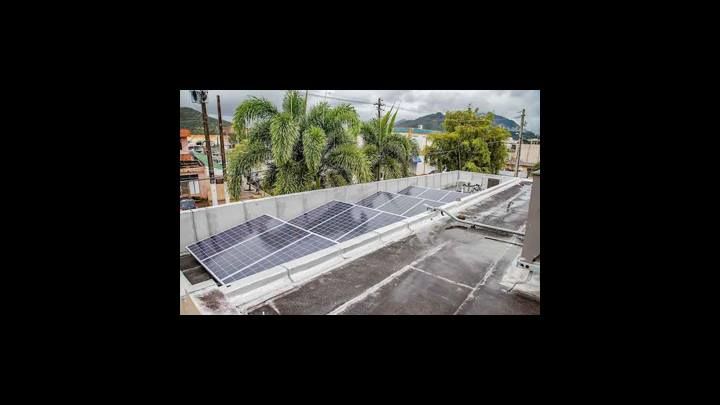 Giving back
We partnered with the Puerto Rico Community Foundation to purchase and install a solar energy infrastructure and storage system at the Community Health Center of Patillas—one of the towns most devastated by Hurricane María—to ensure continuous emergency room operation. We also purchased medical equipment needed to diagnose and treat patients.
Related industries, services and projects