Digital modernization report: Top trends shaping government in 2023
From big data to zombie apps to staffing challenges, our latest research reveals opportunities for agency leaders to get ahead. 
Protect and defend networks and systems
Stand strong against threats with unique defensive cyber services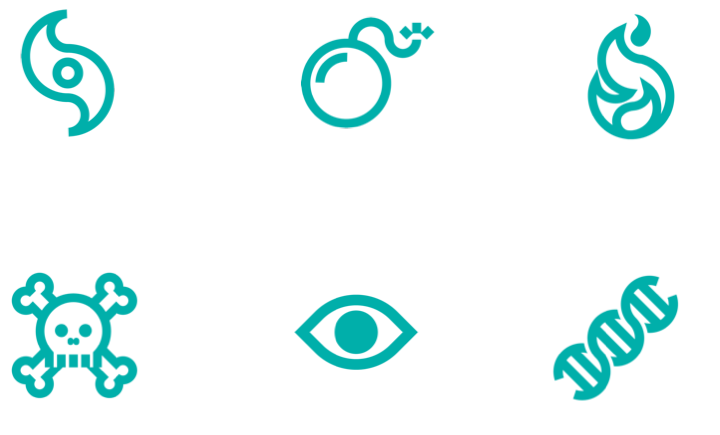 Keep pace with change
In today's persistent threat environment, cyber attacks and malicious activity are constant risks that never stand still. To build and maintain resilience, your networks need to be armed against every possible vulnerability by smart technology and even smarter people. Achieve efficiency in your operations by bringing adaptive automation and proactive assessments together with next-generation cyber expertise.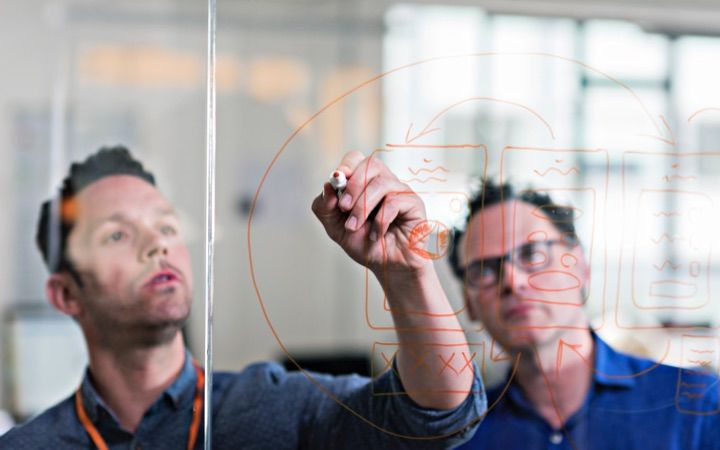 Evolve with the threat
To stay ahead of the curve, defensive cyber operations must be supported by ongoing research, development, and innovation using real-time operational data. Gain a critical edge against adversaries with lifecycle management that uses feedback and change management to inform development and testing for continual evolution in threat hunting, insider threat detection, vulnerability scanning, and beyond.
Services
Cyber operations
Enterprise transformation
Identity management and access management
Application security/DevSecOps
Governance, planning, and oversight
Mission assurance
Research and development/Test and evaluation (R&D/T&E)
Critical Infrastructure Protection
Emergency management
Enterprise Resilience
Workforce development
Our experts
Industry specialists, risk-management professionals, engineers, analysts, developers, innovators, former government officials, and specific hazards specialists bring decades of hands-on, real world experience to do one thing—protect your organization from the ground up.
Clayton Holland
Director, Cybersecurity
Aron Hubbard
Senior Director, Cyber Operations
Sarah Norcross
Senior Director, Program Management
Related industries, solutions, and services