Digital modernization report: Top trends shaping government in 2023
From big data to zombie apps to staffing challenges, our latest research reveals opportunities for agency leaders to get ahead. 
Modernize and protect critical functions
Build in the ability to withstand any threat.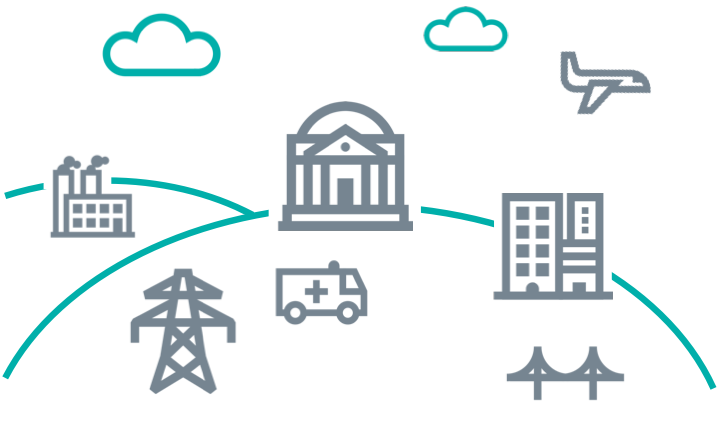 Take a holistic approach
A holistic approach is one that addresses the interdependence between physical assets, network security, and public and private organizations. Assess the impact of a system going down and determine the primary, secondary, and tertiary systems affected. Then reverse-engineer a solution designed to minimize impact and maintain critical functions. Discrete solutions aren't the answer – holistic ones are.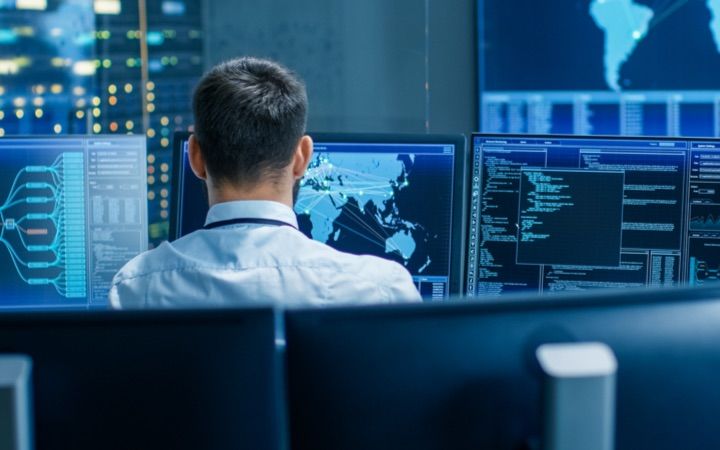 Build resilience to all-hazards
There is no immunity from risk in an all-hazards threat environment. It is imperative for businesses, communities, and governments to build resilience into their organizations to maintain vital functions, from personnel and equipment to networks and supply chains, in the face of disaster. Protect your mission in an integrated, scalable way from every threat.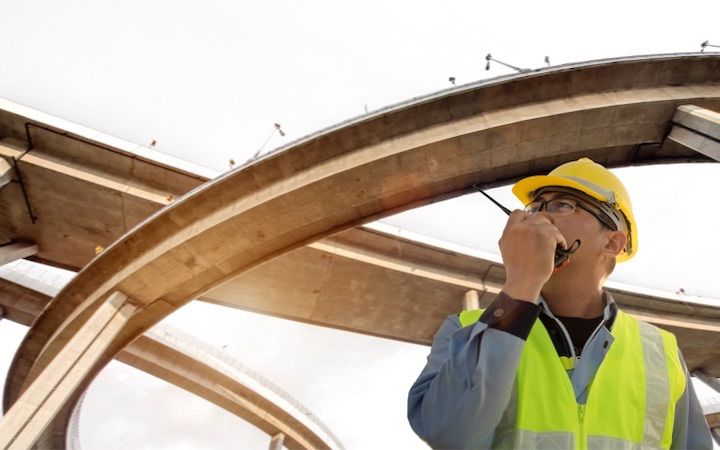 Evolve with the threat
The key to modernizing to today's standards and being secure by those standards is an infrastructure that is adaptive, flexible, and fungible as threats change. It's not enough to neutralize the threat once—solutions must be able to adapt to any threat. Modernize the backend with software development lifecycle, virtualization, and cloud computing platforms.
Services
Cyber operations
Enterprise transformation
Identity management and access management
Application security/DevSecOps
Governance, planning, and oversight
Mission assurance
Research and development/Test and evaluation (R&D/T&E)
Critical Infrastructure Protection
Emergency management
Enterprise Resilience
Workforce development
Our experts
Industry specialists, risk-management professionals, engineers, analysts, developers, innovators, former government officials, and specific hazards specialists bring decades of hands-on, real world experience to do one thing—protect your organization from the ground up.
Clayton Holland
Director, Cybersecurity
Aron Hubbard
Senior Director, Cyber Operations
Sarah Norcross
Senior Director, Program Management
Related industries, solutions, and services