Unparalleled security solutions for commercial services
Our deep bench of experts helps commercial business guard against vulnerabilities and increase cybersecurity resiliency.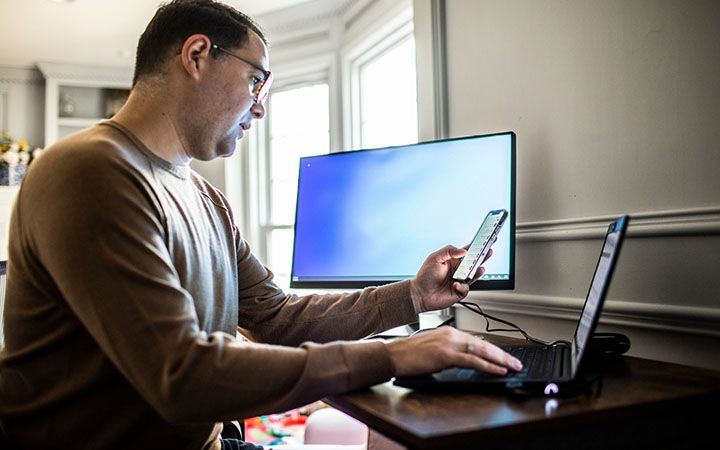 Customizable tools for tailored solutions
We work with business environments to develop industry guidance, establish security expectations, and build tools to support any ecosystem. Custom modules can help assist, operate, and evaluate cybersecurity and resilience at all levels—including remote and onsite assessment and vulnerability support. Our customized tools provide solutions aligned with risk management to keep teams secure while catering to distinct business needs.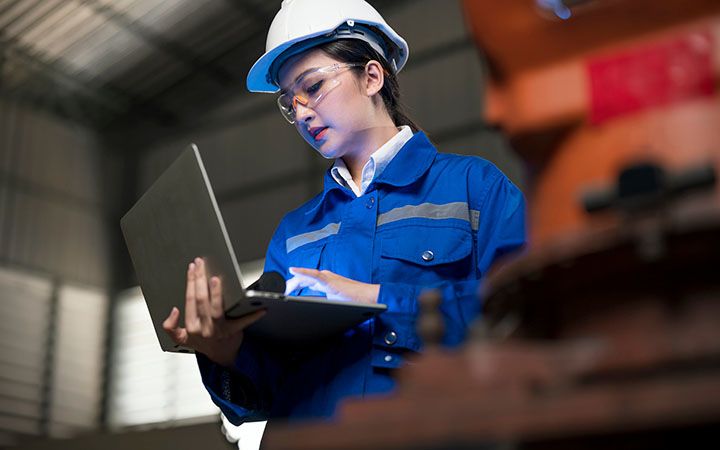 Cross-functional expertise for a holistic approach
Our deep experience across industries—from national defense and intelligence to energy and healthcare—provides a demonstrated expertise in optimizing the integration of cybersecurity compliance, IT acquisition, engineering, and governance frameworks. No matter the industry, our team provides a cross-functional approach that delivers leadership and support to commercial clients in their security and resiliency goals.
Leading cybersecurity assessments and compliance
We help commercial industries reach security and resiliency goals that meet the nation's highest standards, including third-party validation. Verified by the Cybersecurity Maturity Model Certification (CMMC), we are one of few third-party assessment organizations (3PAOs) authorized to perform cybersecurity assessments for entities that sell services or goods to the Department of Defense. With leading cybersecurity assessments and compliance, we provide solutions with a competitive advantage to protect organizations against risks and vulnerabilities.
Our services
Risk management
Training environments
Zero-trust architecture
Vulnerability assessment and remediation
Infrastructure resilience and security
Identity management and access management
Digital transformation
DevSecOps
Application modernization and migration
Robotic process automation (RPA)
Enterprise integration
Infrastructure planning
Advanced analytics
Data strategy
Data management
Artificial intelligence (AI)
Machine learning (ML)
Visualization
Related industries, solutions, and services