Commercial marketing business within ICF Next becomes independent agency, Phaedon
ICF continues to deliver digital and engagement services to global client sets
ICF's global marketing services agency focuses on helping your organization find opportunity in disruption.
Go to ICF Next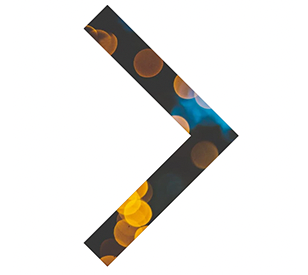 Private equity firm Cohere Capital has acquired the commercial marketing group of ICF Next, ICF's marketing, communications and digital transformation agency. The group has relaunched as Phaedon, a new, independent, technology-enabled marketing and communications company focused on driving value-added participation and engagement.
Phaedon will continue to work with a diverse group of renowned commercial brands in healthcare, consumer packaged goods, beverage, retail, travel and hospitality and financial services and more.
ICF Next continues to offer a robust set of award-winning marketing, communications and digital services to clients in a range of industries including U.S. and European government and organizational clients, as well as energy utility clients, among others. The ICF Next team continues to focus on a design-led approach that elevates engagement and drives transformation for its clients.