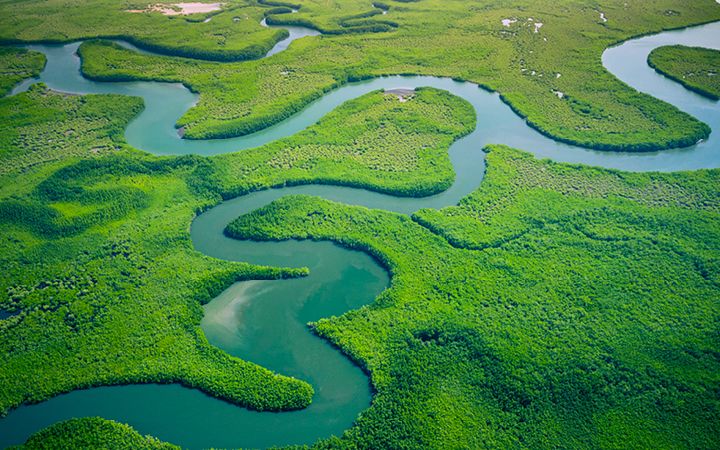 Sign up to receive exclusive Climate insights
Sign up to receive exclusive Climate insights
Sign up to receive exclusive Climate insights
Want to hear more from our experts? Get the Climate newsletter.
Want to hear more from our experts? Get the Climate newsletter.
Want to hear more from our experts? Get the Climate newsletter.
Subscribe now
Sushmita Ajwani is bringing her expertise in urban planning and renewable energy to decarbonize public transportation and make it more equitable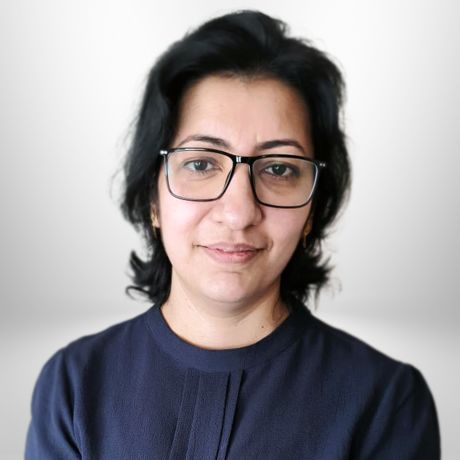 With degrees in geography and urban planning, director of power and renewable energy Sushmita Ajwani is leading one of these purposeful actions: to transition public transportation in India to renewable energy—keeping accessibility and equity top of mind. Working with the U.K. Foreign, Commonwealth and Development Office (FCDO) to electrify public transportation systems in two cities in India.
How did you decide on career in power and renewable energy?
Sushmita: I started my career as an urban planner developing city and economic plans. My interest in the power sector was sparked while working on spatial planning for India's first solar power park in Gujarat. It grew from there as I supported more of these types of projects, then I eventually transitioned to power advisory work full time.
With growing awareness toward climate change and sustainability, the call for decarbonizing the power sector has never been louder. The Government of India has steadily been working toward increasing the use of renewable energy to contribute to its decarbonization goals. And where better to target than the transportation sector, which accounts for 20% of India's emissions alone. In 2016, India endorsed the adoption of electric vehicles (EV) which gave me an opportunity to take renewable power adoption to the next level. Today in India, renewable energy contributes to 12% of total demand.
I've been fortunate to witness India's transition to renewable energy and have learned the market and regulatory nuances of both thermal and renewable power plants from supporting large industry clients' transition from fossil fuels to renewables.
Is there a single client project or moment you are most proud of?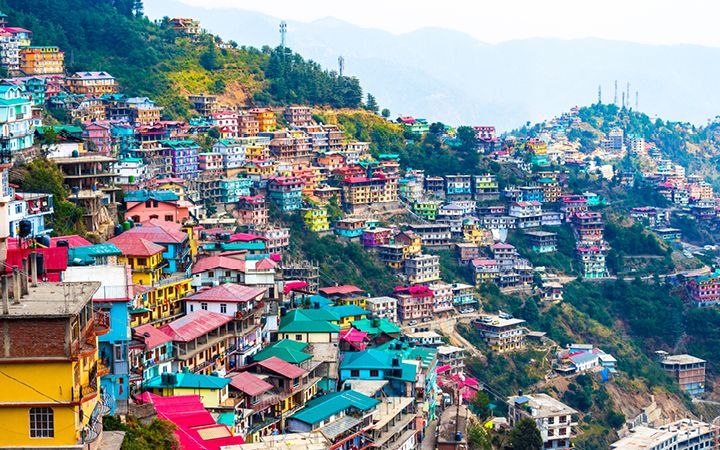 Sushmita: My biggest opportunity came when I started working with FCDO to create strategies for the decarbonization of transportation in the cities of Shimla and Chandigarh. Where I'm able to apply my combined knowledge in urban and transportation planning and the power sector to effect real change. We're taking a holistic approach to electrification. It's not just about switching to privately owned EVs as commonly thought, but changing how we interact with EVs in general—how we charge them using green power sources or increase access to their use for public transportation. Increasing the uptake of EV-based public transportation will not only help reduce GHG emissions but also reduce the environmental impact of the entire lifecycle of the vehicle.
Through this work I also discovered that transportation in India as a whole is not inclusive in nature. It lacks accessibility, quality, affordability, and convenience. In our study, we placed particular emphasis on inclusiveness—creating a roadmap to identify transportation solutions that would be equitably accessible across all populations considering age, gender, ethnicity, diverse abilities, and more.
Given the high population density in these and other cities in India, and different levels of per capita income, implementing efficient and inclusive low-carbon public transportation systems is imperative.
What do you find most satisfying about working in the renewable energy field? What do you find most challenging?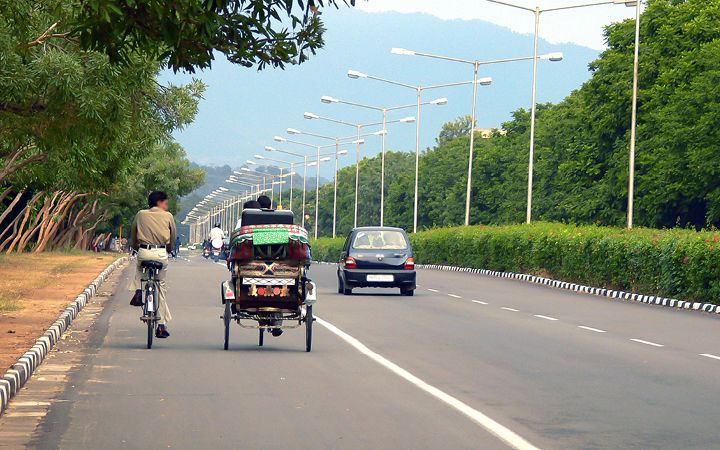 Sushmita: What makes my job most challenging is also what makes it most rewarding. I've worked with private clients and donor agencies, both of which have different needs and concerns.
I've helped large-scale industries go green by identifying the right developers, price points, and competitive power purchase agreements. Watching them transition from brown to green power gives me immense satisfaction, even though working with them is not always easy. It can take months to convince them about the need to and benefits of switching to green power. But once they decide to switch, the effort was definitely worth it.
With donor agencies, I have an opportunity to prepare a larger road map and vision with the potential to bring change to the larger community, such as with the FCDO project. The challenge with large donor projects is that sometimes the work done sits on a shelf for a time.
What do you hope to accomplish in the future?
Sushmita: I am currently working to expand my expertise in green hydrogen. It has the potential to move the economy closer toward net-zero emissions. In fact, I've already worked on many strategy assignments to understand the commercial viability of hydrogen in India—with large gas pipeline companies, federations, and ministries.
What do you like the most about working at ICF?
Sushmita: I believe work should be driven by purpose and have the potential to effect positive change. At ICF, it's inherent in our culture, where we have a lot of passionate people who strive to achieve that to deliver the best for our clients.
I also strongly believe in our value of "interact with integrity." Honesty in your beliefs and standing up for them helps create a positive work environment for all. Every day I feel connected, involved, and heard. And encouraged to step out of my comfort zone to explore new areas.
Playing an integral role in the renewable transition has allowed me to act on what I believe. It's very satisfying!
New climate data reveals warmer, wetter future for the U.S.
In this report, our climate scientists project some Americans could experience 42-61 additional days with temperatures above 95 F by midcentury.