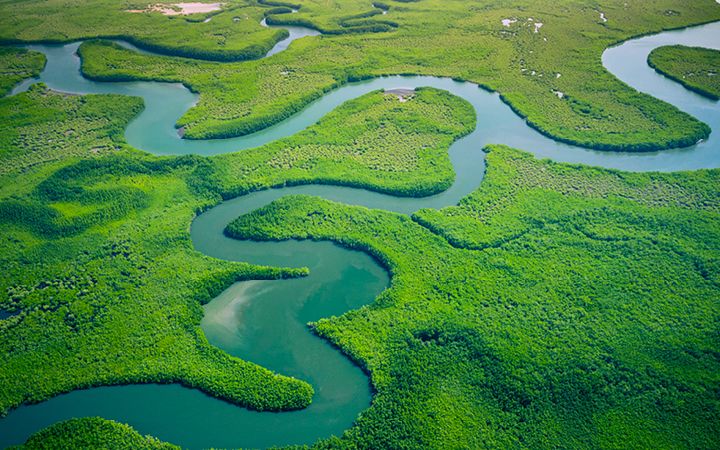 Sign up to receive exclusive Climate insights
Sign up to receive exclusive Climate insights
Sign up to receive exclusive Climate insights
Want to hear more from our experts? Get the Climate newsletter.
Want to hear more from our experts? Get the Climate newsletter.
Want to hear more from our experts? Get the Climate newsletter.
Subscribe now
Finding passion in creating equitable transportation solutions
Mobility specialist Ella Rosenkranz is committed to making transportation more sustainable and equitable and building our next generation of industry leaders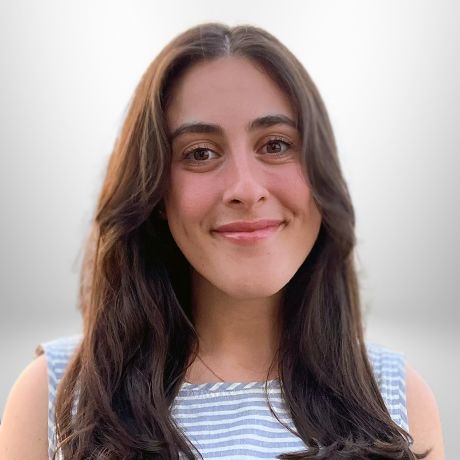 As more and more Infrastructure Investment and Jobs Act funding is dispersed to communities to support transportation, energy, environment, and other large infrastructure projects, our industry experts stand ready to help clients achieve their project goals. While providing our rising professionals the opportunity to build critical skills and connect with leadership at all levels.
One such rising professional is sustainable mobility specialist Ella Rosenkranz. She conducts research, analysis, planning, and project facilitation for cities and local, state, and federal agencies looking to create more sustainable and equitable transportation options.
Having grown up in Westchester County, New York, and frequently traveled to her parents' hometown of Buenos Aires, Argentina, Ella understands the important role transportation plays in how, and whether, people are able to get around and interact within their communities. She also understands the importance of preserving our environment and how eco-friendly transportation can support it. For example, if someone has the option to bike or walk rather than drive, they're better able to take in their surroundings and enjoy nature.
Creating sustainable, equitable solutions
Ella is a big proponent of urban sustainability and creating equitable transportation solutions within communities that vary in size and scope. And her work on transportation equity is laying the foundation for municipalities and regions to bridge the gap between their transportation systems and the needs of their users.
For example, Ella is currently developing fleet electrification recommendations for municipalities and organizations. She also performed a historical analysis of transportation equity for the St. Louis, Missouri, metro region. Of personal importance to her after observing the historical ramifications of the city's transportation inequities and need for sustainable transportation options while attending Washington University in St. Louis, where she graduated in 2020.
Finding purpose, making connections
Early in her career, Ella has found purpose in creating equitable and environmentally friendly solutions to connect people to places and to each other.
What has contributed to this is the professional development opportunities at ICF. During her first year, Ella joined the leadership team for a program available to entry- and junior-level energy, environment, and infrastructure staff. In her second year, she rose to become a co-chair of the group, leading networking events and skills workshops for over 1,000 other rising professionals to help the next generation of experts and future leaders expand their capabilities and connect with each other and company leadership.
"We're doing incredible work every day, and finding community in the people we work with. It's transformative!"
On many levels, Ella naturally embodies our purpose and values and encourages others to do so as well. Her passion for environmental policy and sustainability helps our clients address their most complex challenges. And guides the next class of rising stars.
Her advice to anyone starting their career journey: "Always challenge yourself. If the opportunity arises, say 'Yes, I'll do it.' That is how you gain more experience and make new connections."
New climate data reveals warmer, wetter future for the U.S.
In this report, our climate scientists project some Americans could experience 42-61 additional days with temperatures above 95 F by midcentury.