Communications pros inspire others through empathy and authenticity
Jackie Hopkins and Lauren Dyke recognized as leaders in communications for their innovation and dedication to making a positive impact on the industry
The role of communicators is a tricky one. They're responsible for motivating teams—and entire organizations, building and protecting brands, helping leaders navigate crises and difficult situations, engaging stakeholders, building communities, and much more.
So to have two of our leaders recognized for excellence in communications is amazing! Ragan's and PR Daily's annual Top Women in Communications Awards honor the women communications pros whose dedication, drive, and innovative ideas have made a positive impact on the communications industry and the people with whom they've worked.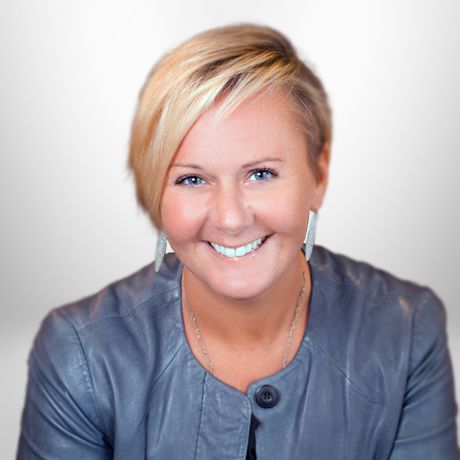 Jackie Hopkins, managing partner at our integrated marketing and communications agency ICF Next, joined us in 2021. She has passion for growing teams and a strong track record of delivering for clients and global brands. By putting people first, she's developed and executed future-minded, data-driven ideas and strategies to lead new and expanding purpose-driven engagements that foster meaning and impact.
Over her 25+ years in the industry, Jackie has partnered with iconic brands and built teams across industries—pushing her teams and our clients to embrace bold thinking that delivers cultural resonance and a strong return on investment.
"Jackie's experience and energy have made her the ideal person to lead our communications and marketing teams forward. She has a passion for growing teams that is contagious."
Jackie leads with "both heart and backbone," with empathy at the core to create emotional connections that inspire her teams while ensuring accountability and responsibility in client delivery.
Driving growth while building future leaders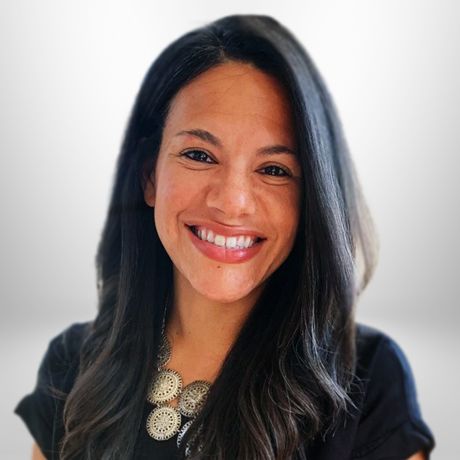 With 15+ years of industry experience, vice president of corporate marketing and communications Lauren Dyke has consistently viewed her role as key to driving business growth. In her five years with ICF, Lauren has transformed our internal and external communications model to drive growth in a way that's both robust and sustainable.
Lauren has an enthusiastic approach that mobilizes her teams to create impactful work and communicate complex ideas that drive action. Strategic industry insights and thought leadership. Stories of our purpose-driven work. Cultural highlights that showcase how we live our values and embrace diversity in people and ideas. Uplifting and empathetic messages from leaders. Informative, inspiring companywide events. And much more.
She also loves to mentor and creates time and space for both personal and professional growth. An agent for positive change, she welcomes innovative and diverse ideas no matter who generates them.
"Lauren builds future communications leaders. Her approachability and natural ability to deliver complex concepts through relatable messaging have garnered her a strong reputation as a trusted leader."